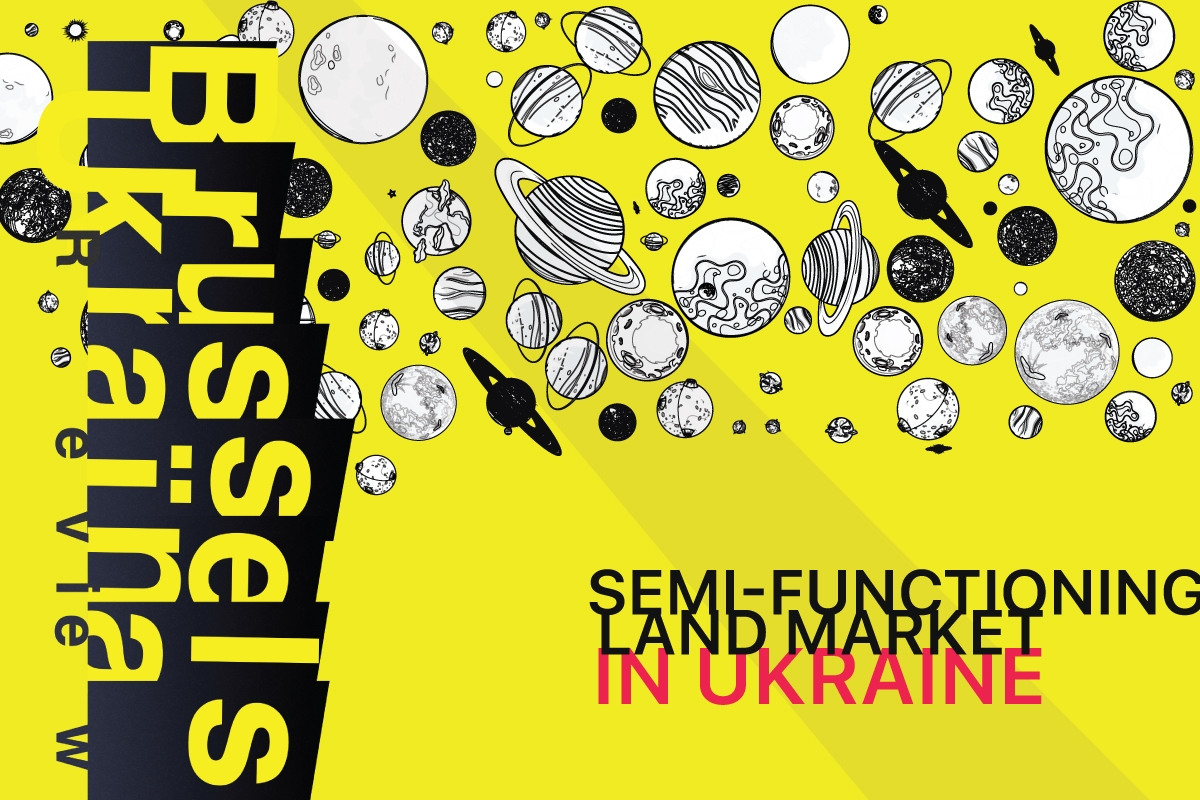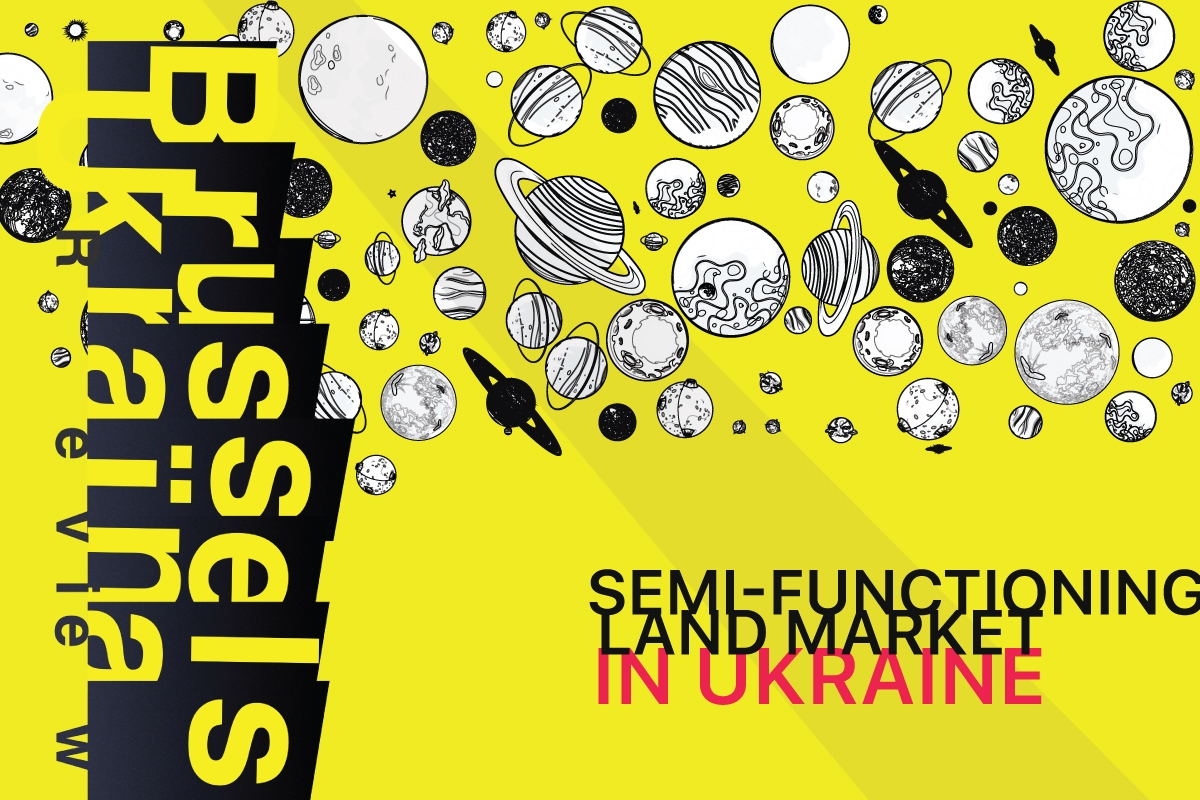 Leaving the political aspects aside, it becomes clear that the market is operating, although in its limited form.
At present, the moratorium on the sale of land applies to land used "for commercial agriculture" (which represents more than 80 percent of all land used agriculturally).
At the same time, lands used for personal farming, which are also classified as "agricultural" land and may be used commercially, can, with certain restrictions, be sold (subject to the notary's consent to conclude such deal). The land rental market is also functioning effectively.
Read the article Semi-Functioning Land Market in Ukraine written by:
Valerii Stanislavskyi, Land Law expert, Associate Professor, Department of Land and Agrarian Law, Yaroslav the Wise National Law University, lawyer in the field of agrarian business and
Yuliya Shutyak, Researcher, Candidate of Economic Sciences.
The first edition of our Brussels Ukraїna Review is to be printed soon.