Lukoil accounts for 91% of oil production in Russia. Therefore, the volunteers of NGO "Promote Ukraine" announced a boycott of Lukoil in Belgium in April 2022. Gas stations were boycotted to raise awareness among Belgians about the Russian company Lukoil which is sponsoring Russia's war against Ukraine.
The organisation wants to launch "de-lukoilisation". "It is very important to understand that gas and oil export is the main source of income for Russia. It accounted for 36% of the country's entire budget in 2021, approximately $9.9 billion in revenue per month," Promote Ukraine said.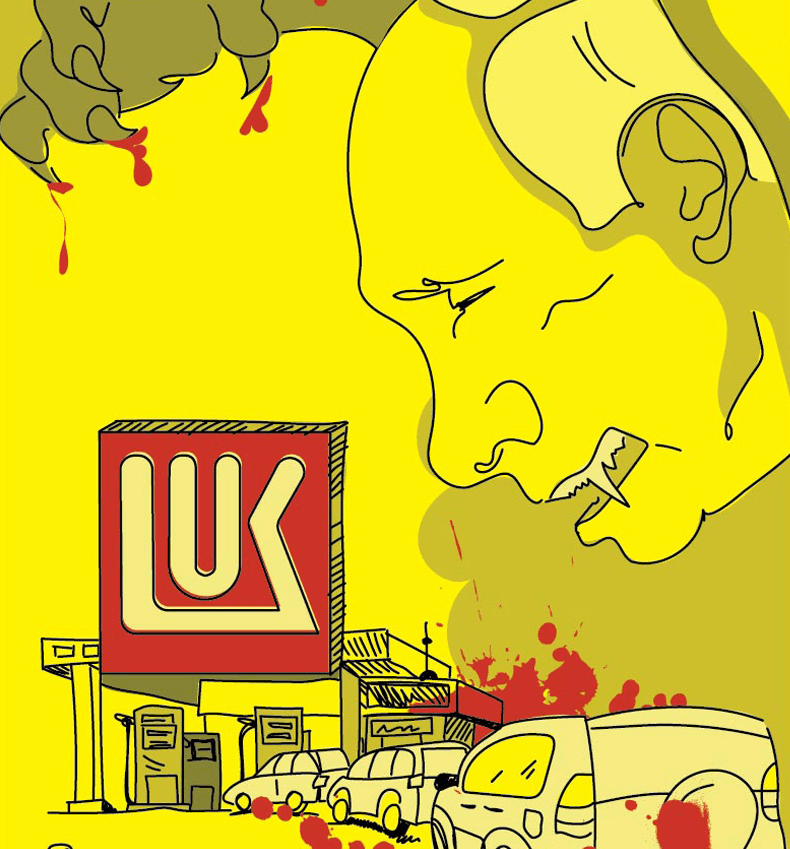 "Meanwhile, direct losses from the war are estimated to cost Russia about $3 billion a month, three times less than the country's energy revenues. This is a vivid illustration of how effective it can be to stop the purchase of Russian energy to end Russia's war against Ukraine," the organisation added.
Source: www.focus-wtv.be