As of February 4, 2023, more than 1,379 children were killed and injured in Ukraine as a result of the full-scale armed aggression of the Russian Federation. These statistics were published by the Office of the Prosecutor General of Ukraine.
"According to the official information of the juvenile prosecutors, 460 children were killed and more than 919 children received injuries of various degrees of severity. The numbers are not final as the efforts are ongoing to establish casualties in the areas of hostilities, in temporarily captured and liberated territories," the report reads.
Most children were killed and injured in Donetsk region – 443, Kharkiv region – 270, Kyiv region – 123, Kherson region – 86, Zaporizhzhia region – 84, Mykolaiv region – 83, Chernihiv region – 68, Luhansk region – 66, and Dnipropetrovsk region – 63.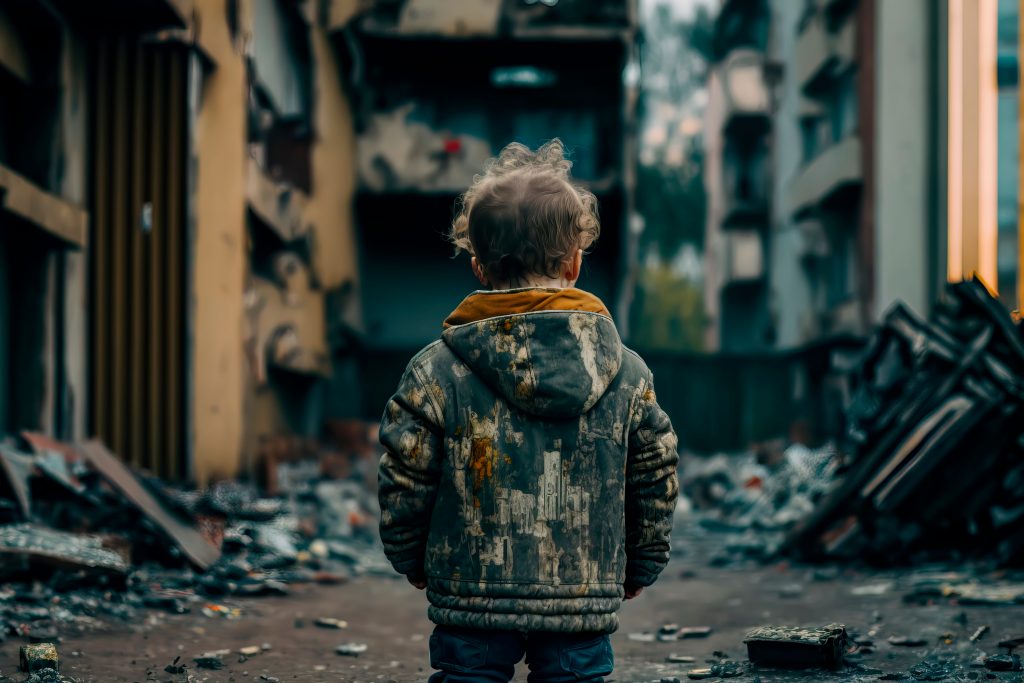 Some 3,126 educational institutions were damaged by Russian bombing and shelling; 337 of them were completely destroyed.
In total, the occupiers deported more than 16,000 children to the territory of Russia.
At the same time, according to the National Resistance Centre, the illegal removal of children from the occupied territories continues. In particular, the issue of sending children from Luhansk region to Karelia on vacation is currently under consideration.
Such frequent trips by the Russian leaders with the intention of "bargaining" a certain number of children for themselves under the veiled pretexts of "rehabilitation", "rest", "cultural exchange" have a purely practical purpose – dedicating budget funds for these activities. There is evidence of abduction of minors and human trafficking.
Bohdan Marusyak