Almost a year ago, Ukraine's economy had a solid foundation: the debt-to-GDP ratio was less than 50% and the budget deficit was at the level of 3.5%.
The losses inflicted on Ukraine's economy by Russian aggression made it shrink by 30.3% in 2022 due to military occupation, mass destruction, and a dire humanitarian crisis. Inflation soared to 26.6% but it still looks manageable compared to some other countries not at war.
Such developments undoubtedly had a significant negative impact on the sphere of public finances due to a sharp reduction in revenues and an increase in military, humanitarian, and social expenditures.
According to the Ministry of Finance, Ukraine's budget deficit in 2023 is $38 billion.
"In this context, we are grateful to the EU for launching the 9th program of macro-financial assistance worth record 18 billion euros and paying the first tranche of up to 3 billion euros already this January. Due to the problems with filling the revenue part of the state budget caused by the war, it is extremely important for Ukraine to receive regular and systematic preferential credit financing within the framework of macro-financial assistance," said the Minister of Finance of Ukraine Serhiy Marchenko.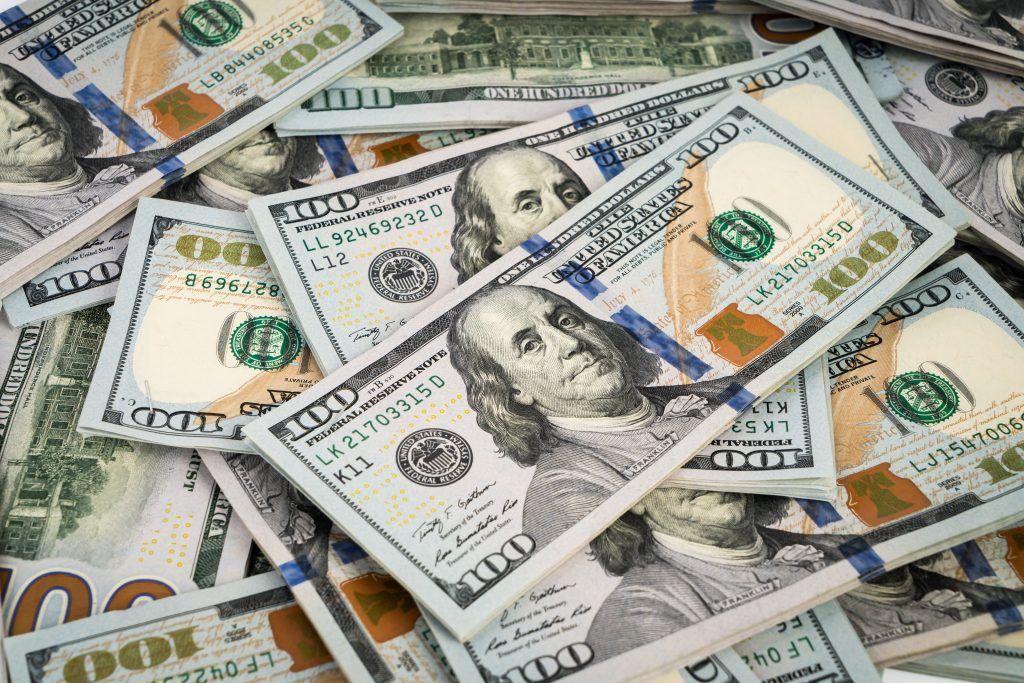 He added that the Government of Ukraine is determined to ensure proper and comprehensive fulfillment of the conditions to obtain financing agreed on by the parties as well as to implement structural reforms which in turn will become a key element in the recovery of Ukraine and its economy after the end of the war.
"We have already fulfilled part of the conditions agreed on for the first quarter, in particular the EU's EUR 18 billion macro-financial assistance and USD 9.9 billion in grant funding from the US is a great achievement of our partners and a powerful support for Ukraine, however, the deficit remains around USD 10 billion," the minister emphasised.
Natalia Tolub