The Russian-occupation forces may go on a new large-scale offensive in two to three weeks, so the main fights are yet to come and the next few months will be crucial in deciding the course of the war.
"Russia is preparing for maximum escalation. It is gathering everything possible, doing drills and training…I can say that we are not excluding any scenario in the next two to three weeks," Secretary of the National Security and Defence Council of Ukraine Oleksiy Danilov told Sky News in an interview.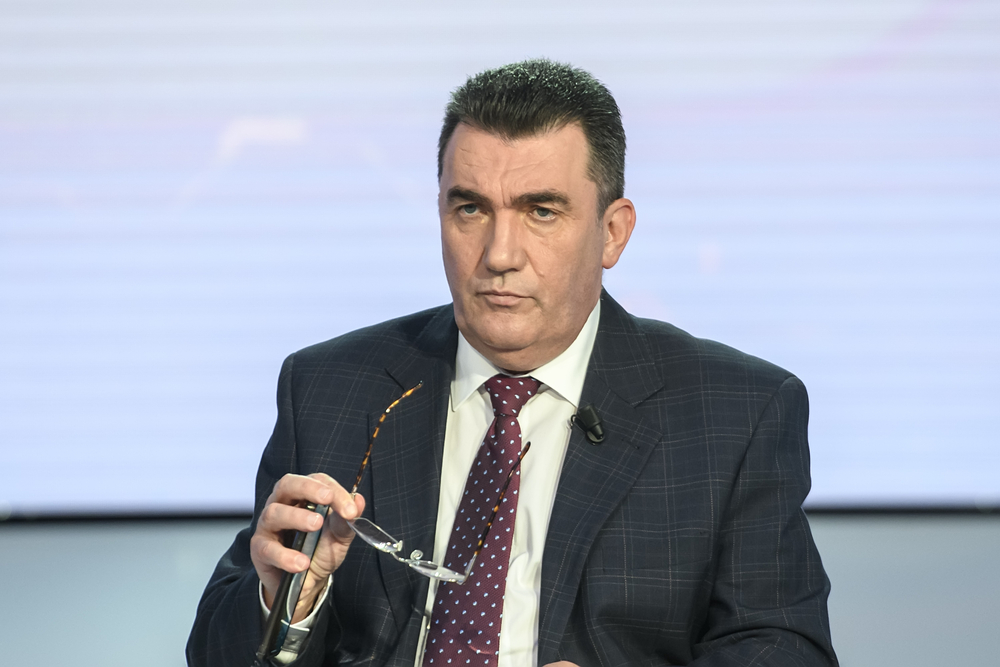 He supposes that Putin's troops may try to attack Ukraine again from the north, south, and east as happened on 24 February 2022, maybe even to coincide with the anniversary of invasion.
According to NSDC Secretary, Russian may involve about half of more than 320,000 soldiers mobilised last September in the second wave. The first half of the manpower have already been deployed to Ukraine to replenish Russian lines.
Danilov also called on Western allies to send more weapons, including fighter jets.
At the same time, Andriy Yusov, a representative of the Main Directorate of Intelligence of the Ministry of Defence said that Ukraine is on the eve of a "very active phase" of the war and extremely active actions at the front are expected in February and March. According to him, the situation at the front is now difficult as the enemy continues offensive actions, understanding that international support for Ukraine increases.
Bohdan Marusyak