Ukraine has published a coastal warning declaring the water area of six Russian ports in the Black Sea as a war risk zone.
The relevant warning No. 118 was published on the Ukrainian State Hydrographic Service website.
The text states that it is about the water areas of the internal and external roadsteads of the Russian ports of Anapa, Novorossiysk, Gelendzhik, Tuapse, Sochi, and Taman.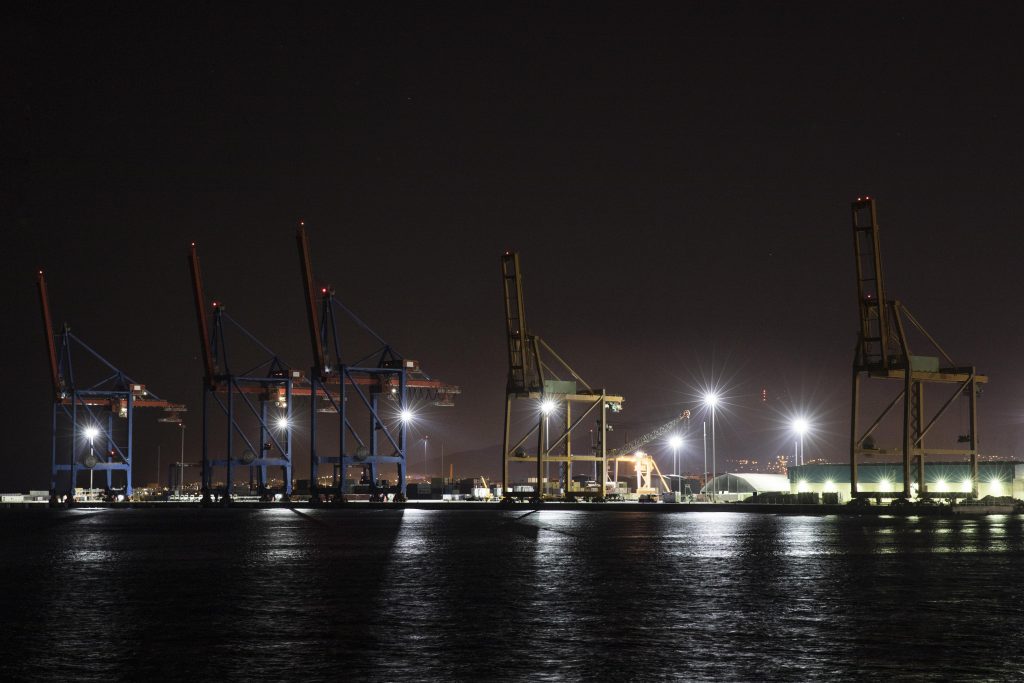 The warning was issued on the basis of Order No. 5 of the Ukrainian Naval Forces, dated 4 August 2023.
The previous evening, the Russian tanker SIG was attacked by sea drones in the Kerch Strait. The ship was damaged and could not move further on its own. The Russians say there was no fuel spill from the tanker.
A reminder, on 20 July, the Ministry of Defence of Ukraine responded to Russian threats to attack Ukrainian civilian ships loaded with food. In particular, it was announced that all vessels sailing in the waters of the Black Sea in the direction of seaports of the Russian Federation and temporarily occupied Ukrainian ports can be considered by Ukraine as carrying military goods with all the associated risks.
Bohdan Marusyak