Several explosions rang out today in the port of Novorossiysk (Krasnodar Territory).
The Russian Ministry of Defence accused Ukraine of attacking the naval base located in this city with "two unmanned sea boats." Traditionally, the Russian command stated that the attack was allegedly successfully repelled without damage. The port is currently closed to ships.
Eyewitnesses from Novorossiysk are posting photos and videos on social networks of how tugboats are trying to bring the hit large landing ship "Olenegorskiy Gornyak" to the berth. The ship leaned to the left greatly, which is explained by the serious damage.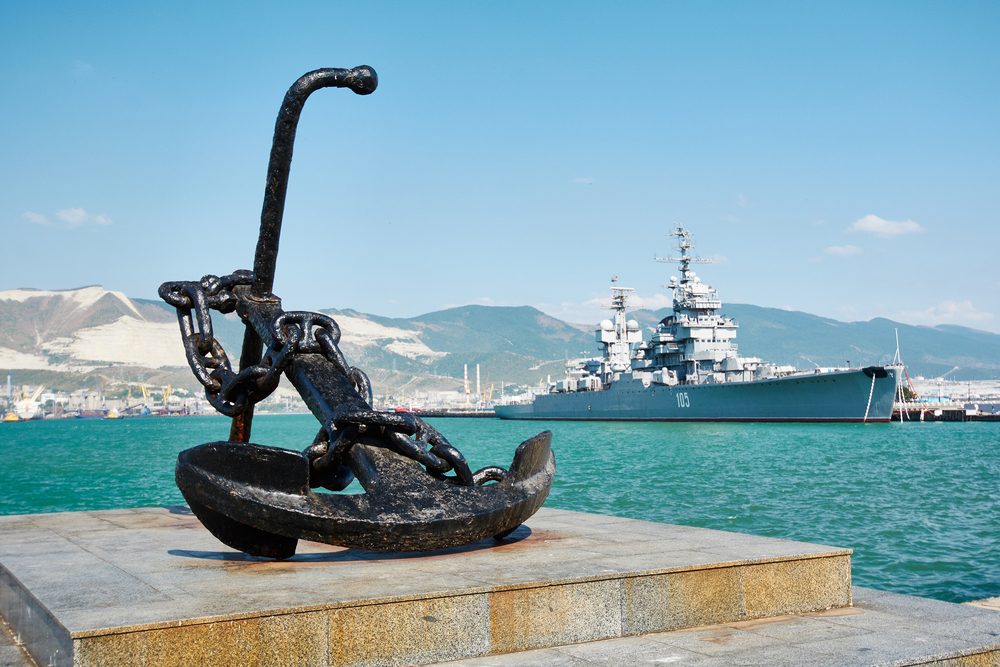 Several Ukrainian media outlets, citing their own sources in the Security Service of Ukraine and the Navy, reported that the attack was planned by the special services and was successful. At least one drone hit the target. At the same time, a video of the drone itself in the last seconds before detonation appeared online. It is clearly visible there that there was no "repulse of the attack."
Officially, the Russians have not yet acknowledged the damage to the warship but noted that this warship was allegedly used to deliver civilian cargo to the temporarily occupied Crimea.
Also, the Russian command stated that an attack by 13 Ukrainian drones was repelled on the Crimean peninsula.
Meanwhile, eyewitnesses reported the explosions in Feodosia, published footage from the scene, and also noted that there were apparently hits on the territory of a local oil depot.
Bohdan Marusyak