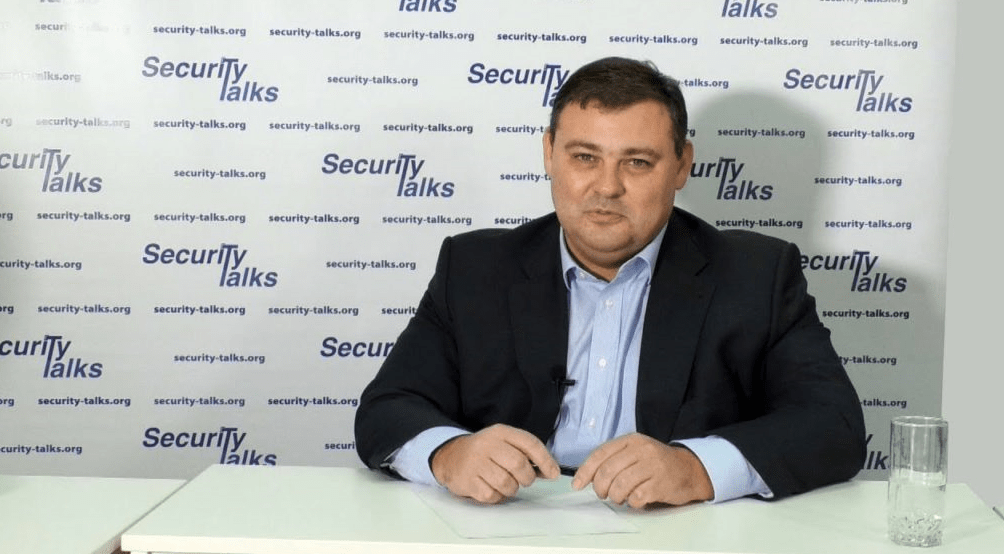 Russian intelligence services representatives carry out special operations, aimed at the polarisation and destabilisation of the society, hostility and additional conflicts inciting up in Ukraine. The Foreign Intelligence Head Valery Kondratyuk stated this in an article for ZN.UA.
"The bet is made on the systematic discrediting of the Ukrainian national idea and the Western civilization choice, the Ukrainian identity and the state artificiality demonstration." Moscow actively manipulates the temporarily occupied territories factor and tries to oppose Ukrainian people to" Kyiv authorities," who allegedly betrayed electioneering promises to reach the long-awaited peace in the Donbas," the Intelligence Head said.
He also stressed that Russia's political goal is to bring the destabilisation in Ukraine to such an extent that Moscow can raise the issue of "humanitarian aid necessity."
"This means, the attempts of 'all-out-war' inciting up in Ukraine and amid carrying out political sabotage and (or) force operation to change the country's leadership in the medium term," Kondratiuk says.
According to him, provocations, the agents of influence use, terror and political assassinations often become the " branded tools " of the Russian secret services.
Kondratyuk also believes that Russia will continue to destabilise the situation in Ukraine until it achieves its primary goal – the return of our state "in the zone of Russian influence." At the same time, various tools will be used. In particular, according to Ukrainian intelligence, the tactics of pressure and provocations will be intensified with the forthcoming local elections in Ukraine. Their goal is not only to create chaos and undermine public confidence in state institutions but also to form the idea that Ukraine is a "failed state" in Western society. Thus, Russia plans to make cooperation with Ukraine toxic for world leaders. Besides, Russian special services will actively "promote" the idea of ​​federalisation of Ukraine, as the only real way to resolve the conflict in the country through peaceful political means.
Bohdan Marusyak
Follow us on Twitter