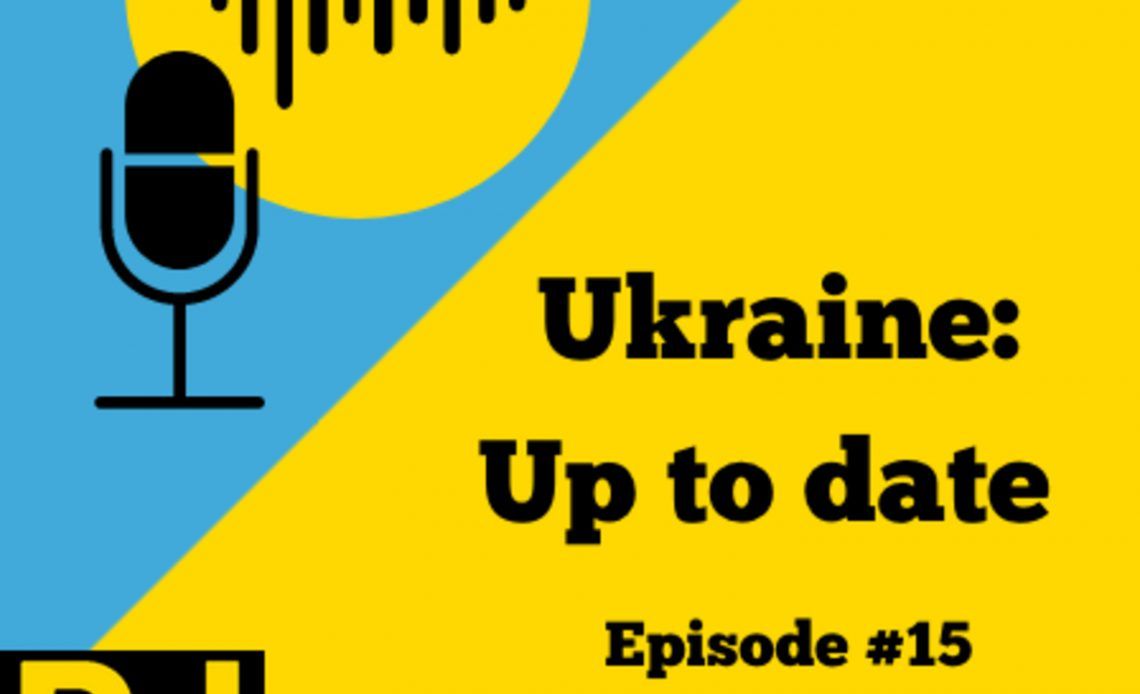 00:51 – President of Ukraine, G7 and EU Ambassadors Commemorate Victims of World War II
President of Ukraine Volodymyr Zelensky made a working visit to the Luhansk region together with the ambassadors of the G7 and the European Union.
03:40 – What Does Germany Owe Russia and Ukraine?
In early February, German Federal President Frank Walter Steinmeier defended Berlin's decision to pursue completion of the Nord Stream 2 pipeline in part by arguing that fuel sales were one of the last bridges between Russia and Europe and cited Germany's unique historic responsibility to atone for German crimes during WWII. He claimed Germany did not have a right to lose sight of this wider context. Yet this is a narrow view, indeed, of the wider context when one considers the magnitude of the human cost of WWII elsewhere in the former USSR, particularly in Ukraine.
09:28 – Russia Has Issued Almost 530,000 Passports in Occupied Territories of Donbas Over Two Years
Since April 2019, Russia has issued more than 527,000 passports to residents of certain areas of the Donetsk and Luhansk regions (CADLR) of Ukraine under a simplified procedure, the press centre of the Ministry of Internal Affairs of the Russian Federation told TASS news agency.
10:11 – Stop List: Russia Imposes Sanctions on EU
The European Union found itself in the cross hairs of Russian sanctions following the United States. The Ministry of Foreign Affairs of the Russian Federation explained the imposed restrictions by responding to the actions of the European Union which had previously imposed personal sanctions for persecuting Russian opposition leader Alexei Navalny.
17:39 – President of Ukraine Signs Manifesto of Five States
During a working visit to Warsaw, President Volodymyr Zelensky signed a joint declaration by the leaders of Poland, Estonia, Latvia, Lithuania, and Ukraine, the press service of the Head of State informs.
19:59 – Ukrainian Enterprises Seek Over $4.5 B Damages from Russia
Ukrainian enterprises, which lost property and profits due to Russia's aggression in Donbas and the illegal occupation of Crimea, filed lawsuits at more than 12 commercial arbitration courts. The total amount of claims is over $4.5 billion, Deputy Minister of Foreign Affairs of Ukraine Yevheniy Yenin said.
22:02 – Dmytro Kuleba, Antony Blinken Discuss Development of US–Ukraine Strategic Partnership
Minister of Foreign Affairs of Ukraine Dmytro Kuleba held talks with U.S. Secretary of State Antony Blinken, who is on a working visit to Ukraine.
Follow us on Twitter