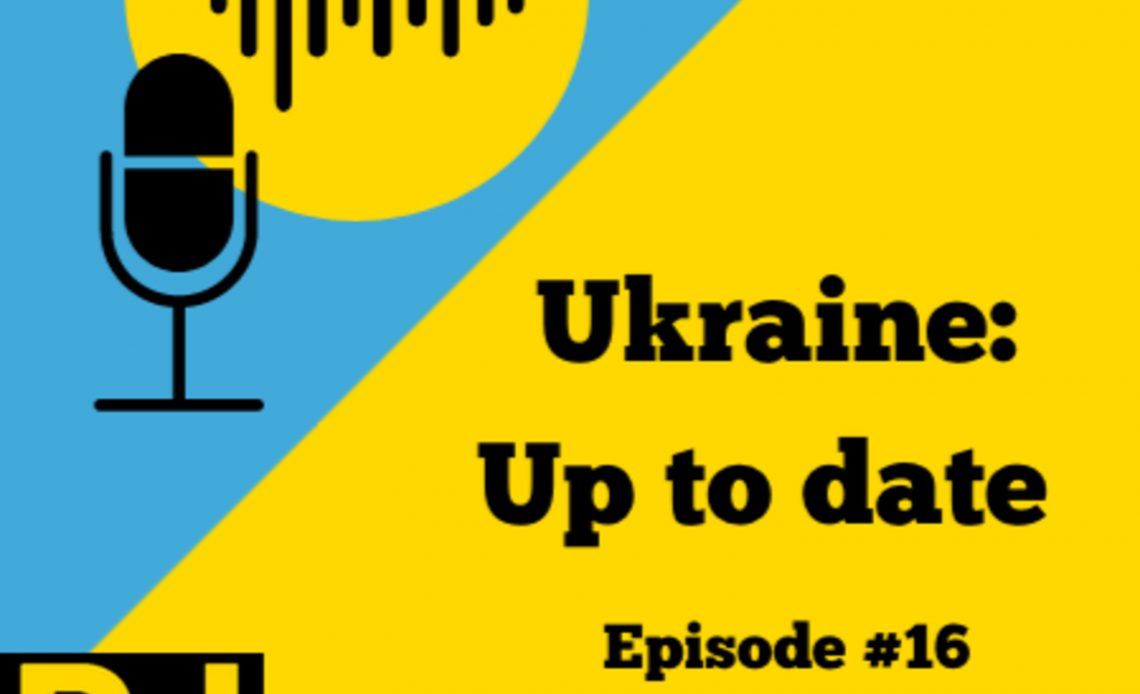 00:46 – Treason Charges Brought Against MPs Medvedchuk and Kozak
Ukrainian MPs Viktor Medvedchuk and Taras Kozak were served with the notices of charges based on the case files of the Security Service of Ukraine (SBU).
04:51 – EU Plans to Impose New Sanctions On Alexander Lukashenka's Regime
The European Union is preparing a new package of sanctions against the regime of Alexander Lukashenka, which is planned to be approved in the near future, EU High Representative for Foreign Affairs and Security Policy Josep Borrell announced.
06:21 – Ukraine's Defence Ministry Finalising National Defence Plan
In the near future, the Ministry of Defence of Ukraine will present the Plan of Defence of Ukraine, which is currently being finalised. In addition, the Strategic Defence Bulletin is almost drafted.
08:38 – Ukraine Completes Development of Cyber Security Strategy
The National Cyber Security Centre under the National Security and Defence Council (NSDC) completed the development of the Cyber Security Strategy of Ukraine.
10:16 – Anka Feldhusen: Build-Up of Troops on Ukraine's Border Gave Putin Opposite Effect than Expected
Having amassed troops on its western borders and in Crimea, the Russian Federation attracted the attention of many countries to Ukraine, and thus the Russian Federation suffered a positional defeat in this situation.
12:03 – Dmytro Kuleba Outlines Three Priorities of Cooperation Between Ukraine and Central Five Countries
Minister of Foreign Affairs of Ukraine Dmytro Kuleba took part in the meeting of the chief diplomats of the Central Five at the invitation of Minister of Foreign and European Affairs of the Slovak RepublicIvan Korčok.
14:41 – Ukraine's Foreign Ministry Won't Publish List of Crimean Platform Participants So Far
A number of world countries and organisations have confirmed the participation of their representatives in the first summit of the Crimean Platform, but the list of participants will be closed to the public yet.
16:11 – Government Endorses Strategic Measures to Combat Money Laundering
The Cabinet of Ministers of Ukraine endorsed the main national vectors of financial monitoring development for the next three years. They provide for the improvement of national anti-money laundering system in accordance with international standards.
Follow us on Twitter