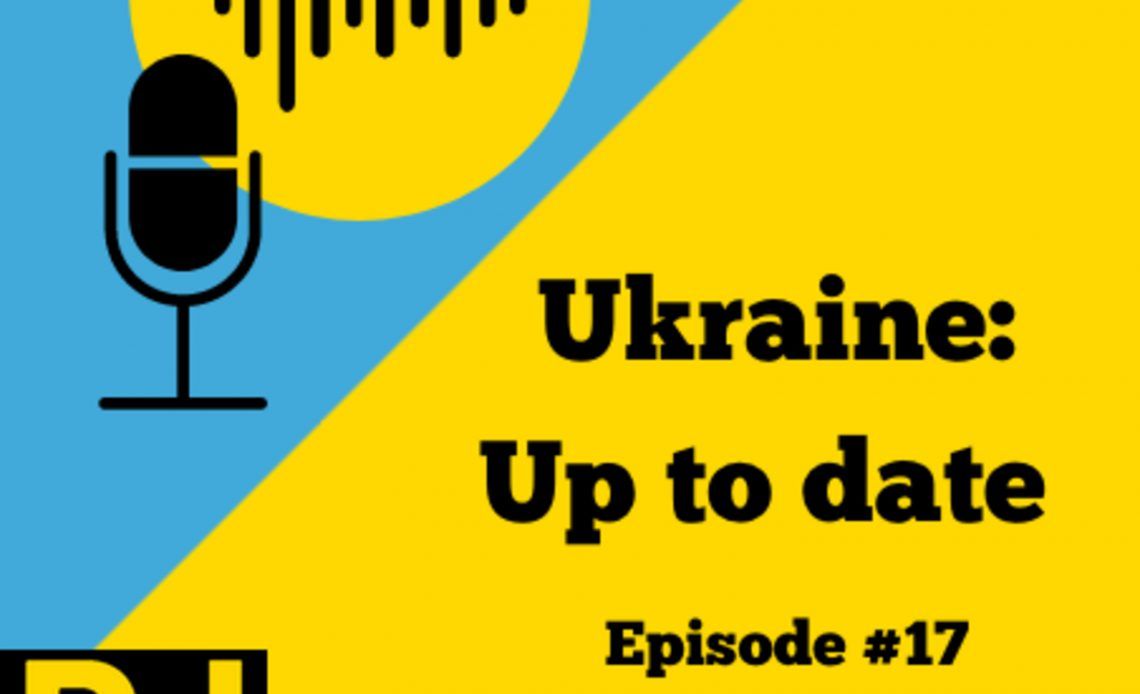 01:08 – EU Proposes Avoiding Overflight of Belarus, Adopting New Sanctions
Belarusian opposition journalist Roman Protasevich, former editor of the main Belarusian opposition NEXTA Telegram channel and incumbent editor of the Belarus of the Brain Telegram channel, was detained in Minsk.
05:03 – How Is Ukraine Perceived in Japan, Turkey, and the United States?
The Ukrainian Institute presented the results of the research within the framework of a comprehensive project to study the perception of Ukraine abroad. The project for the first time explores the attitude and expectations of foreign audiences towards Ukraine, its culture and opportunities for cooperation, their awareness of modern culture and cultural heritage of Ukraine.
12:58 – President of Ukraine Signs Law on Land Decentralisation
During the Forum "Ukraine 30" on Monday, 24 May, President of Ukraine Volodymyr Zelensky signed a law allowing the transfer of land outside populated localities to communal ownership. This is one of the important documents needed to launch the land market. Another land law is pending signature.
14:34 – How to Come Closer to NATO Without Scaring Anyone
An interesting Euro-Atlantic expert and civil society initiative was born in Ukraine.
19:24 – Verkhovna Rada of Ukraine Appeals to United States with Regard to Nord Stream 2
At its meeting on Friday, 21 May, the Parliament of Ukraine approved an appeal to the United States of America with a request to impose sanctions on the participants in the Nord Stream 2 project.
Follow us on Twitter