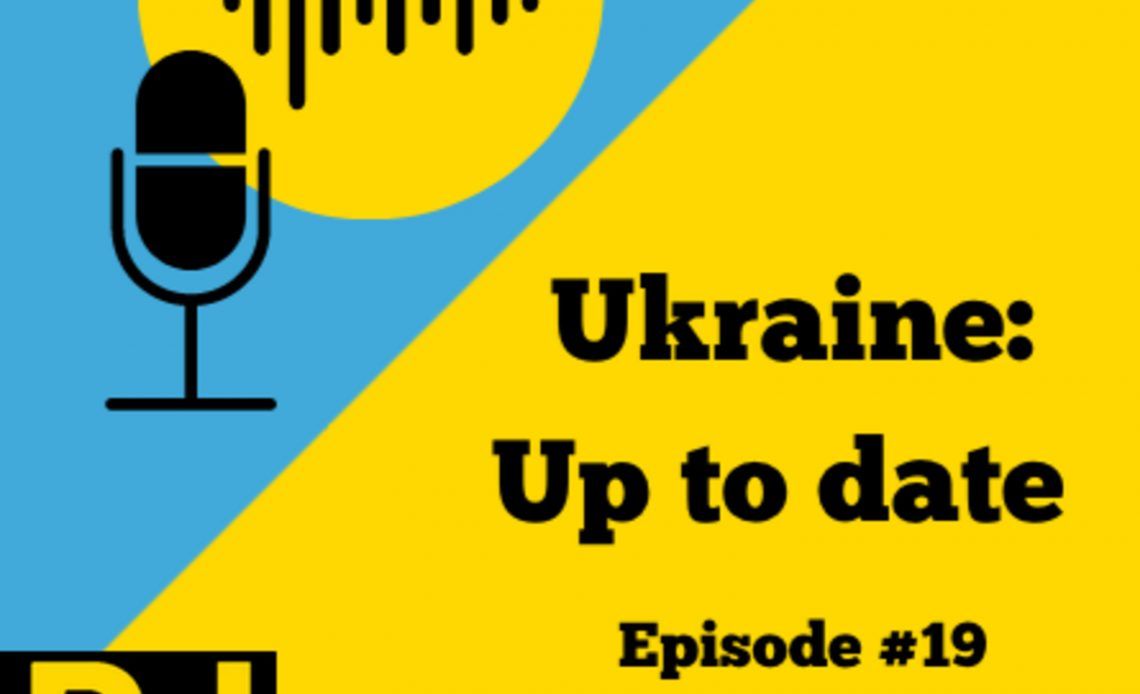 01:02 – Registration for Vaccination of Citizens Living in Temporarily Occupied Territories Begins in Ukraine
The Ukrainian authorities have launched a process of vaccination against COVID-19 for those citizens of Ukraine who live in the temporarily occupied territories of the Donetsk and Luhansk regions and in Crimea and who belong to priority groups (people aged 65 and over). At the same time, citizens who have registered and received an ID should not undergo self-isolation or observation upon arrival in government-controlled territory, the State Border Guard Service of Ukraine reports on its Facebook page.
02:21 – Ukraine Ready to Impose Sanctions If Belarusian Planes Fly to Occupied Crimea
The Ukrainian authorities will act immediately against any attempts to legitimise the occupation of Crimea by the Russian Federation. If at least one plane of the Belarusian airlines arrives in the territory of the occupied peninsula, sanctions with all the consequences will be inevitable.
04:50 – How Corruption in Russian Medicine Harms Other Countries
"Export of Russian Corruption. 1st Report – Medicine" – this is the name of the report that describes the situation in Russia during the COVID-19 pandemic. The paper was presented at the online event of Friends of European Russia, an informal platform of the European Parliament mentored by Lithuanian MEP Andrius Kubilius. The report is the first in a series of analyses of the export of Russian corruption abroad and especially to the EU.
10:50 – Provocations and Attempted Terrorist Attacks on Ukrainian Section of Gas Pipeline Possible Due to Launch of Nord Stream 2
Ukrainian law enforcement agencies are considering various scenarios and intensifying their response, in particular at critical and gas infrastructure facilities due to the launch of Nord Stream 2.
13:35 – Russia Bombarding Voronezh
On the night of 4 June, powerful explosions rocked the warehouses in the Sloboda plant in the Serbian town of Cacak which specialises in the production of artillery ammunition. Plant workers and the residents of surrounding areas were evacuated. You must admit that the idea of ​​yet another operation by Russian special services suggests itself. Should the Serbian investigators check whether Sloboda supplied its products to Ukraine? There are well-known precedents. And the fact that Serbia is, perhaps, the most pro-Russian country in the European Union is not enough to protect it against Russian sabotage.
Brussels Ukraina Review: https://www.promoteukraine.org/journal/
Follow us on Twitter