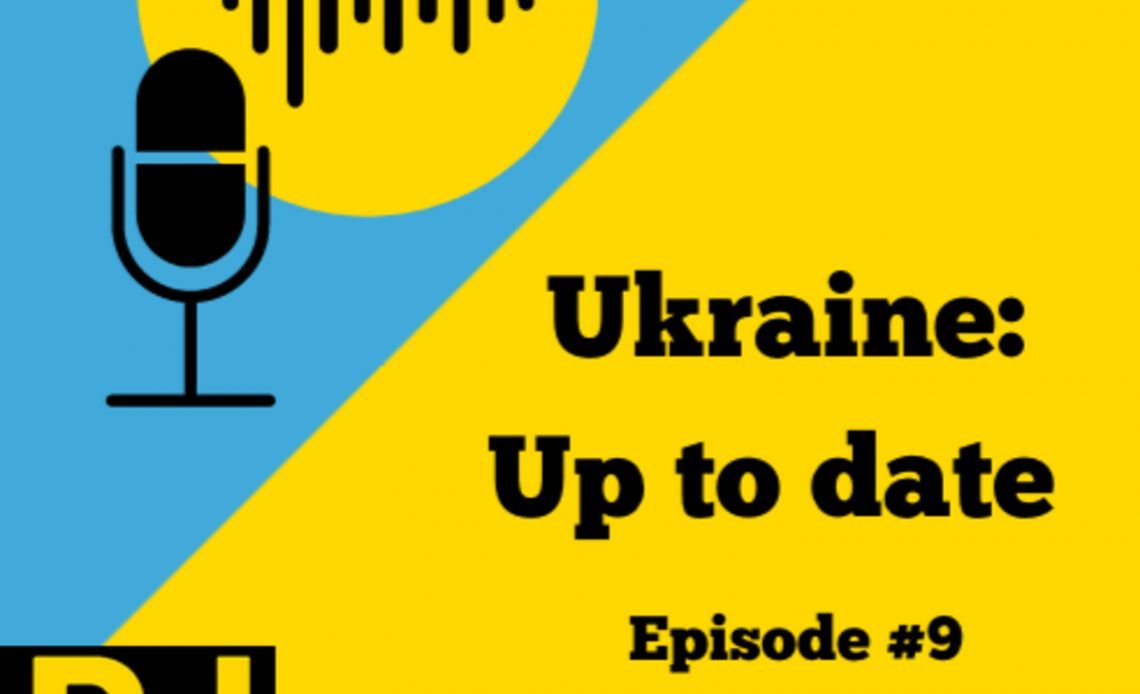 1:42 – Biden's Factor
The U.S. President holds off on calling Kyiv, but he is already actively present in Ukrainian politics.
5:35 – Iran Releases Official Report on Ukraine International Airlines Plane Crash
Iran's Civil Aviation Organisation released the final report on the circumstances of crash of Ukraine International Airlines passenger plane (Flight PS752) in January 2020.
8:02 – Ukraine Plans to Allow Dual Citizenship with EU and Friendly Countries
The Ukrainian authorities plan to allow second citizenship of the European Union and other friendly countries. The Russian Federation cannot be on the list of admitted countries.
9:14 – Foreign Ministry's Statement: Russia Spreads False Narratives about Situation on Crimean Peninsula at UN
On 17 March, the Permanent Mission of the Russian Federation to the United Nations held an event dedicated to the situation in the temporarily occupied Crimea. The event pursued a propagandist objective: to spread false narratives about the situation on the Crimean Peninsula.
11:16 – Medvedchuk Trying to Challenge NSDC's Sanctions in Supreme Court
Viktor Medvedchuk, an MP from the Opposition Platform – For Life party and father of Vladimir Putin's godchild, appealed to the Supreme Court of Ukraine to challenge the presidential decree imposing sanctions on him.
13:18 – Russia Intimidating Crimean Platform Participants
The threats of the Russian Federation against Ukraine and future members of the Crimean Platform are "political bullying" and yet another manifestation of the ongoing marginalisation of Russian foreign policy. The Kremlin continues to use concepts that distort perception of reality.
15:14 – Credit Rating Agency Standard & Poor's Affirms Ukraine's B Ratings with Stable Outlook
Global credit rating agency Standard & Poor's has affirmed Ukraine's long-term and short-term sovereign credit ratings in foreign and national currencies at the level of "B" and Ukraine's national scale ratings at the level of "uaA." The long-term outlook is stable.
Follow us on Twitter