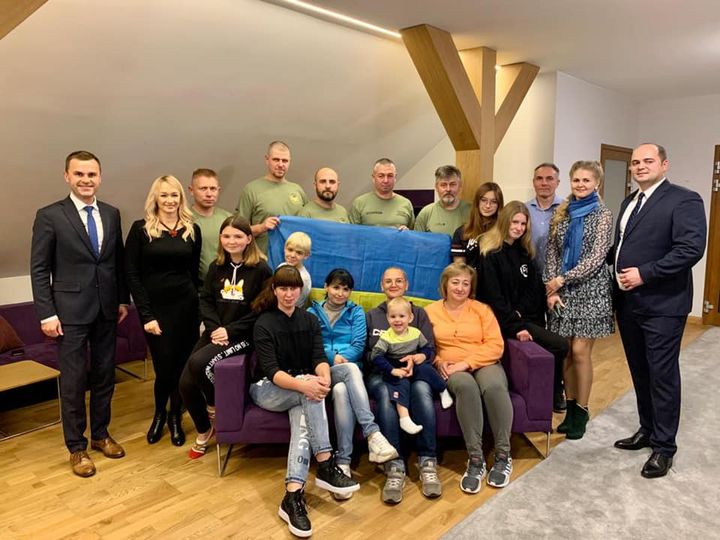 A group of Ukrainian servicemen of the Civil-Military Cooperation (CIMIC) "Evacuation 200" arrived in Poland for rehabilitation together with their families. This was reported by the Press Service of the Embassy of Ukraine in Poland.
The agency said, "We are extremely pleased that the initiative launched in 2019 by the Embassy and Honorary Consul of Ukraine in Tarnów has its continuation and provides an opportunity for brave heroes who deal with human grief every day, to rest and recover."
The Embassy added that this year the initiative was made possible due to cooperation on the basis of the Memorandum between the Red Cross Society of Ukraine and the Department of Civil-Military Cooperation of the General Staff of the Armed Forces.
Natalia Tolub
Follow us on Twitter