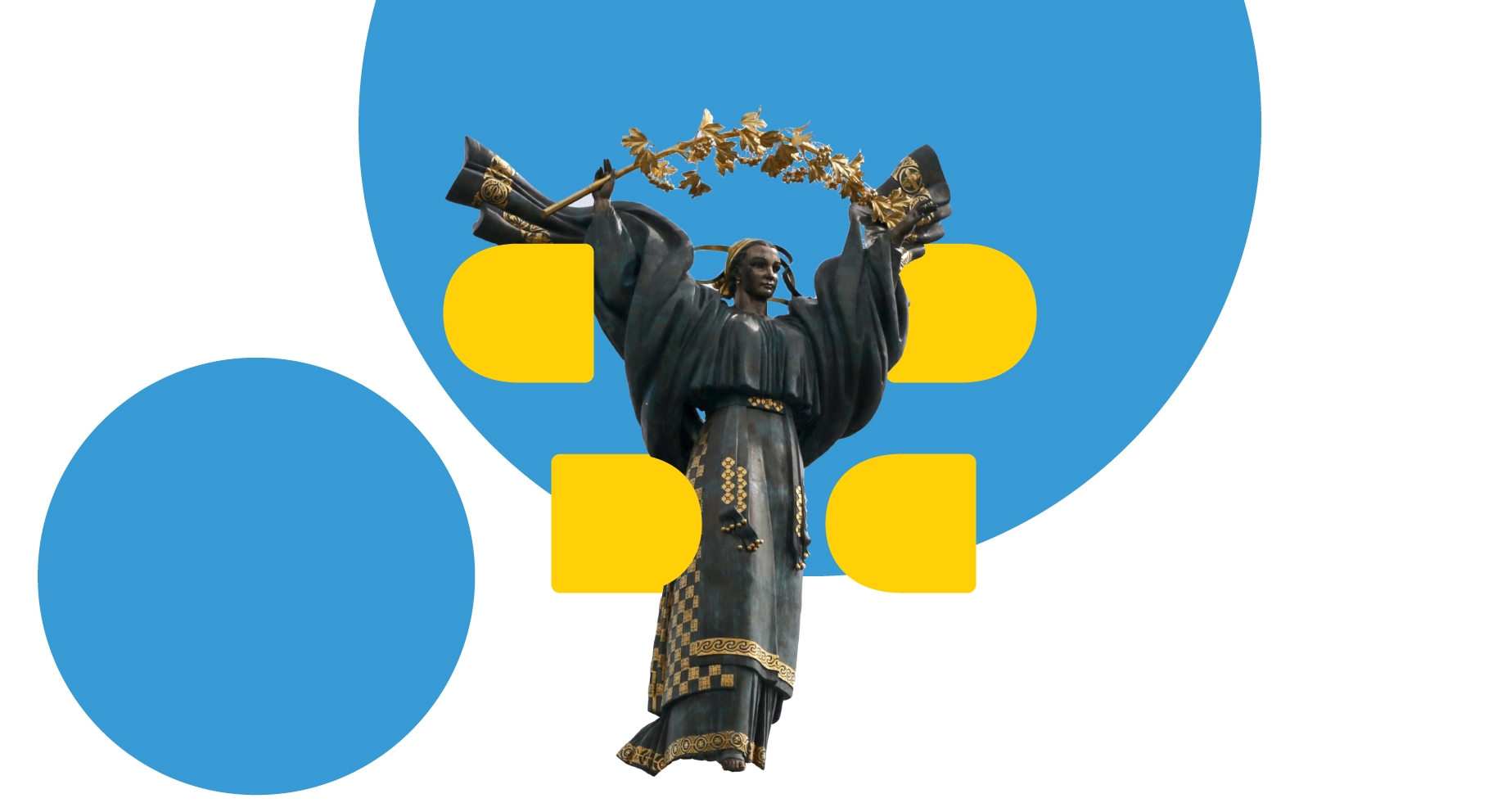 Ukraine agreed to the so called Steinmeier formula that aims to bring forward the process to resolve the armed conflict in the East of Ukraine. It might lead to the first real progress in five years, but only if the Ukrainian leadership finds a very delicate balance.
What is Steinmeier formula? Why protests against Steinmeier formula? Could Steinmeier formula be a magic one?
Find the answers in the Article of YURIY SHEYKO, A FREELANCE CORRESPONDENT BASED IN BRUSSELS, FOR PROMOTE UKRAINE.