The Russian invaders took more than 3,000 Ukrainian children from the occupied territories of the Donetsk and Luhansk regions to Belarus under the guise of "recreation."
Permanent Representative of Ukraine to the UN Sergiy Kyslytsya stated this at the UN Security Council meeting on Wednesday.
He noted that deported children "are subjected to anti-Ukrainian indoctrination and propaganda aimed at instilling hatred for Ukraine, its language, culture, and history."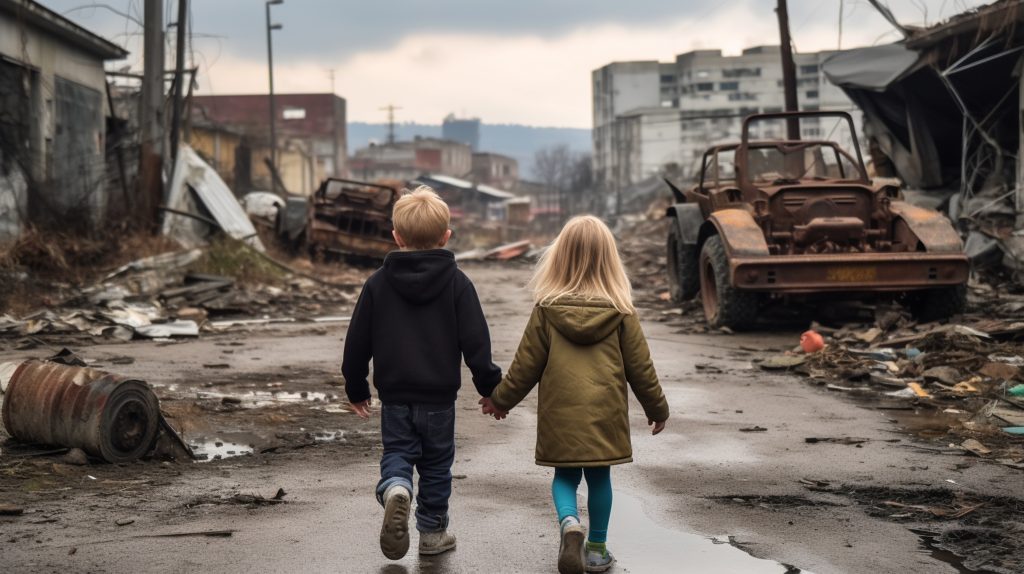 As a reminder, on 19 July, Dmitriy Shevtsov, the head of the Belarusian Red Cross, admitted the fact that his department was involved in the forcible transfer of Ukrainian children. He insists that the reason is solely "recreation" and his country will continue to do so.
It is significant that during one of the trips to the occupied territories, Shevtsov wore camouflage with the letter Z on his sleeve, although the statute of the Red Cross requires observance of neutrality.
According to European Parliament data, the number of Ukrainian children illegally deported by Russia may reach 300,000. The MEPs believe that the Russians started to deport Ukrainian children back in 2014, from the moment of the occupation of Crimea and parts of the Donetsk and Luhansk regions.
Bohdan Marusyak