Deputy Minister of Defence of Ukraine Hanna Maliar has reported that the defence forces of Ukraine continue carrying out the offensive operation in the Melitopol and Berdiansk directions.
Over the past week, as a result of improving the operational (tactical) position and aligning the front line, the area of liberated territories has increased by 17 sq km. In total, 130 sq km in the south have been liberated since the beginning of the offensive.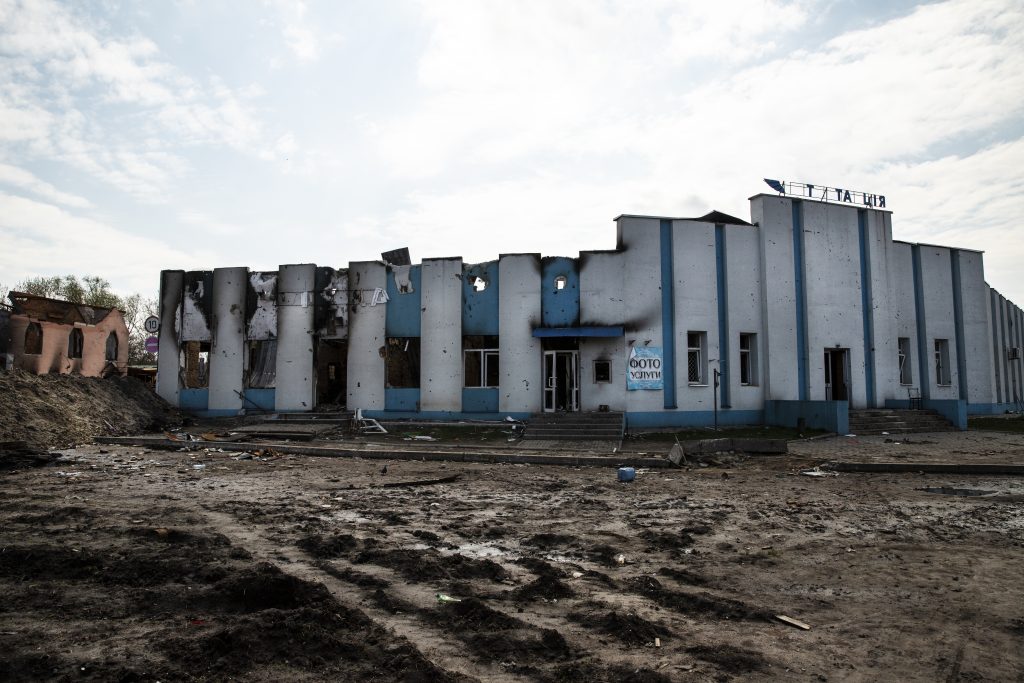 "At the same time, our troops started counteroffensive operations in the areas of Orkihovo-Vasylivka, Bakhmut, Bohdanivka, Yahidne, Klishchiyivka, and Kurdiumivka in the east at the end of last week. They have advanced from 1 to 2 km in each of the directions. Now, the troops gain a foothold on the achieved frontiers and continue to destroy the enemy," Maliar informed.
Natalia Tolub