Almost 125,000 citizens were evacuated from the Donetsk, Kherson, and Kharkiv regions to safer regions of Ukraine in the past nine months, the Ministry of Reintegration of Temporarily Occupied Territories has reported.
"The mandatory evacuation from the Donetsk region has been ongoing since August 2022. About 70,000 citizens have moved to safer regions in nine months. Among them are more than 8,000 children and over 3,000 people with reduced mobility," the report reads.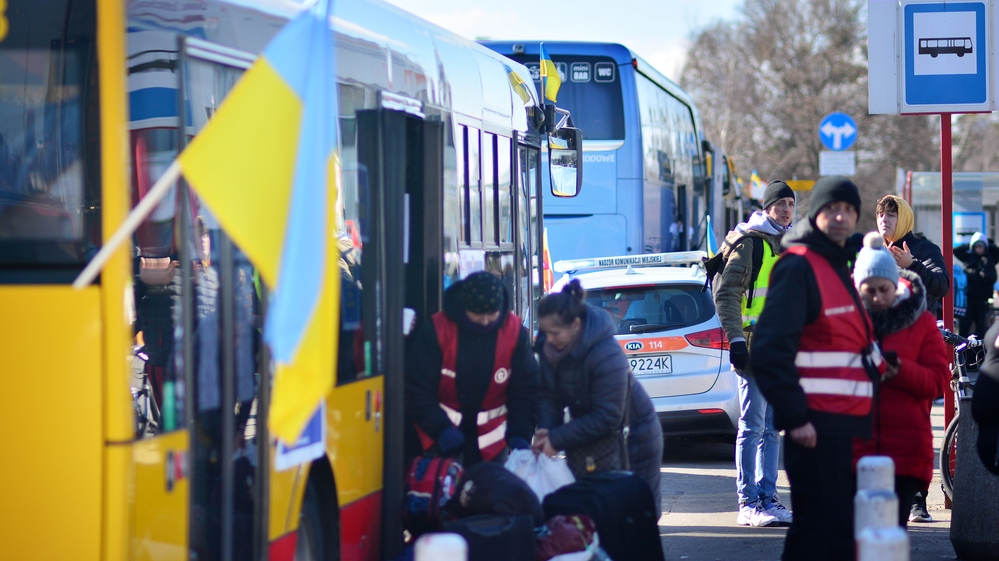 Evacuation from the territories liberated from the Russian occupiers is also underway. Within its framework, more than 25,000 citizens left the Kharkiv region in eight months. More than 23,000 people were evacuated from the recently liberated territories of the Kherson region in six months.
The Ministry of Reintegration notes that the implementation of all measures for the centralised transfer of citizens to safer regions is planned in advance. The Ukrainian authorities, international organisations, and volunteers provide people with everything they need in the new place.
Bohdan Marusyak