President of Ukraine Volodymyr Zelensky held a meeting with U.S. Secretary of State Antony Blinken, who paid a two-day visit to our country.
The Head of State stressed that Blinken was visiting Ukraine for the third time since the beginning of the full-scale Russian invasion. Zelensky called this visit an important demonstration of the United States' unwavering support for our country and its citizens in the fight against the aggressor.
"This is a difficult challenge, a difficult period for our society, and I highly appreciate the visits of U.S. partners. I am very grateful to you, President Biden, and the entire American people for supporting Ukraine," Zelensky said.
He provided Blinken with detailed information about the situation on the front, as well as the urgent defence needs of the Ukrainian defenders, including long-range weapons, artillery, and armoured vehicles.
During Blinken's visit, the United States government announced an additional security assistance package to Ukraine.
The capabilities in this package, valued at up to $175 million, include:
– 120mm depleted uranium tank ammunition for Abrams tanks;
– Equipment to support Ukraine's air defense systems;
– Additional ammunition for HIMARS;
– 155mm and 105mm artillery rounds;
– 81mm mortars systems and rounds;
– Tube-Launched, Optically-Tracked, Wire-Guided (TOW) missiles, Javelin and AT-4 anti-armour systems;
– Over 3 million rounds of small arms ammunition;
– Tactical secure communications systems and support equipment;
– Demolition munitions for obstacle clearing, spare parts, maintenance, and other field equipment.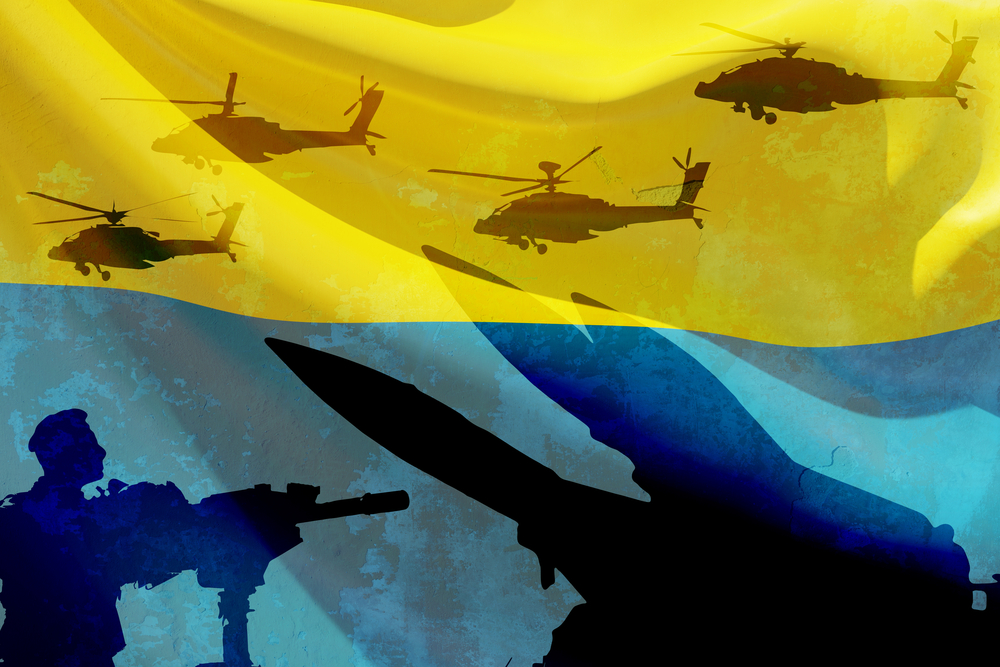 This is already the Biden Administration's 46th tranche of equipment to be provided from the Department of Defence inventories for Ukraine since August 2021.
Given the continued missile terror from Russia, the need to strengthen Ukraine's capabilities in missile defence was emphasised during the meeting, as the creation of a reliable air shield is the key to economic development and the preservation of the lives of Ukrainians.
Natalia Tolub
Photo: President's Office