Today, the Belgian Parliament adopted a resolution recognising the Holodomor in Ukraine as the genocide against the Ukrainian people.
Georges Dallemagne, a member of the Belgian Federal Parliament, who recently visited Ukraine on a humanitarian mission together with Promote Ukraine, informed about the adoption on Facebook.
"Historical moment: the Chamber adopted by an overwhelming majority a resolution condemning the Holodomor organised by Stalin in Ukraine which took the lives of at least 5 million people in 1932-1933. Finally, following several EU Member States and the European Parliament, Belgium recognises, remembers, and condemns one of the most terrible crimes of the 20th century," the politician wrote.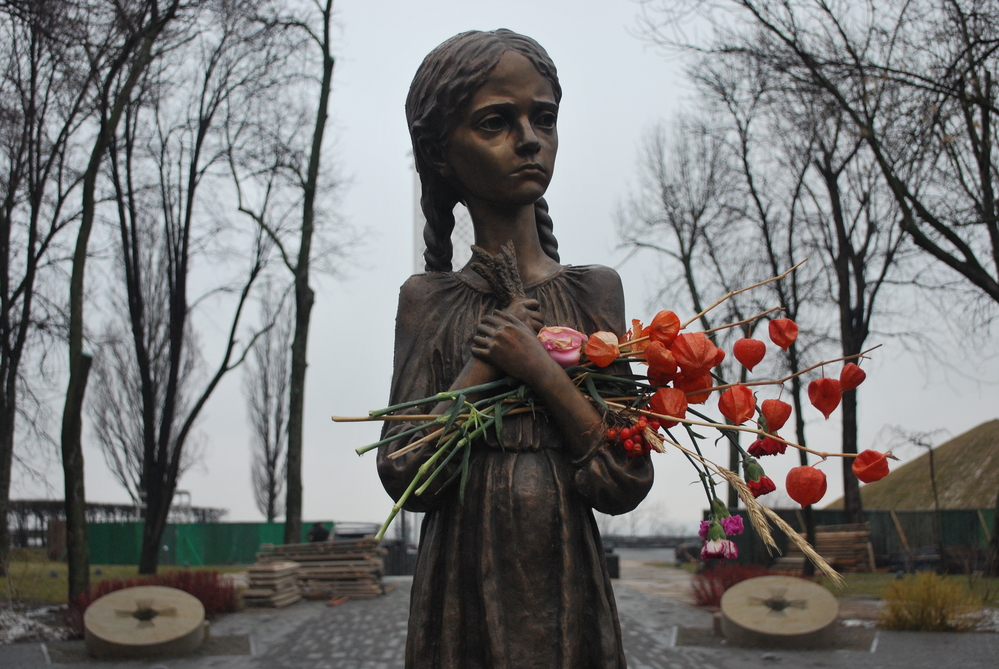 According to him, the issue of the Holodomor and the genocide against the Ukrainian people is particularly relevant now as hushing up crimes and the impunity of perpetrators lead to new crimes which we are all witnessing today.
Bohdan Marusyak