Brussels will host the Game Of Heroes on 9 November. Adaptive athletes, veterans, and service members will participate in the Game of Heroes international competitions co-organised by Promote Ukraine and NATO.
Veterans with severe injuries and active military personnel from various NATO countries and Ukraine will meet on the sports field. They will demonstrate their skills in three categories of functional fitness: strength, endurance, and speed.
This is the first significant event for the renewed Games of Heroes project since the full-scale invasion. The veterans of the Armed Forces of Ukraine prepared extensively to represent Ukraine honourably on the international stage and show the strength and willpower of the Ukrainian spirit to the world.
This event will once again remind the whole of Europe that our soldiers continue to engage in sports and do everything possible to restore normal life in Ukraine despite the full-scale war.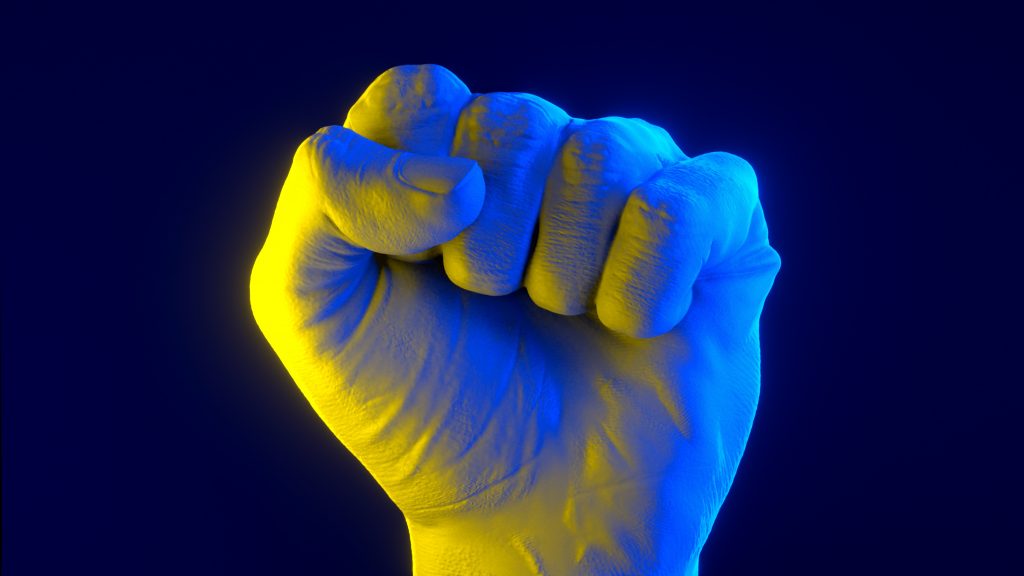 We invite you to experience the spirit of competition together with our athletes and support the veterans in their desire for an active life! Each presence is important. Let's create an unforgettable atmosphere of unity and dedication together!
The competition will take place at: Rue Reimond Stijns 99, 1080 Brussels, Belgium
Time: 17:00
Registration is required: https://forms.gle/CiWAzkVCWGniJxM2A
Support the athletes!
Support Ukraine!
Promote Ukraine team