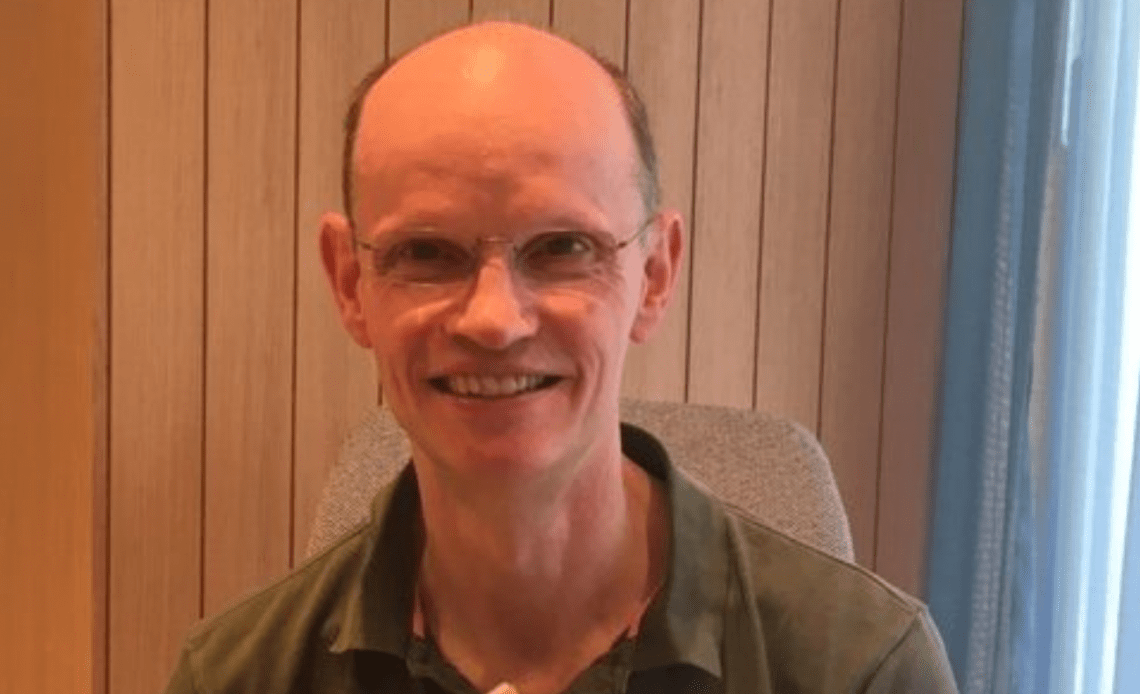 "Ukraine's system of crony capitalism: The challenge of dismantling 'systema'" is the newest publication by John Lough, Associate Fellow, Russia and Eurasia Programme in Chatham House, the Royal Institute of International Affairs in London. The author analyses Ukraine's system of crony capitalism that reflects the absence of a strong state and the relationship between big business and the country's political class.
"Ukraine is far from unique in having a system of this kind. But what I think makes it different from other countries is that Ukraine firstly has genuine democratic credentials. Secondly, it is also facing a wide variety of pressures that are increasing the need for systemic change. And they include the priority of resisting Russian aggression, the power of the internal constituencies that demand change and also, last not but not least, the expectations of Western allies," said John Lough at the online presentation of his paper organised by Chatham House.
The expert wrote that the 'systema' has proved impressively resilient and adaptive to political and economic disruption since the 2004–05 Orange Revolution. And despite some setbacks since 2014, crony capitalism's stakeholders have shown their ability to continue to manipulate Ukraine's public institutions in the face of reforms and in conditions of war. "The challenge of reining in 'systema' goes much deeper than forcing the wealthiest businesspeople to declare their assets and disclose their contacts with officials as the draft law intends. 'Systema' has left Ukraine with a serious lack of expertise in government that contributes to weak state capacity," wrote John Lough.
According to him, Ukraine's international partners must distinguish between cosmetic and substantial reform of the judiciary and the need to tie financial and other support to real judicial reform. "Efforts by Western donors to promote rule of law and anti-corruption initiatives through measures such as strengthening of regulatory bodies, judicial reform and the creation of new investigative and prosecutorial agencies, as well as the requirement for unprecedented levels of transparency of assets held by officials, have so far produced only modest results," argues Lough.
"Ukraine's system of crony capitalism: The challenge of dismantling 'systema'"is available here: https://www.chathamhouse.org/2021/07/ukraines-system-crony-capitalism
Natalia Richardson
Follow us on Twitter