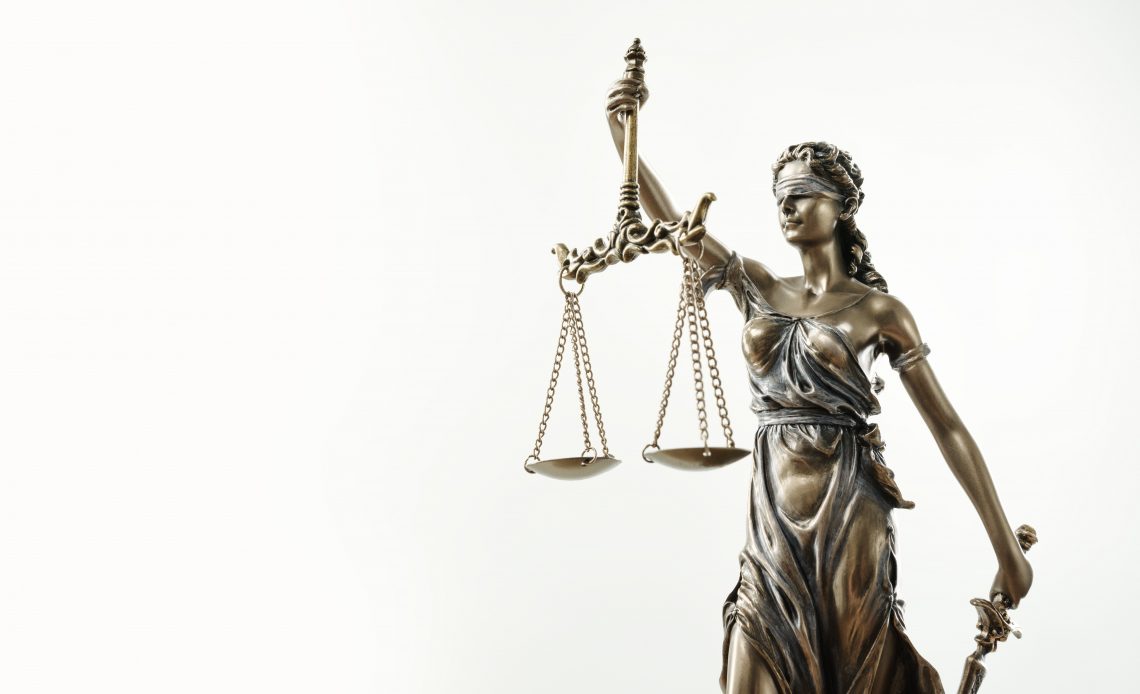 Court hearings to ban pro-Russian political forces are ongoing in Ukraine. For example, on Friday, 24 June, the Eighth Administrative Court of Appeal in Lviv banned the pro-Russian Rus Yedyna party, formerly known as Putin's Politics Party.
"The panel of judges of the Eighth Administrative Court of Appeal completed consideration of administrative case No. 640/24270/21 on the ban of the Rus Yedyna political party. The court sustained the claims of the Ministry of Justice of Ukraine: the activity of the Rus Yedyna political party has been banned," the Court informs.
The court also stressed that the funds and other assets of the party, its regional, city, district organisations, primary branches and other structural entities would be transferred to state ownership.
According to Youcontrol data, as of 21 June 2022, 17 branches of Putin's Politics Party operated in Ukraine.
Earlier, court judgment to ban activities were also delivered against the following pro-Russian political forces: Natalia Vitrenko's Progressive Socialist Party of Ukraine, Opposition Bloc, Socialists, Nashi, Union of Left Forces, Derzhava, Volodymyr Saldo Bloc, Justice and Development Party, Socialist Party of Ukraine, Left Opposition, Shariy Party, Opposition Platform – For Life party.
"Representatives of these political forces actually relayed the official position of the aggressor country towards our state, supported and promoted its anti-Ukrainian policy and posed a threat to Ukraine's national security," the Security Service of Ukraine stressed.
As a reminder, on 3 May, the Verkhovna Rada passed a bill on amendments to certain legislative acts of Ukraine on the prohibition of political parties. The explanatory note to the document states that banning pro-Russian political forces that carry out anti-Ukrainian activities or promote collaborationism will be an effective means of protecting democracy in Ukraine, its independence and sovereignty.
Bohdan Marusyak
Follow us on Twitter