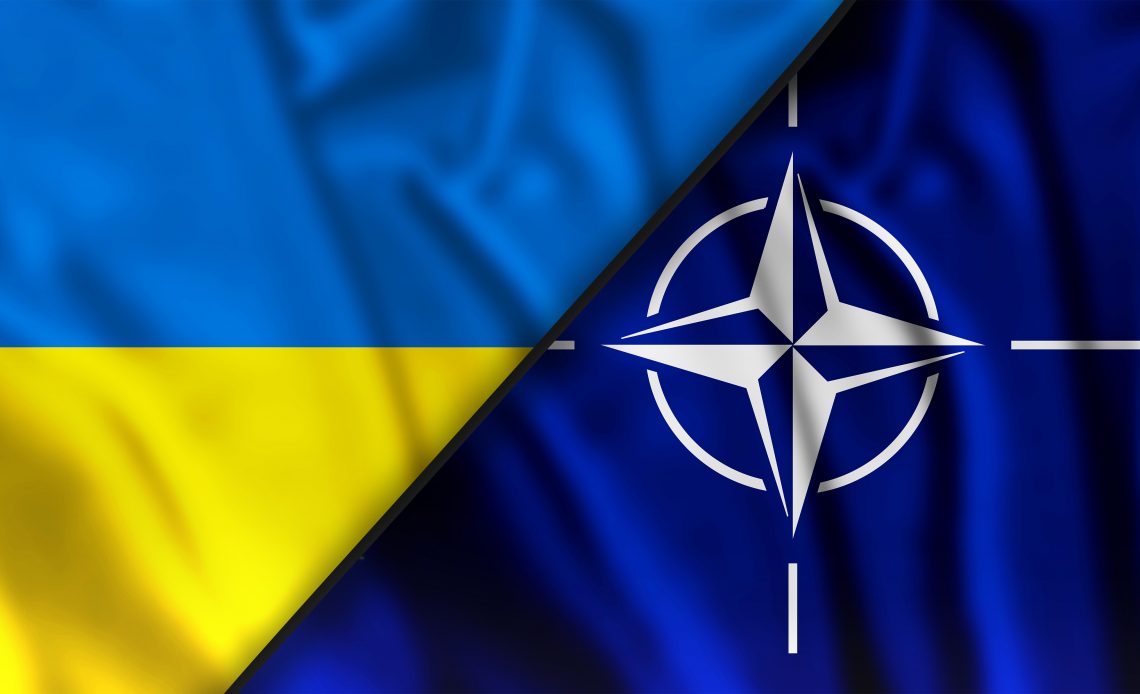 NATO member states will confirm the decision on Ukraine's future NATO membership at the summit in 2022, NATO Secretary General Jens Stoltenberg said.
According to him, the date of the summit, which is to take place in Madrid next year, will be announced soon.
"I think it's a bit early now to prejudge exactly what kind of decisions leaders will make at the Summit later on next year. But I'm absolutely confident that Allies will continue to stand by what they have stated before," he noted.
In particular, the following agreements are referred to:
Support for the territorial integrity and sovereignty of close partners, Georgia and Ukraine.
Support for Georgia and Ukraine in their aspirations to join NATO.
Practical and political support so that these countries move towards further Euro-Atlantic integration.
As a reminder, Hungary considers it necessary to continue blocking Ukraine's progress towards the North Atlantic Alliance. Such actions are linked not only with Kyiv's criticism of Budapest's gas agreements with the Kremlin but also with the language issue in Ukraine.
Natalia Tolub
Follow us on Twitter