More than 50 countries, including the European Union, in a joint statement condemned the speech at a UN Security Council meeting by Russian Commissioner for Children's Rights Maria Lvova-Belova, whose arrest warrant was issued by the Hague-based ICC.
As RFE/RL reports, the Russian official spoke at a meeting via video link and announced the "evacuation of children." This is what the aggressor country calls the illegal forced deportation of Ukrainians from their homeland.
"The Russian Federation will seek to present its actions in Ukraine as consistent with international law, the norms on children's rights and the action plan for children in armed conflict. But this is as far from the truth as possible," the statement says.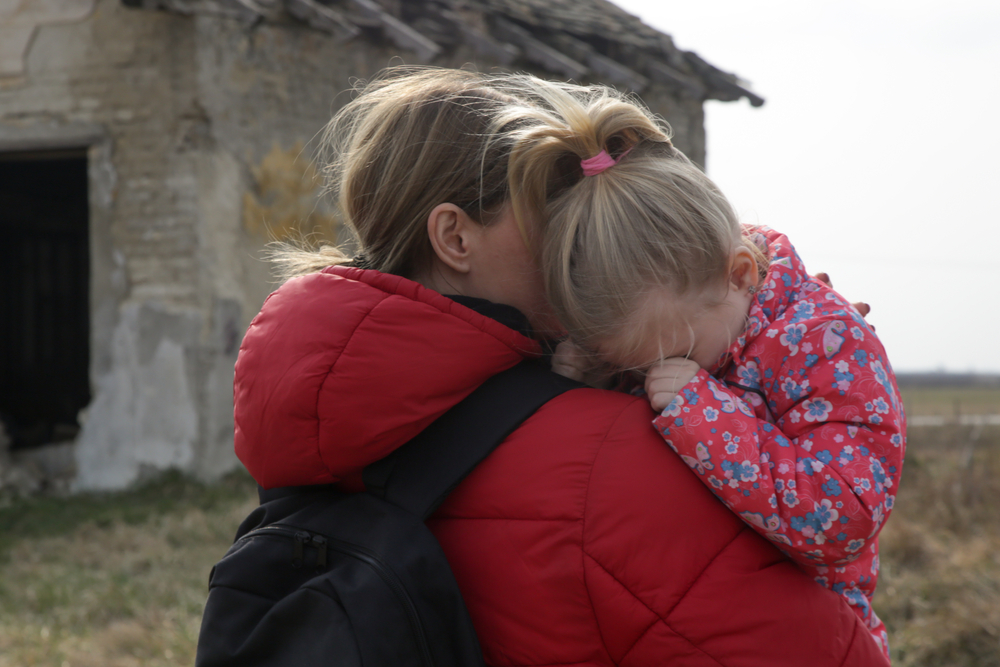 The document contains facts about the removal of about 19,500 Ukrainian children from the territories of Ukraine occupied by Russia, as well as information about the issuance of an arrest warrant by the International Criminal Court for Lvova-Belova and Putin.
Representatives of the USA, Great Britain, Albania, and Malta also defiantly left the UN meeting hall during Lvova-Belova's speech.
Earlier, the UK Mission to the United Nations wrote on Twitter: "If Maria Lvova-Belova wants to give an account of her actions, she can do so in the Hague."
The unofficial meeting of the UN Security Council was convened at the initiative of the Russian Federation, which has been presiding over the Organisation for a month. Russia calls the deportation of Ukrainian children "a humanitarian action to protect orphans and children abandoned in the war zone."
Bohdan Marusyak