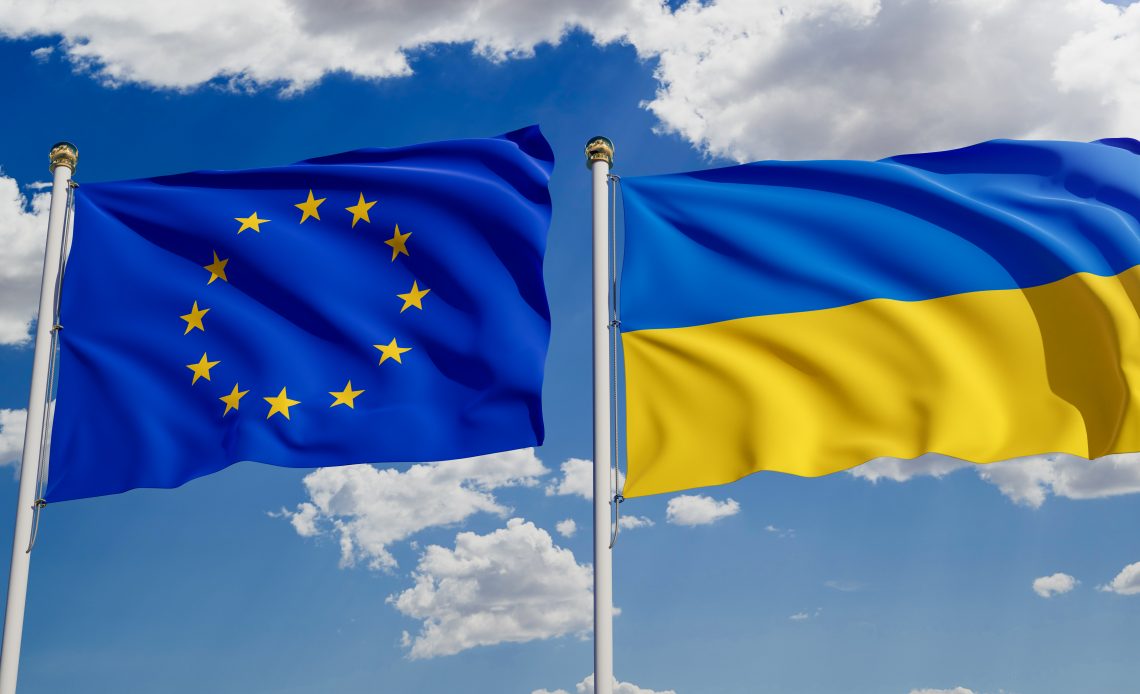 The European Union published an annual report on the implementation of the Association Agreement by Ukraine and commended Kyiv's fulfillment of its obligations, the Government portal informs.
The report emphasises that during the analysed period, "Ukraine faced challenges due to Russia's destabilizing actions, the conflict in the east, and the coronavirus pandemic." The document states that Kyiv continues to prioritise association and further integration with the EU, and key reforms have gained new momentum.
In particular, several positive developments took place in the area of justice, the rule of law, and the fight against corruption, notably the adoption of key laws aiming at reforming the High Council of Justice and the re-launching of the High Qualifications Commission of Judges were adopted.
"Significant outstanding challenges include urgent reform of the Constitutional Court.  A new law on the National Anti-Corruption Bureau was adopted, establishing a much-needed clear legal framework for the office. The selection process for a new head of the Specialised Anti-corruption Prosecutor's Office was not concluded. The High Anti-corruption Court continued building a solid track record, and a law on whistle-blowers' protection was adopted. Another significant step was taken in the reform of Ukraine's system for combating serious economic and financial crimes with the creation of the Bureau for Economic Security," reads the document.
In addition, it is noted that the Government adopted new public administration reform strategy in line with European public administration principles, and merit-based recruitment to the civil-service was restored.
As for the energy sphere, the document says that Ukraine's wholesale electricity market continued to operate "with some signs of distortion and market manipulation." There was overall little progress in environmental reforms in 2021, but in the area of climate action, Ukraine adopted and submitted its Nationally Defined Contribution to the Paris Agreement and National Strategy on Adaptation to Climate Change.
It is also underscored that Ukraine has continued to make significant progress in the area of digital transformation.
"Ukraine adopted the law on telecommunications regulator, an important step in aligning its legislation with the EU acquis. Digital transformation has already contributed to more efficient and transparent government and the fight against corruption," reads the document.
Moreover, Ukraine continued to fulfil the visa liberalisation benchmarks and had taken action to address previous recommendations.
"Despite the challenges, including those coming from Russia, Ukraine has taken important steps in implementing the Association Agreement. The reforms undertaken to date in this framework allow Ukraine to embark with confidence on the new phase of its relations with the EU following the decision of the European Council on Ukraine's candidate country status," said EU's High Representative for Foreign Affairs and Security Policy Josep Borrell.
He added that Russia's illegitimate and unprovoked military aggression against Ukraine would not deflect the EU in supporting Ukraine's reform agenda.
Bohdan Marusyak
Follow us on Twitter