Three civilian cargo ships belonging to Greek, Israeli and Turkish-Georgian companies arrived at one of the Ukrainian grain ports in the Danube delta despite the Russian blockade in the Black Sea.
This is stated in the report by the U.S. Institute for the Study of War (ISW).
According to the report, the ships were moving with their AIS transponders on, thus openly displaying their location and course to anyone with access to the Internet and vessel tracking websites.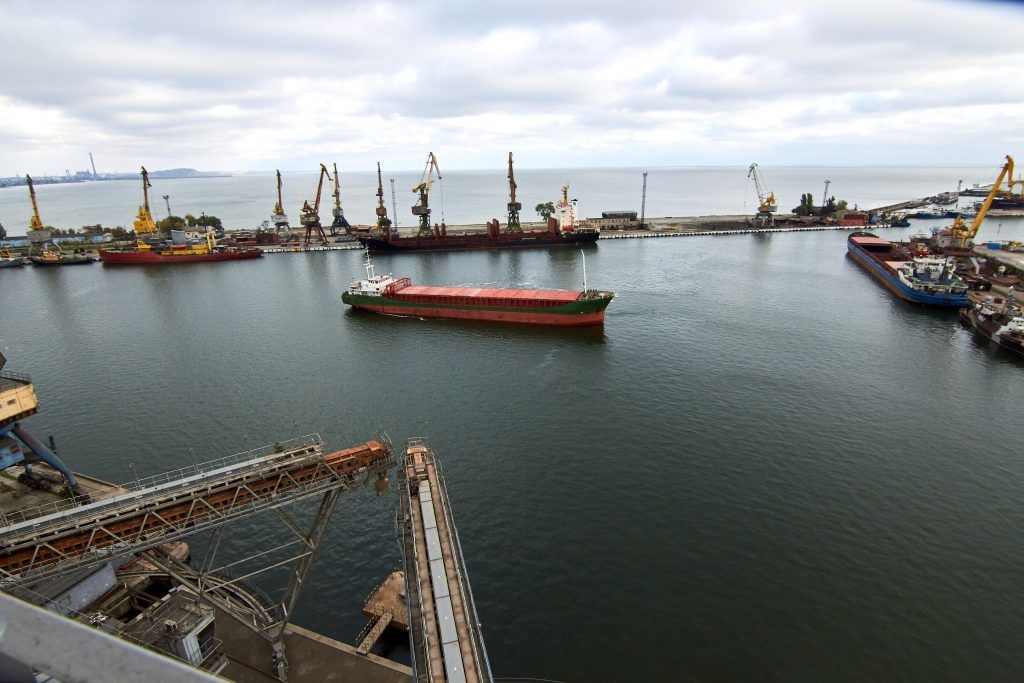 Meanwhile, at least four NATO jets reportedly followed the ships as they headed for Izmail, a small Ukrainian port on the Danube River. Ships will probably load grain there, then return to the Black Sea and proceed to foreign ports.
"Russian forces appear to be unwilling or unable to forcibly stop and search neutral vessels headed to Ukraine through the Black Sea despite ostensibly setting conditions to do so," the experts note.
As a reminder, on 17 July, Russia officially announced its withdrawal from the grain deal and revoked the "safety guarantees" of navigation in the Black Sea. Subsequently, the Kremlin declared that it would consider all vessels bound for Ukrainian ports "military targets."
In response, the Ministry of Defence of Ukraine warned that it would consider all ships bound for Russian ports in the Black Sea, as well as ports in the temporarily occupied territories, as "carrying military cargo with all the associated risks."
Bohdan Marusyak