Our teenagers have had a busy program every day that is well-balanced between learning and fun!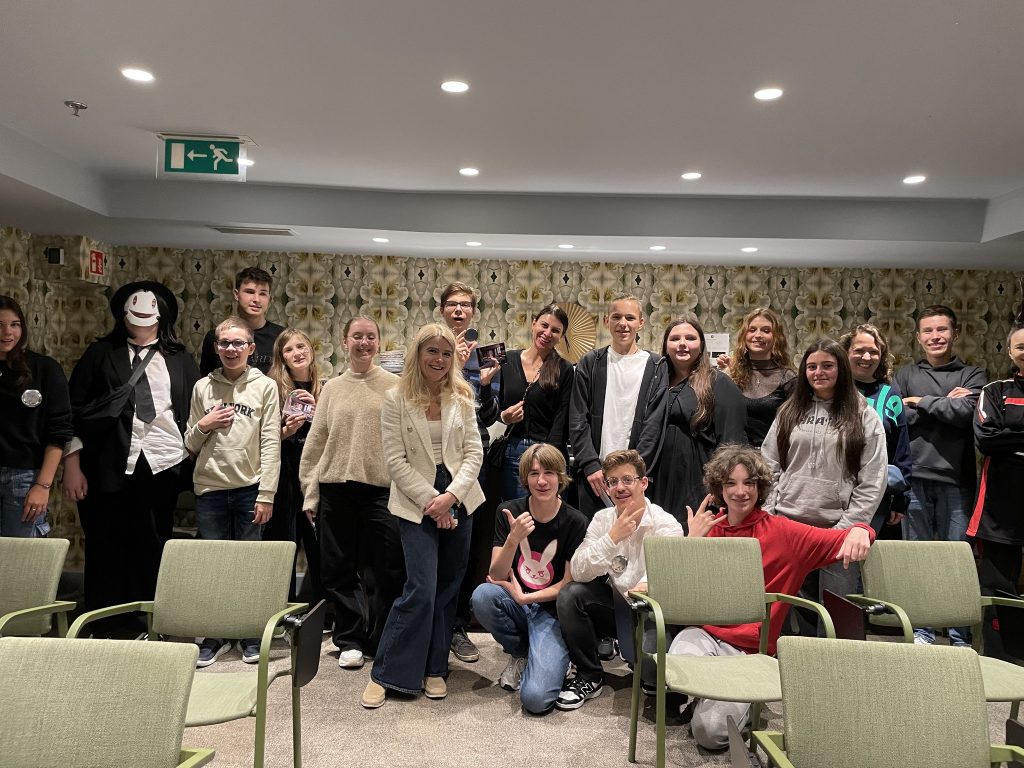 In these few days, we managed to:
play a financial literacy game that teaches teens how to manage and distribute the family budget.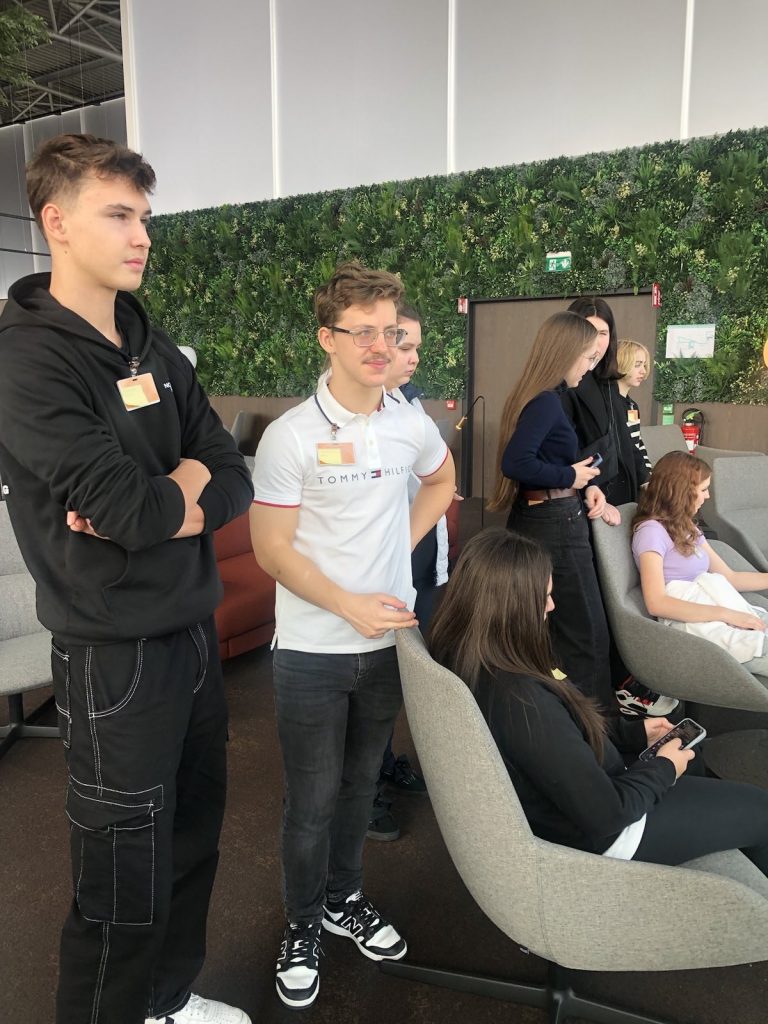 and visit the Hotel Indigo Brussels – City to see how bartenders, chefs, receptionists, and the marketing department work! In addition, we had a tour of the hotel from the general manager!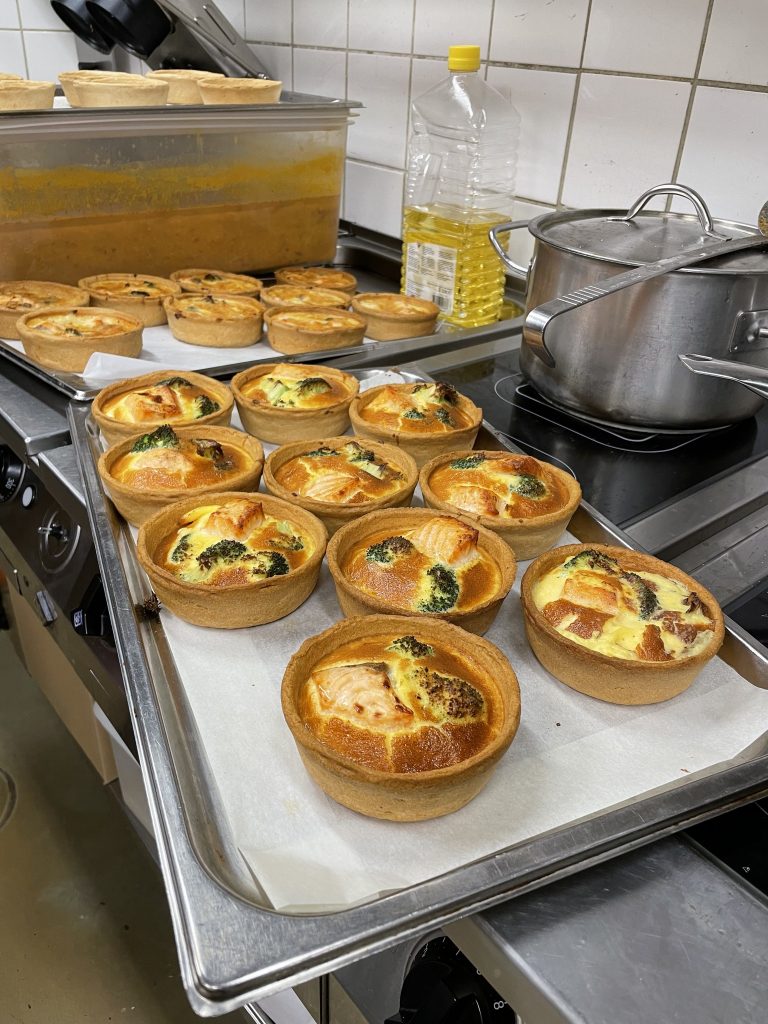 We visited the Brussels Airlines and learned interesting things about the work at such a huge place, which receives and sends tens of thousands of passengers from all over the world every day.
And, of course, we celebrated Halloween!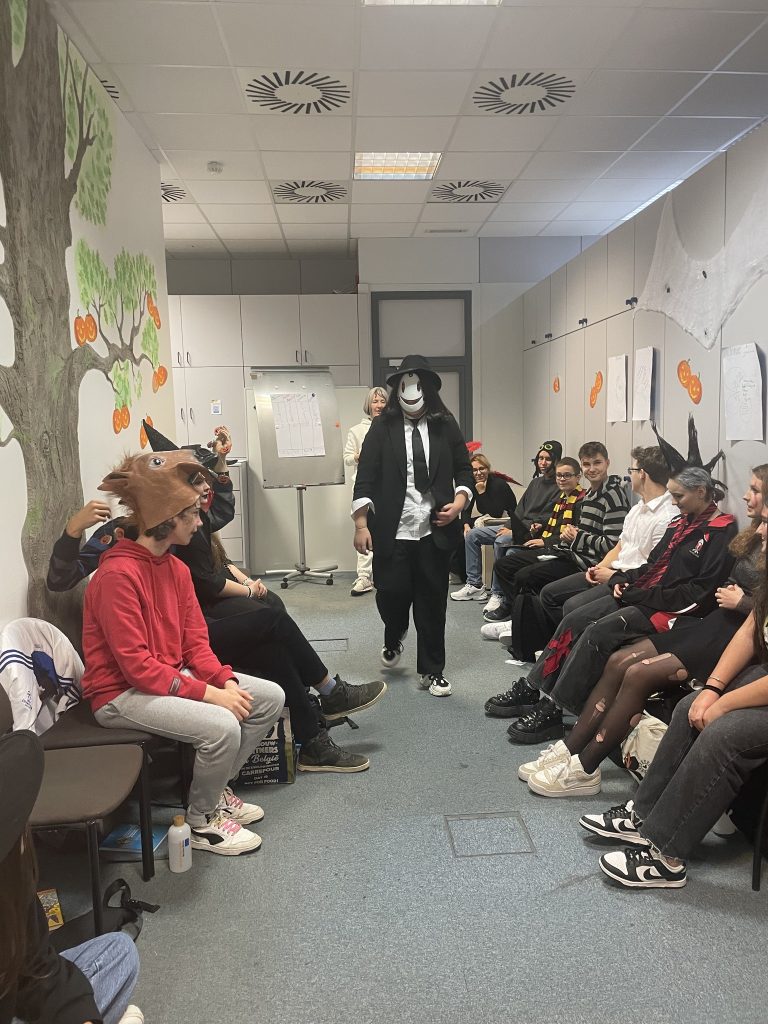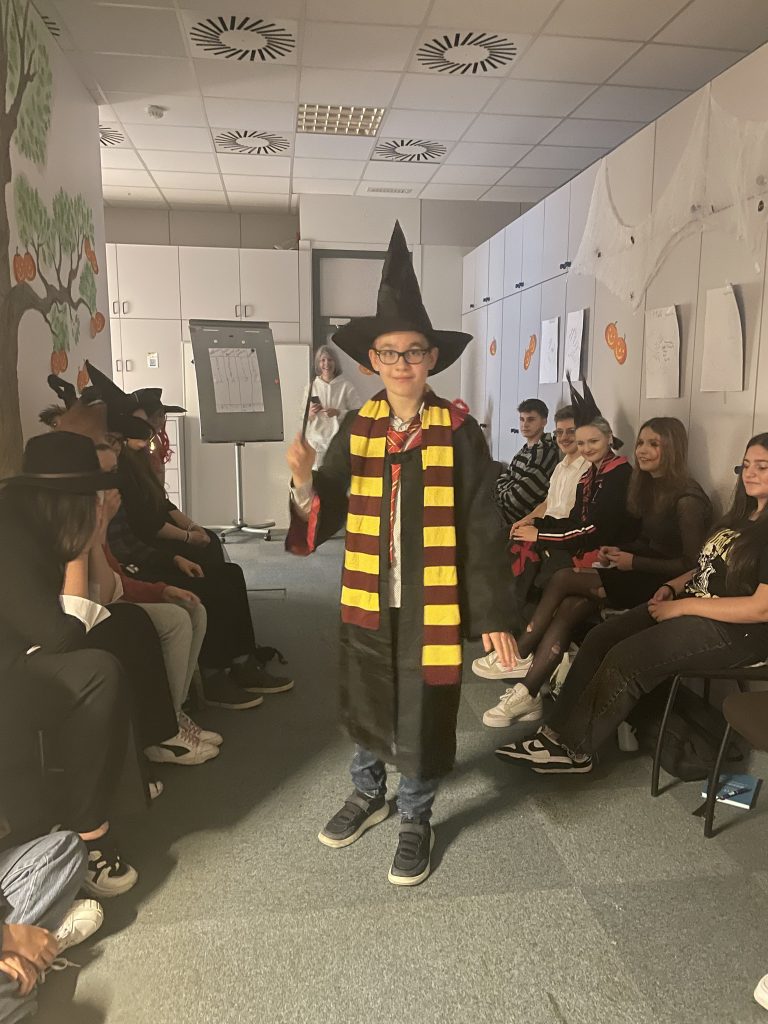 On this day, everyone dressed up in their best costumes, which made it very difficult to determine the winners for the best outfit, best make-up, and performance.
There are almost two more days of camp ahead. Follow more news on the FB page of the cultural center of Promote Ukraine – Prostir.
The camp is organised with the support of the European Youth Foundation (Council of Europe) #eyfcoe.
Promote Ukraine Team