In November 2022 when Ukraine's infrastructure got bombed by Russians and there was fear that Ukrainians would be freezing to death, many people around the world got mobilized to send generators to Ukraine. Thus, President of the European Parliament Roberta Metsola initiatiated "Generators of Hope", President of the European Commission Ursula von der Leyen launched a project "Bring Light to Ukraine"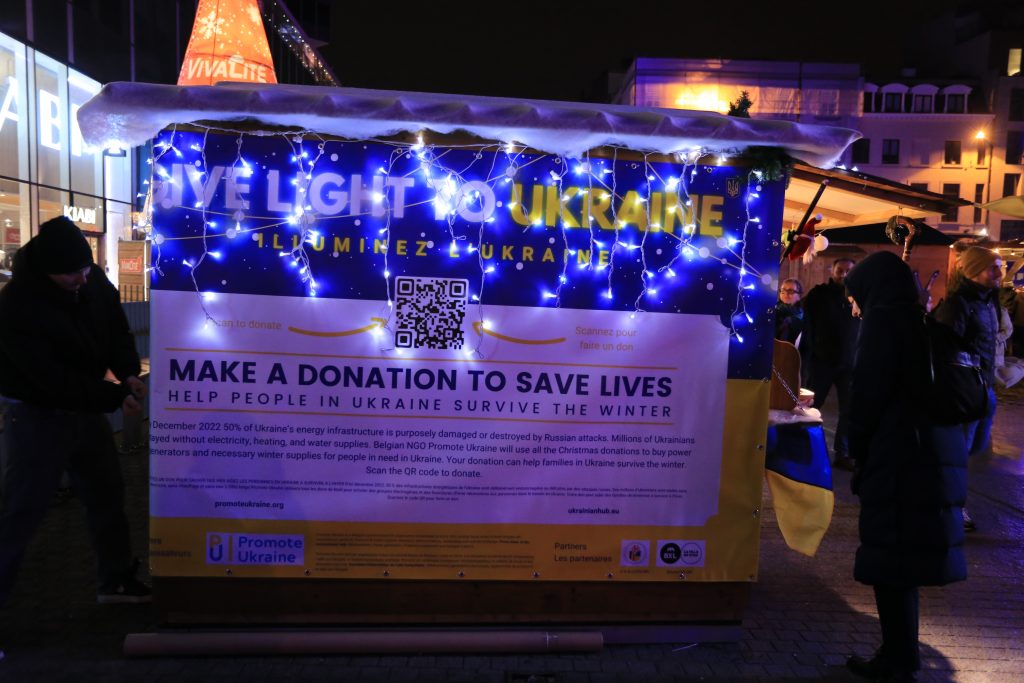 At Promote Ukraine we started collecting funds for an industrial generator for Kharkiv defender with whom we collaborate most tightly. This is due to the fact that a lot of our volunteers come from Kharkiv region but also because we can realize a lot of projects with Kharkiv through our dear friend MP Maria Mezentseva. In fact, it is her constituency under her responsibilities as a Member of the Parliament of Ukraine, and she is doing a great job helping Kharkiv withstand the attacks.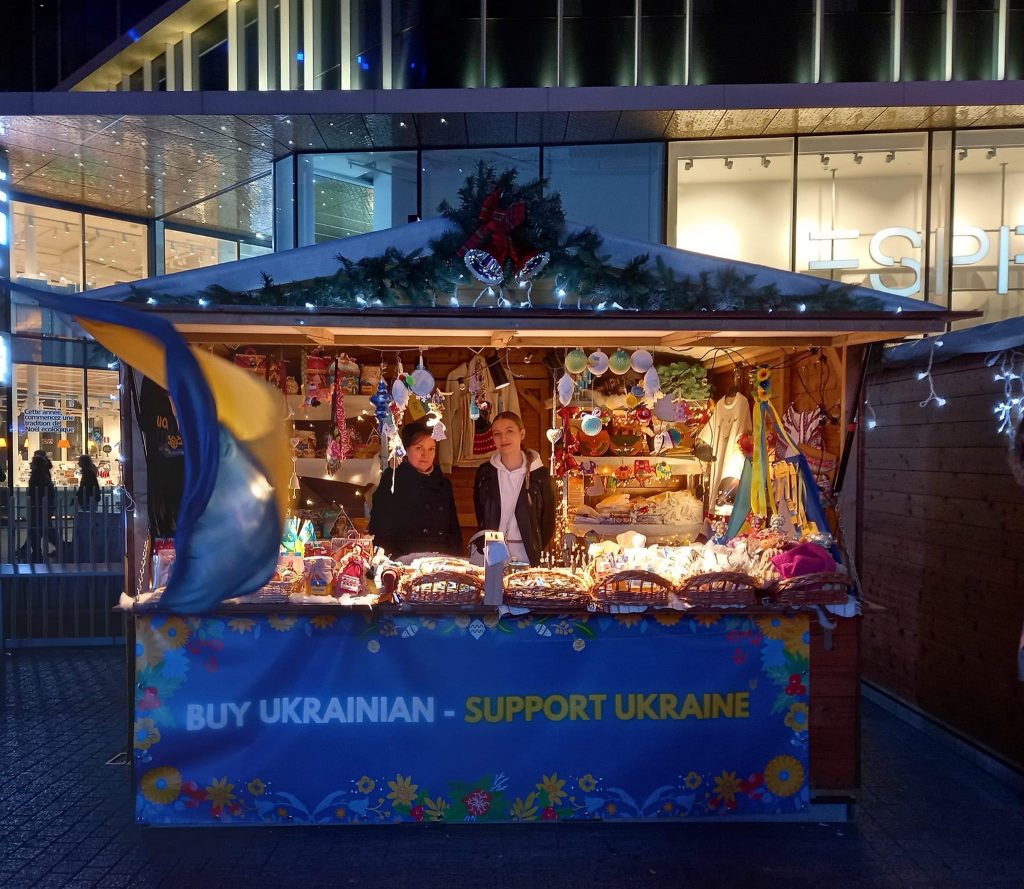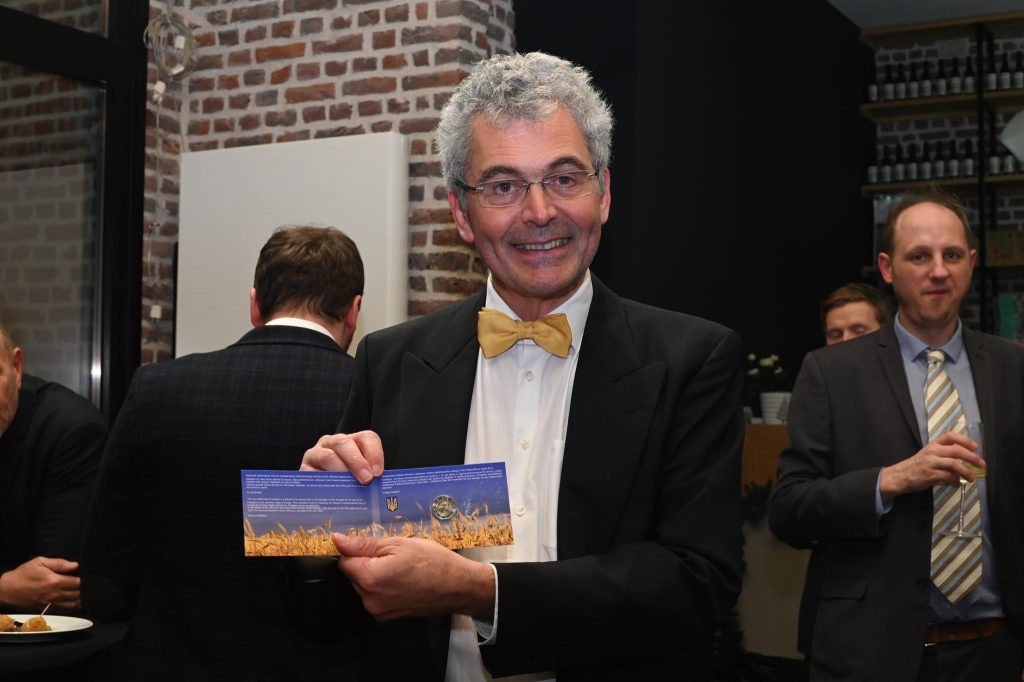 So, the journey started in November. Together with Lithuanian MEP Petras Austrevicius we initiated the fundraising "Give Light to Ukraine". We have been offered an opportunity to have a stand on the famous Place de la Monnaie in Brussels for the Christmas market "Christmas wonders". We are immensely grateful to the mayor of Brussels Philippe Close for this opportunity and trust! Thanks to the stand we were able to collect around 10 000 Eur in benefits which were added to the general amount of 32 000 Eur that was in the end paid for the industrial generator of 165 kW. We highly appreciate the fight for our cause by the people who act behind the scenes but firmly stand with Ukraine, namely Marie-France Botte and Yehor Pyvovarov!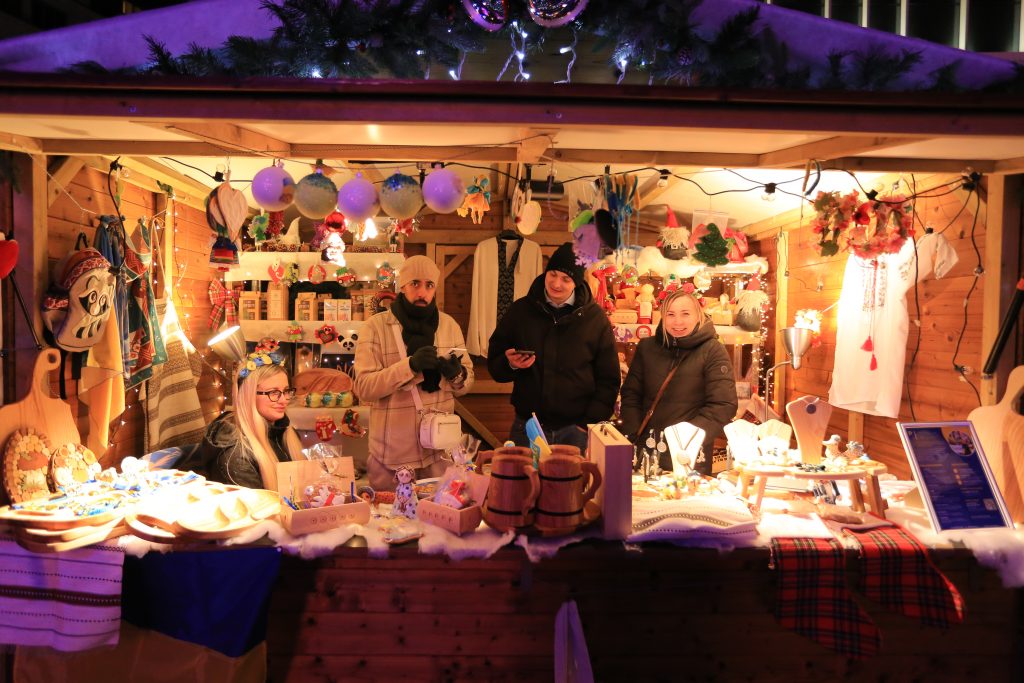 We continued this funds collection path throughout the winter. In January we organised an auction the benefit of which was then again added to the price of the generator. Huge thanks to everyone who donated items and who made a bid and won the prizes! Special thanks go to Carlo van Grootel for all the efforts to help Ukraine! His work in the senate and specifically with senator Els Ampe gave us the opportunity to get her support for the campaign "Ukraine needs you" in the frame of which we started the collection of the funds under the patronage of European liberals.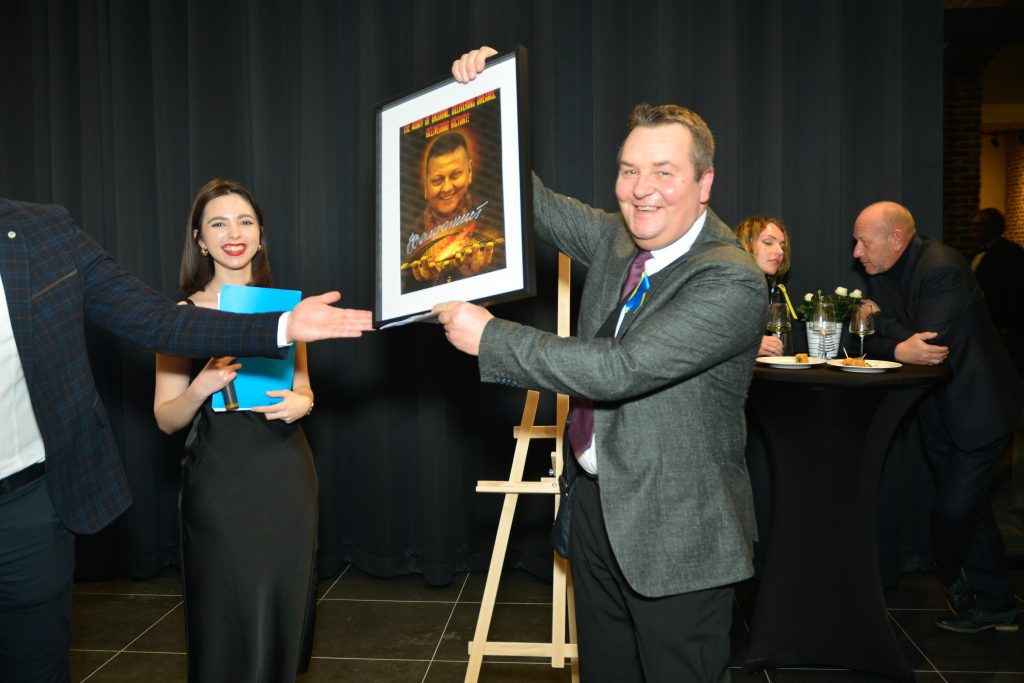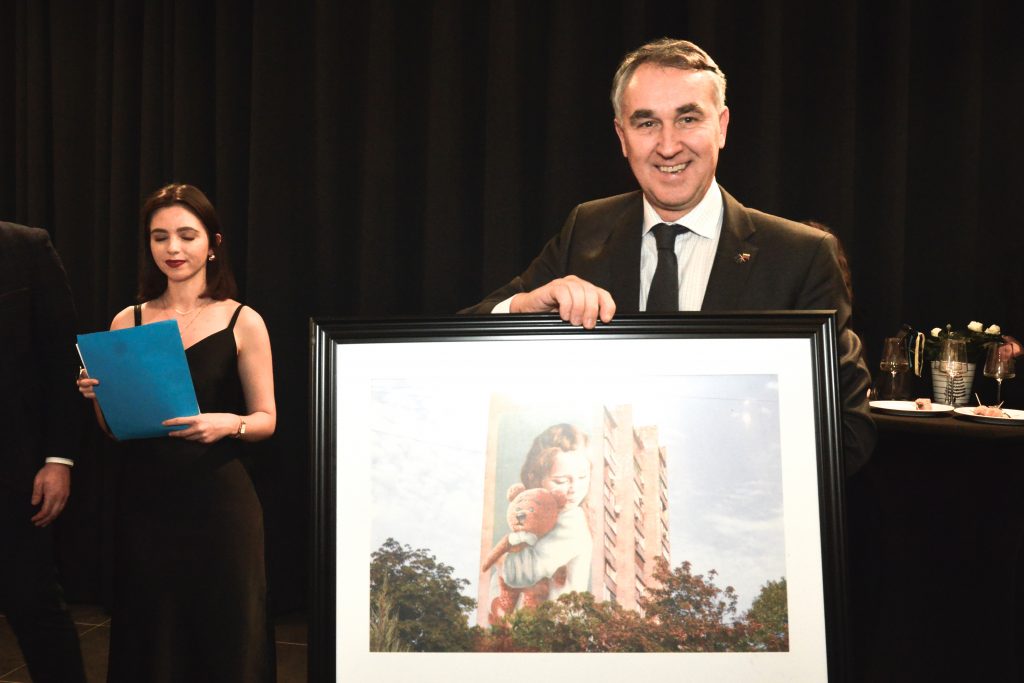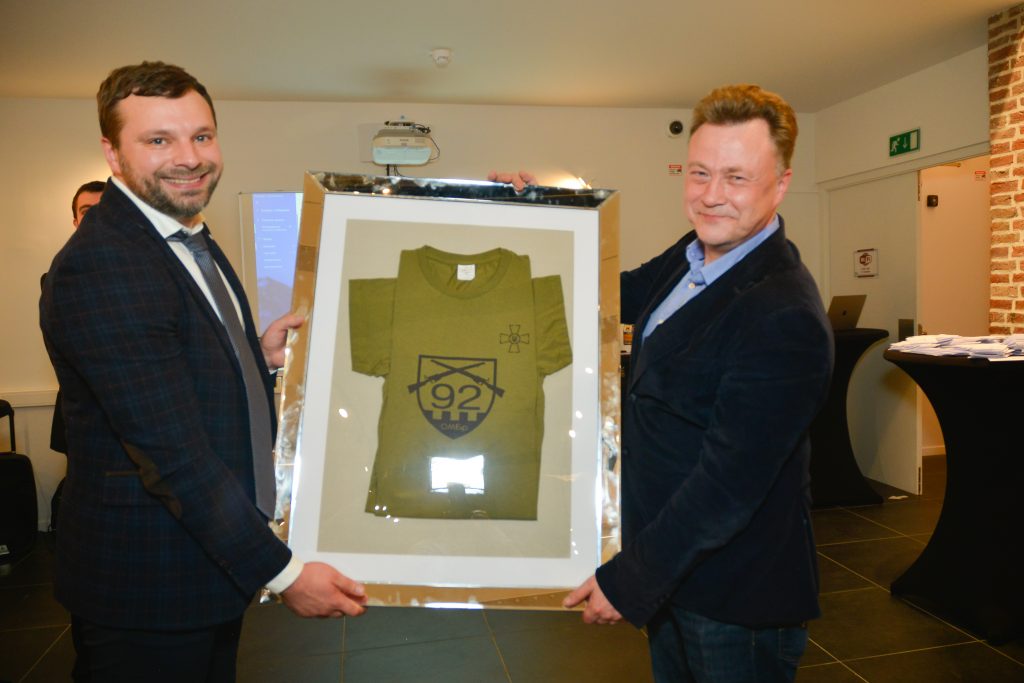 In January 2023, the generator was bought but as it was a 5-ton machine, the delivery from Brussels to Kharkiv would cost us around 10k. Yet our friends from Renaissance de la Nation asbl – Фонд Відродження Нації offered their help and delivered it to Ukraine.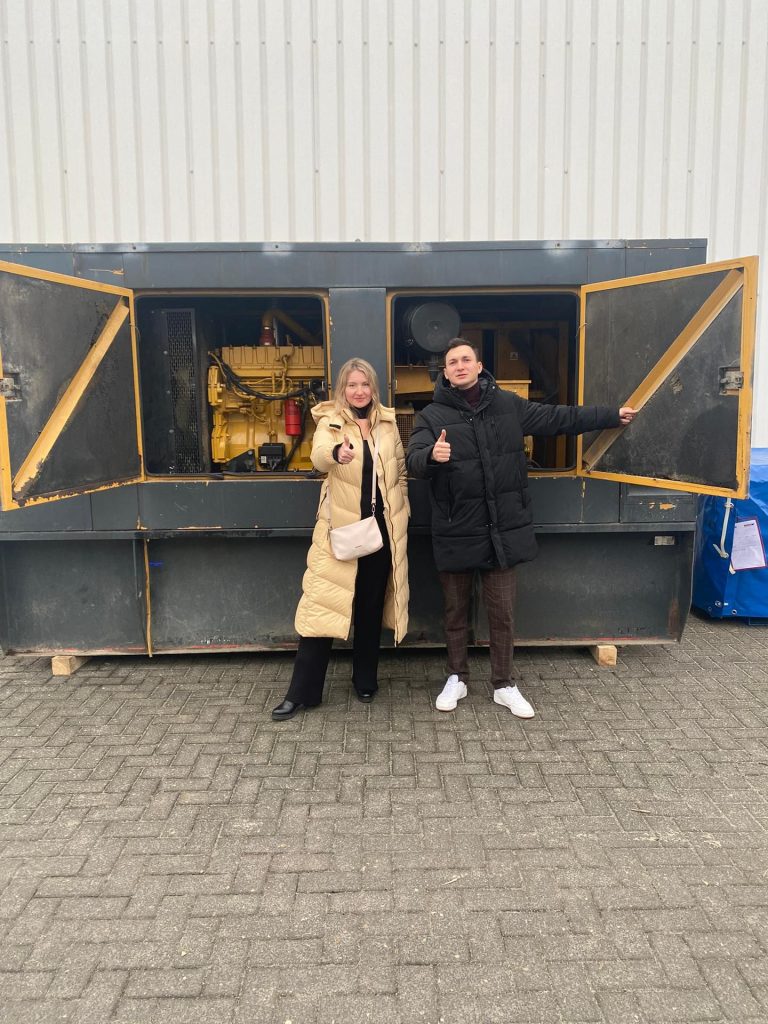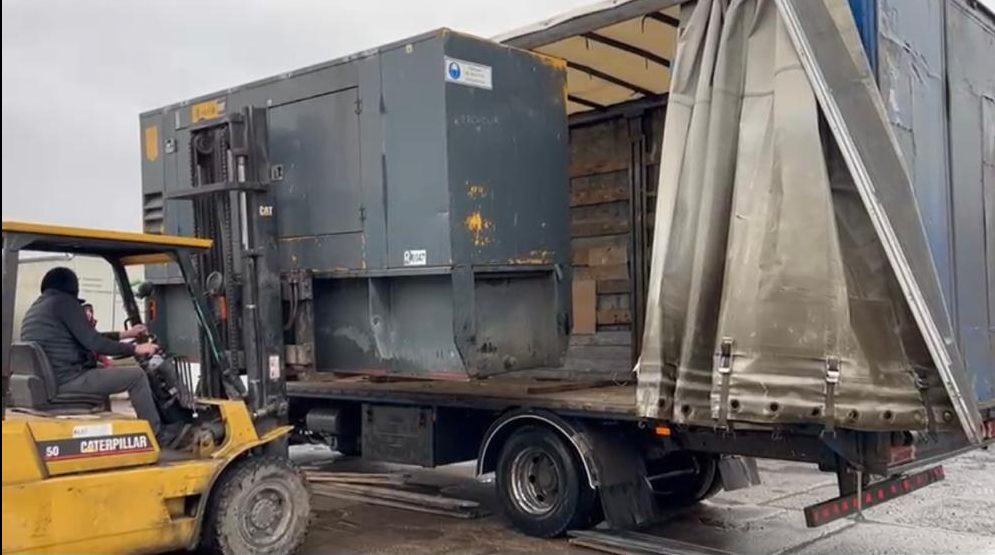 But if not for Roman Demchyna and Yaroslav Demchyna, it would be much more difficult to arrange the delivery though the whole of Ukraine to the frontline. We are very grateful to them for this act of responsibility and kindness.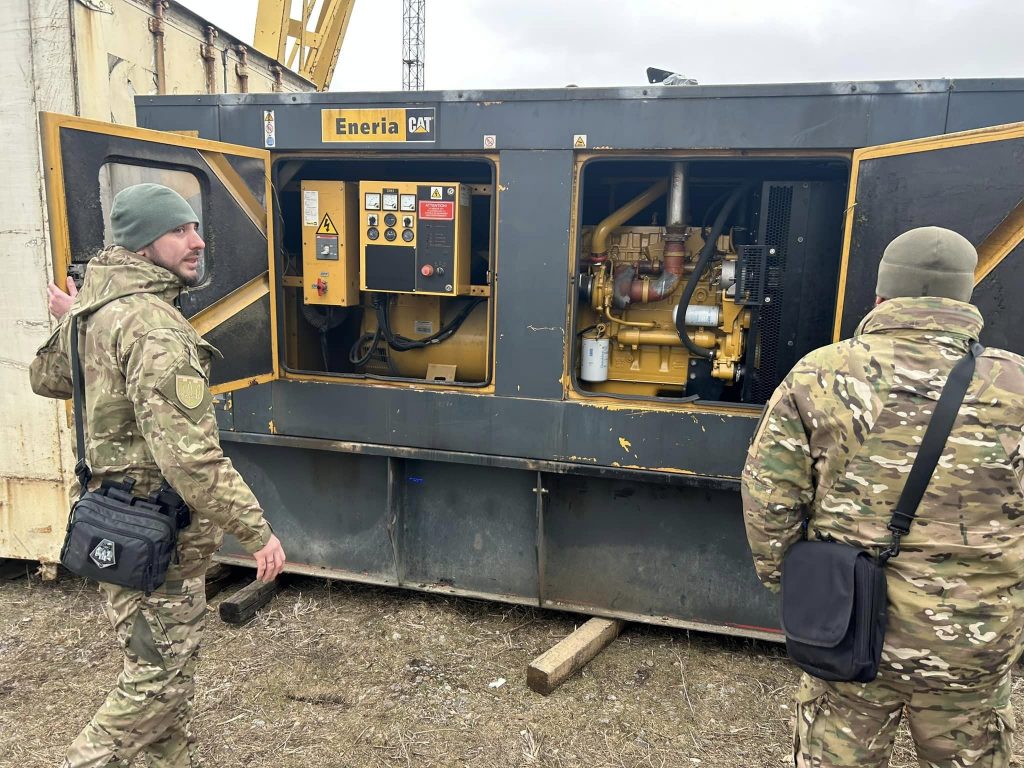 May his generator serve our defenders as long as necessary to win the battle against evil!