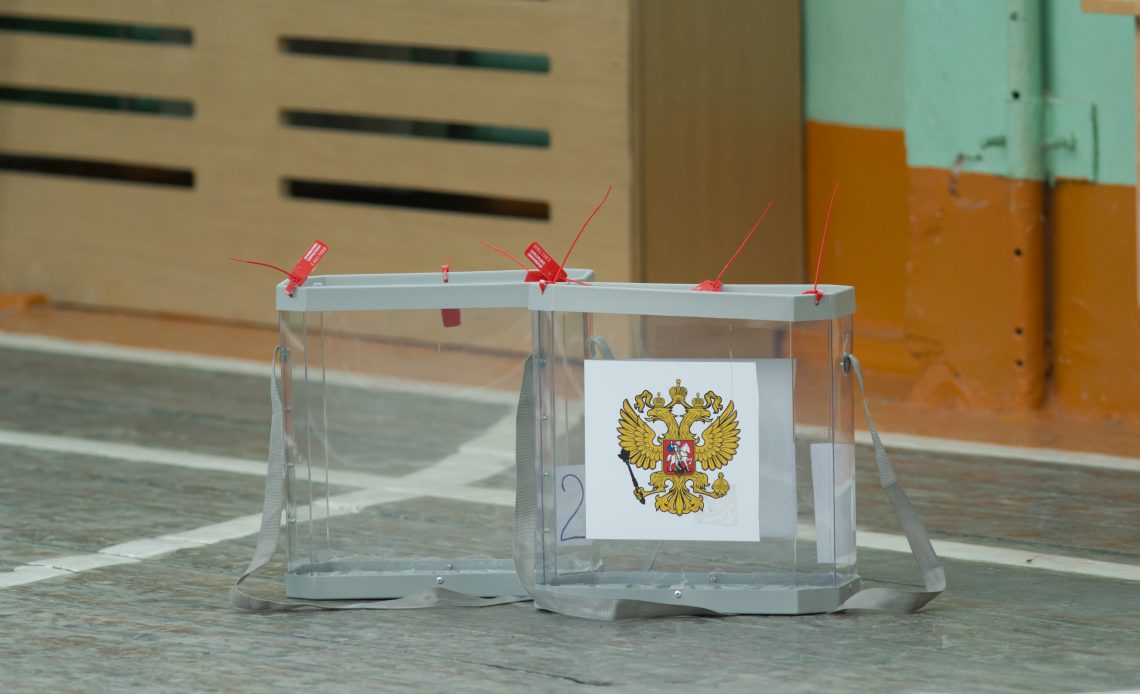 The Russian Federation, after an unsuccessful attempt to occupy all of Ukraine, is preparing for the "accession" of the already captured territories.
"Russia's strategic goal of full occupation of our territory has not been achieved. Second, we clearly see and have information that both in the legislative body of the Russian Federation, in the government, and other structures, all issues related to the possible integration of the temporarily occupied territories into the Russian Federation are currently being actively worked on – politically, economically, and territorially. How it will happen, we will see closer to autumn; 11 September is the single voting day," said Vadym Skibitskyi, a representative of the Chief Directorate of Intelligence of the Ministry of Defence of Ukraine.
According to Skibitskyi, some of the measures that Russia takes in the Donetsk, Kherson, and Luhansk regions indicate systematic preparation for so-called referendums.
Moreover, that general mobilisation in the Russian Federation may be announced when war is declared, the representative of the Chief Directorate of Intelligence emphasised.
"Putin does not admit that he has not achieved his main objective of occupation in a short period of time; he continues the so-called 'special military operation' and does not want to admit that this is a full-scale war. And not only in the territory of the Luhansk and Donetsk regions, as he said, but this is a full-scale war against the Ukrainian state, against the Ukrainian people," Skibitsky noted.
As reported, the Russian occupiers plan on 11 September to organise so-called "referendums" on creating quasi-republics in the captured territories of the Kherson and Zaporizhzhia regions. On this day, a "single voting" to elect members of local councils and governors in several regions is planned in the Russian Federation.
Bohdan Marusyak
Follow us on Twitter