On Monday, 3 July, the International Centre for the Prosecution of the Crime of Aggression against Ukraine started its operations in The Hague, hosted by the European Union Agency for Criminal Justice Cooperation (Eurojust).
"It [Centre] will provide a structure to support and enhance ongoing and future investigations into the crime of aggression and contribute to the exchange and analysis of evidence gathered since the start of the Russian aggression," the press service of the European Commission reports.
The Centre was set up with the European Commission's support. It will be composed of selected national prosecutors who are already participating in the Joint Investigation Team, to which the Centre is linked in its operations.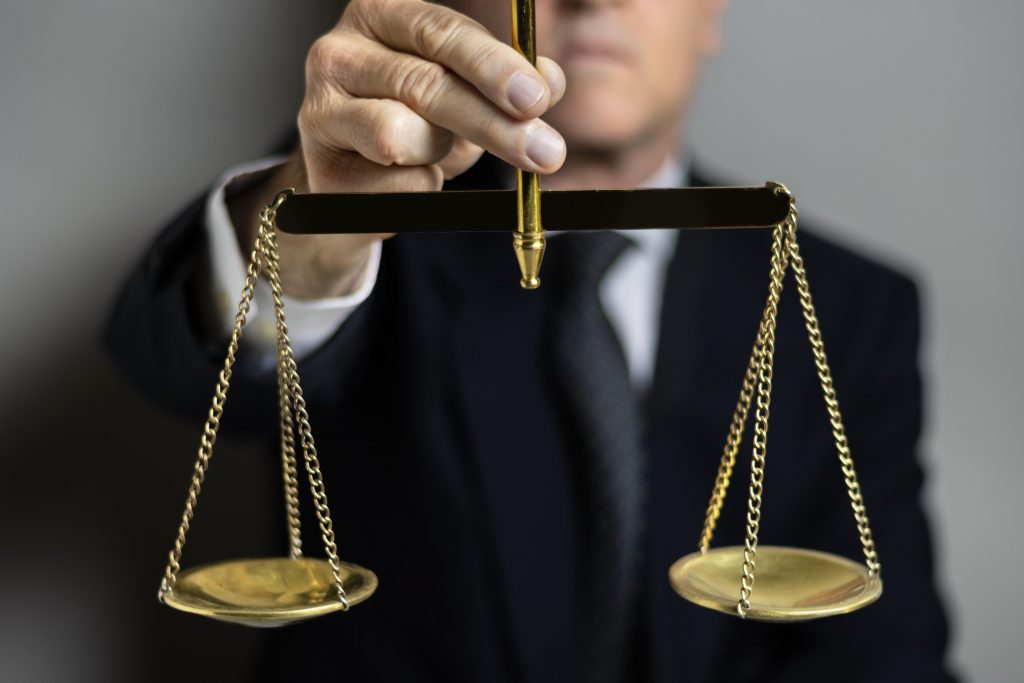 "The participating experts will be able to work together daily, exchange evidence quickly, and agree on a common strategy. Eurojust will provide operational, legal, financial, and logistical support, including for preserving, storing, and analysing evidence," the European Commission notes.
The need for the International Centre for the Prosecution of the Crime of Aggression arose because the International Criminal Court does not have the mandate to investigate the original crime of aggression. The ICC deals with specific war crimes against humanity and, in particular, already issued an arrest warrant for Russian president Vladimir Putin for the forced deportation of Ukrainian children.
As a reminder, the agreement on the establishment of the Centre was signed as part of the United for Justice conference in Lviv in March.
Bohdan Marusyak