The Terrorist State Will Continue to Attack the Critical Infrastructure of Ukraine
Ukrainians probably know better than anyone who is the number one terrorist country in the world, because from the first days of the full-scale invasion, Russia has been acting as a terrorist and aggressor, killing, demolishing or completely destroying Ukrainian cities, villages and the lives of millions of civilians. For almost a year, since the first days of the full-scale invasion, the Russians have been destroying residential buildings, schools, hospitals, train stations, shopping centers, everything that, apparently, their sick imagination calls "military facilities". The Kremlin has entered a new stage of terror against the civilian population since October last year, with massive missile strikes on the energy infrastructure of Ukraine and not hiding that the purpose of this is to collapse the critical infrastructure of Ukraine. For it, the Russians mainly use its cruise missiles and Iranian drones.
A kind of energy terror, as an analogue of the use of weapons of mass destruction. This is an obvious crime against humanity to leave tens of millions of people without electricity, heat and water when the temperature is below zero outside. That is why Ukraine urgently needs air defense to protect the civilian population. And while Ukraine and its partners are looking for ways to solve the problem and strengthen its air defense, Iran is smuggling new means of Russian terror – drones. Thus, according to a British daily The Guardian, Iran delivered to Russia at least 18 Mohajer-6 armed drones, which, unlike the well-known Shahed kamikaze drones, are designed for multiply attacks. According to the characteristics, Mohajer-6 is a multirole combat UAV designed for reconnaissance, surveillance and fire damage. The cost of this device is unknown, but, based on its class and characteristics, it is about 1.5-4 million dollars.
As it became known, Iranian drones appeared in Russia's arsenal as early as the summer of 2022, and already in the fall, the Russians began to use them: first at the front, and later for attacks on the civilian infrastructure of Ukraine. The Russian Federation's tactics is a mix of missiles and drones to calculate positions and exhaust Ukrainian air defense. It is also known that the Russian Federation and Iran are planning to build a new factory in Russia that could produce at least 6,000 drones. It means more threats in the future. Meanwhile, the heroic Ukrainian Air Defense Forces continue to shoot down most of the enemy targets, thereby saving the lives of thousands of people. As you know, the German IRIS-T SLM short-range complex, the NASAMS 2 short-range complex from the USA, the German Gepard, the American Stinger and other powerful analogues are in service in the Armed Forces.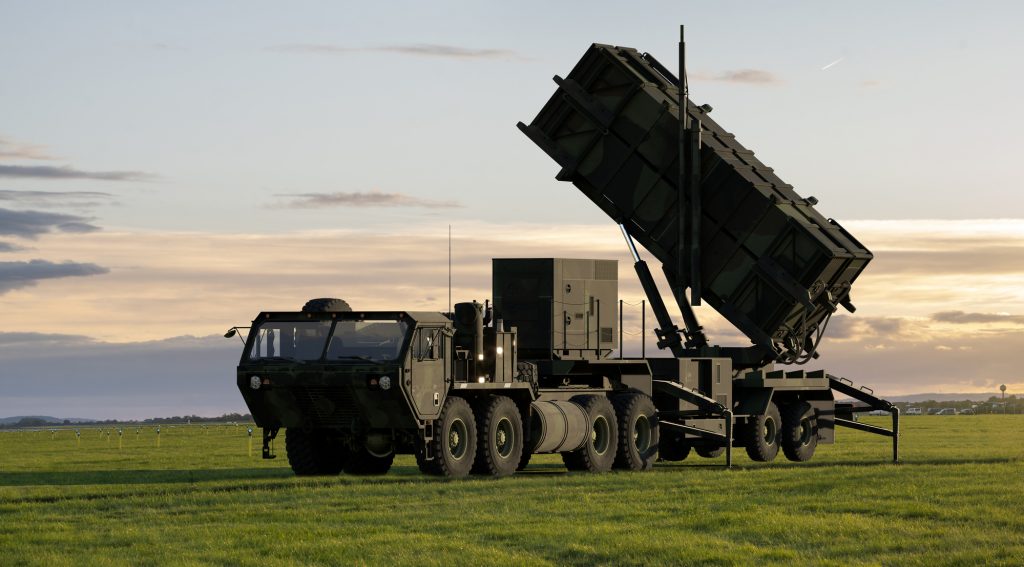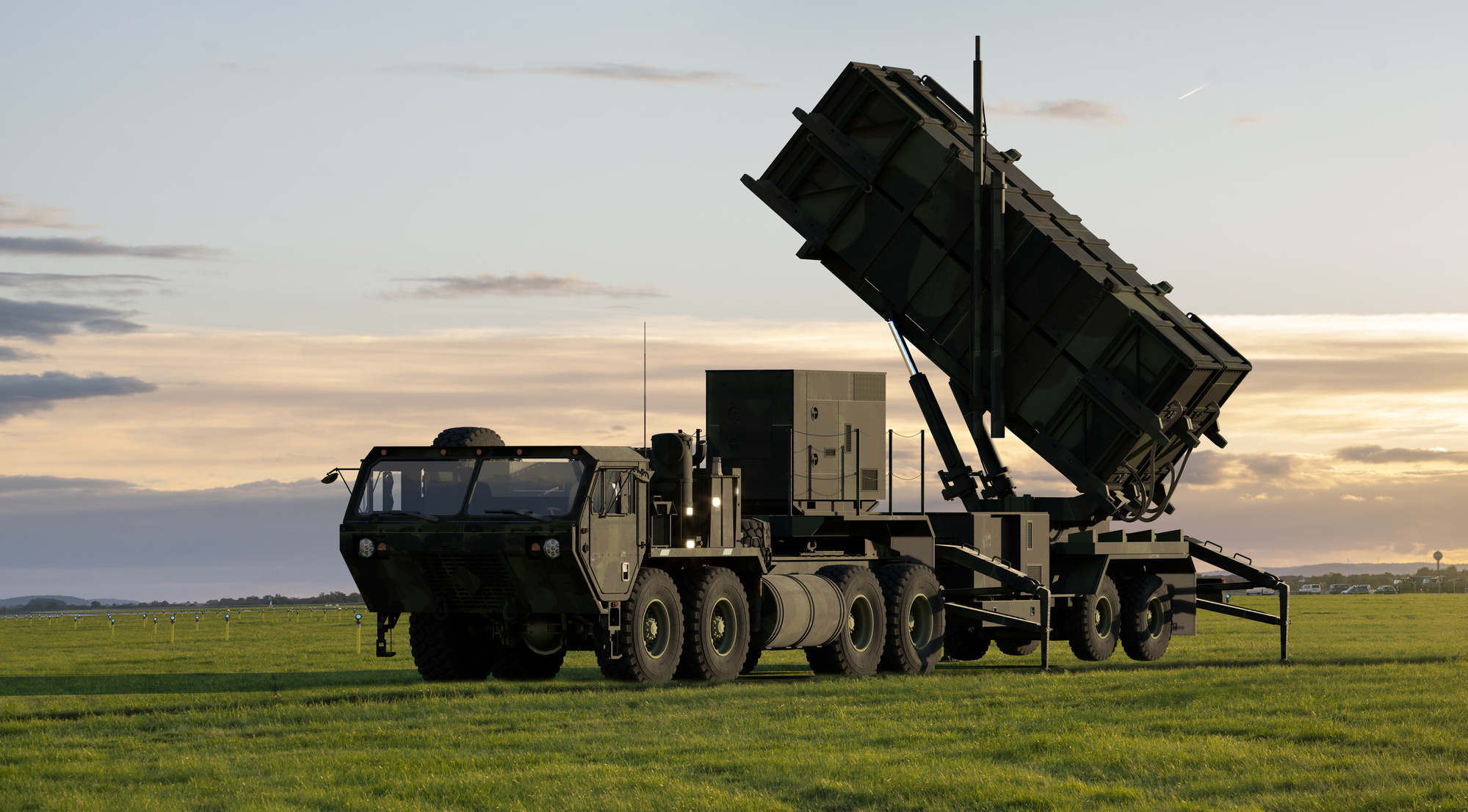 The supply of these air defense systems will allow to influence the course of the war and effectively protect the peaceful citizens of Ukraine.
Richard Rocksherman