Ukrainian defence forces have made further tactically significant gains in the western Zaporizhzhia region. They are advancing through what Ukrainian and US sources suggested may be the most challenging series of prepared Russian defensive positions, according to analysts of the Institute for the Study of War (ISW).
The series of defensive positions that Ukrainian forces are currently advancing through comprised dense layers of minefields and fortifications to which Russian forces committed considerable manpower, materiel, and effort to hold.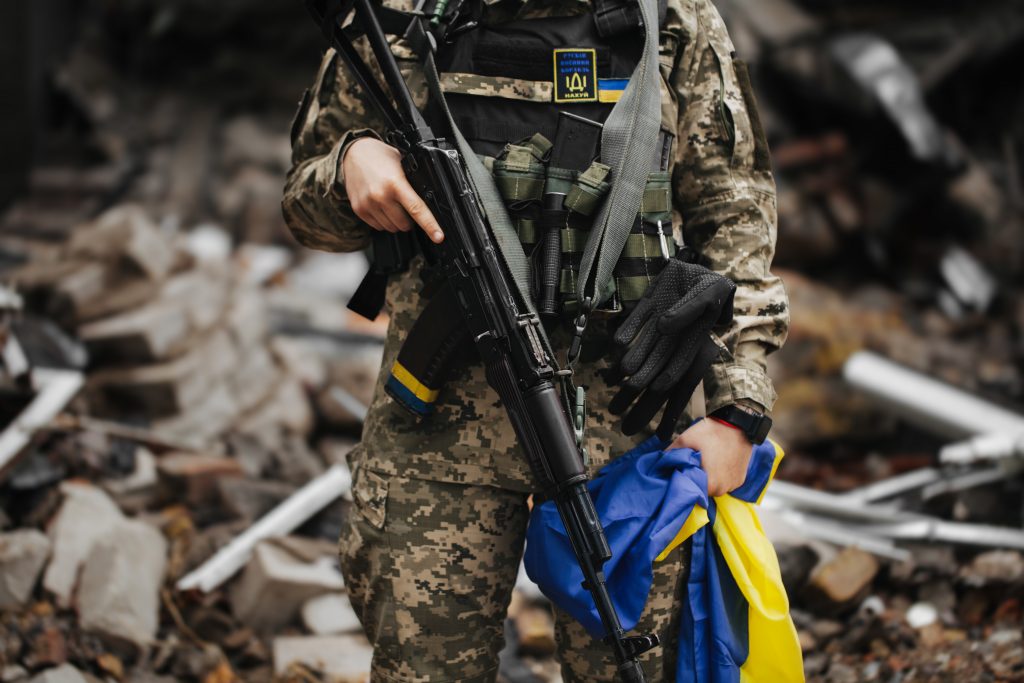 The series of Russian defensive positions ahead of Ukrainian forces likely consists of a relatively more contiguous array of anti-tank ditches, dragon's teeth anti-tank obstacles, and additional minefields – with Russian fighting positions behind these obstacles – much like the first Russian line of defence.
Each of these Russian "lines" are layered defensive positions with their own forward and rear area positions.
Ukrainian forces have entered areas where they encountered only Russian "logistics groups," and further Ukrainian breakthroughs in these areas will be easier.
Russian forces conducted offensive operations along the Kupyansk-Svatove-Kreminna line, near Bakhmut, along the Avdiivka-Donetsk line, and in the western Donetsk region but did not make any confirmed advances.
At the same time, according to the General Staff of the Armed Forces of Ukraine, the total combat losses of the Russians between 24 February 2022 and 27 August 2023 amounted to approximately:
about 260,820 persons,
4,396 tanks,
8,554 APVs,
5,403 artillery systems,
728 MLRS,
498 anti-aircraft warfare systems,
315 aircraft,
316 helicopters,
4,378 UAVs of the operational-tactical level,
1,411 cruise missiles,
18 warships and boats,
7,854 vehicles and fuel tanks,
808 units of special equipment.
As a reminder, the offensive of the Armed Forces of Ukraine has been going on since the beginning of June. During this time, more than 240 sq km of territory in the Zaporizhzhia and Donetsk regions were liberated.
Bohdan Marusyak