EU High Representative Josep Borrell hopes that the transfer of F-16 fighters to Ukraine will begin in the near future.
He welcomed the approval of the decision to transfer modern fighter jets to Kyiv, adding that the Armed Forces of Ukraine need them.
"Pilot training has already begun, and I hope that we will soon be able to provide Ukraine with these weapons [F-16s]," Borrell emphasised.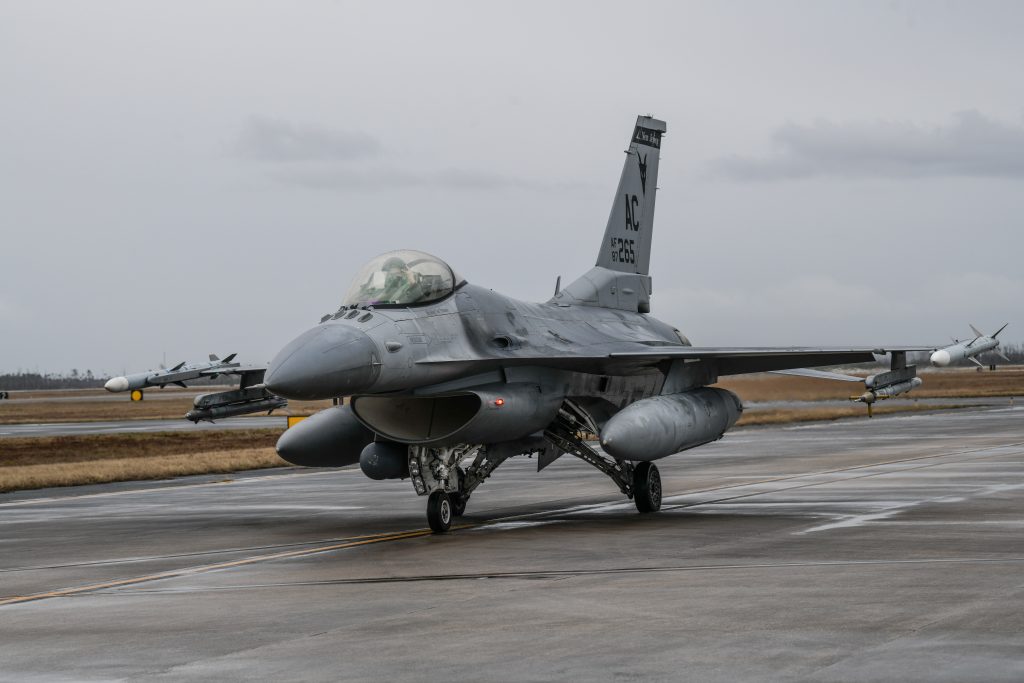 At the same time, German Chancellor Olaf Scholz said in an interview with the Welt channel that the decision to train pilots on F-16 fighter jets, made by the U.S. president, is a signal to Vladimir Putin that he will not achieve his goal by continuing the war.
"First of all, this is a signal to the Russian president not to expect to achieve his goal simply by waging a war lasting as long as possible. Allies are ready to provide long-term support to Ukraine," Scholz said.
He called it a priority that partners support Ukraine in its defence. Germany is now the second major provider of financial and humanitarian aid and weapons to Ukraine.
The head of the German government repeated the demand to Russia: to stop the war and withdraw the troops.
Bohdan Marusyak