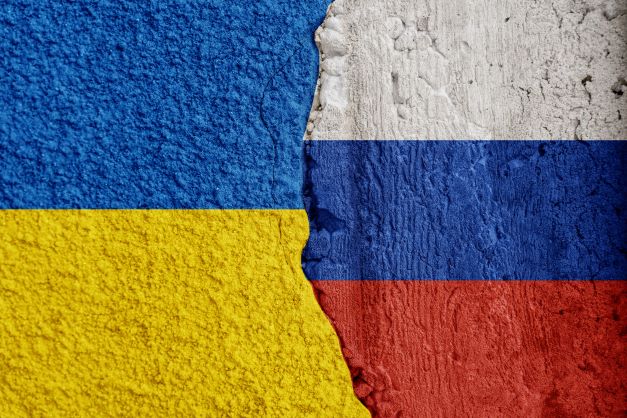 The Russian president's spokesman Dmitry Peskov has said that Vladimir Putin is ready to meet with Ukrainian President Volodymyr Zelensky, but the issue of de-occupation of Crimea cannot be a subject of negotiations. At the same time, the Kremlin emphasises that they do not see mutual political will of Kyiv on the presidents' meeting. In particular, according to Peskov, there is no progress in the preparation of talks between Zelensky and Putin, because the Ukrainian leader wants to discuss Crimea. The Russian leader's spokesman stressed that the occupied Ukrainian peninsula is a "region of Russia" and that is why the Crimean issue cannot be on the agenda.
"The fact is that there is no issue of Crimea for us. And, as we are told in the Office of the President of Ukraine, Zelensky wants to discuss Crimea. Well, to discuss Crimea from what point of view? Obviously not from the point of view that this is a region of Russia. And in this regard, it cannot be an item on the agenda. That is why we have not been able to move anywhere in this regard yet," he said.
As a reminder, the economic losses from the temporary occupation of the Crimean peninsula by the Russian Federation amounted to USD 135 billion, or about 75% of Ukraine's GDP in 2013.
Natalia Tolub
Follow us on Twitter