The Kyiv Investment Forum 2023 was held in Brussels. This is truly one of the most important events we have had the honour to be a part of! Openness to cooperation, essential discussions, a high level of representation, shared values, and real actions – these are the words we can use to describe this year's forum.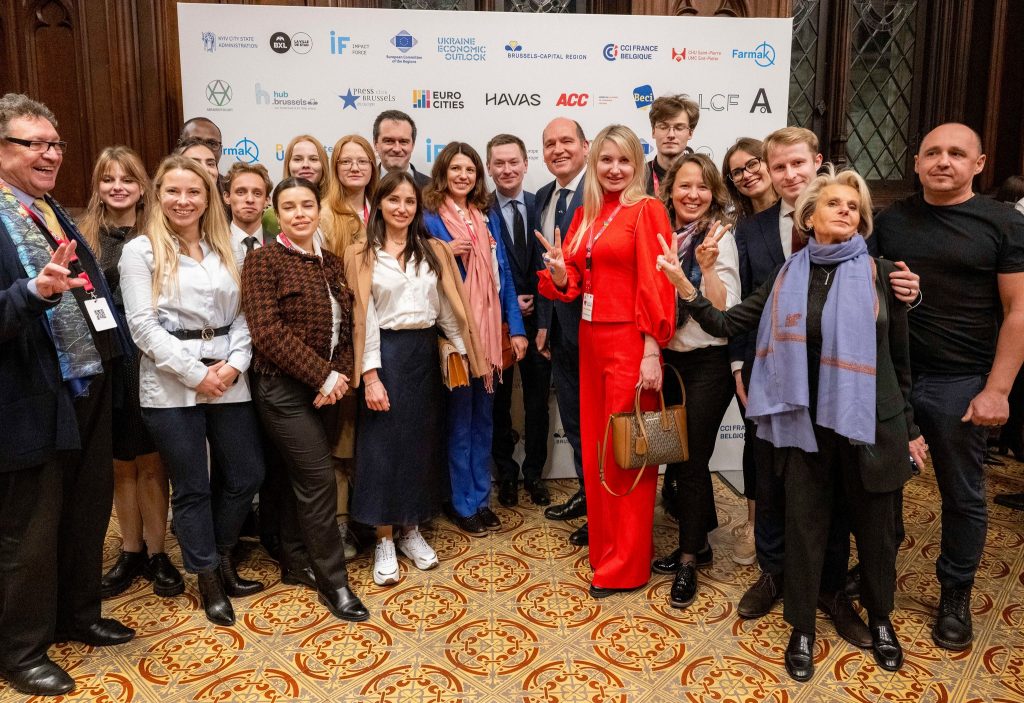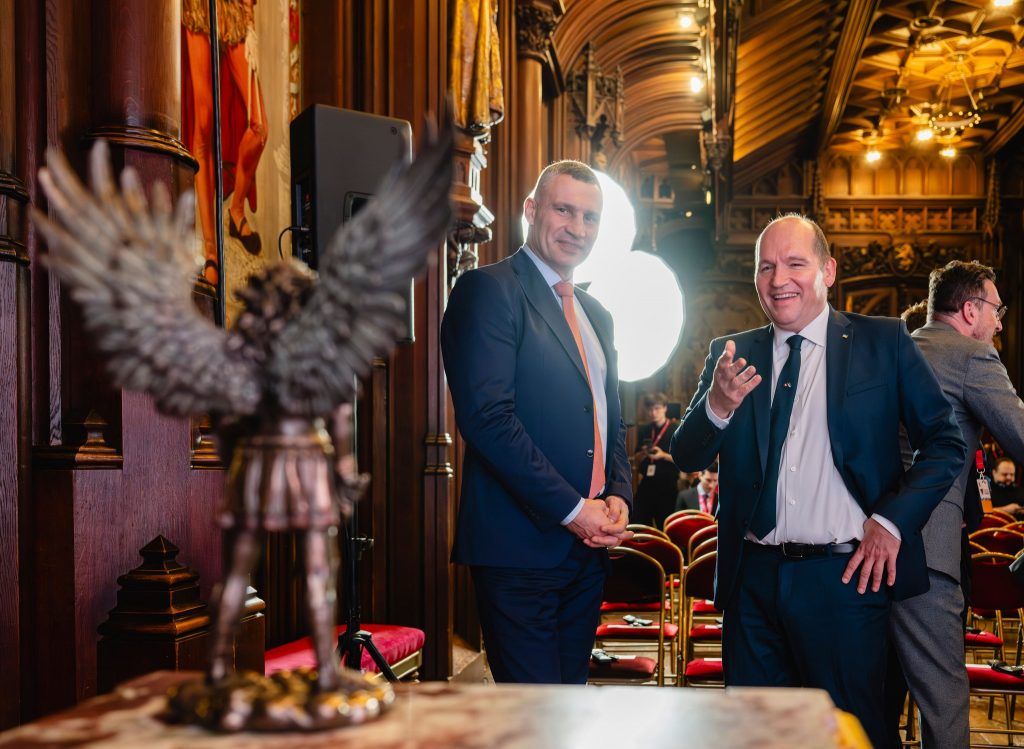 We sincerely thank the team of the Kyiv Investment Forum, the Mayor of Brussels Philippe Close, and the Mayor of Kyiv, Vitaliy Klitschko, for organising such an important event.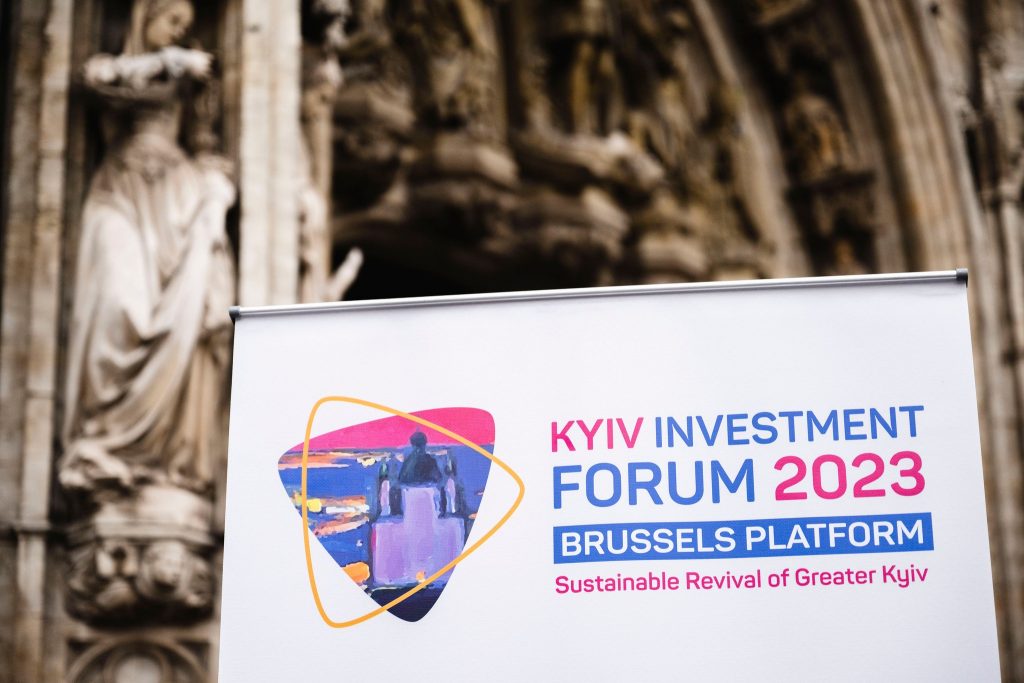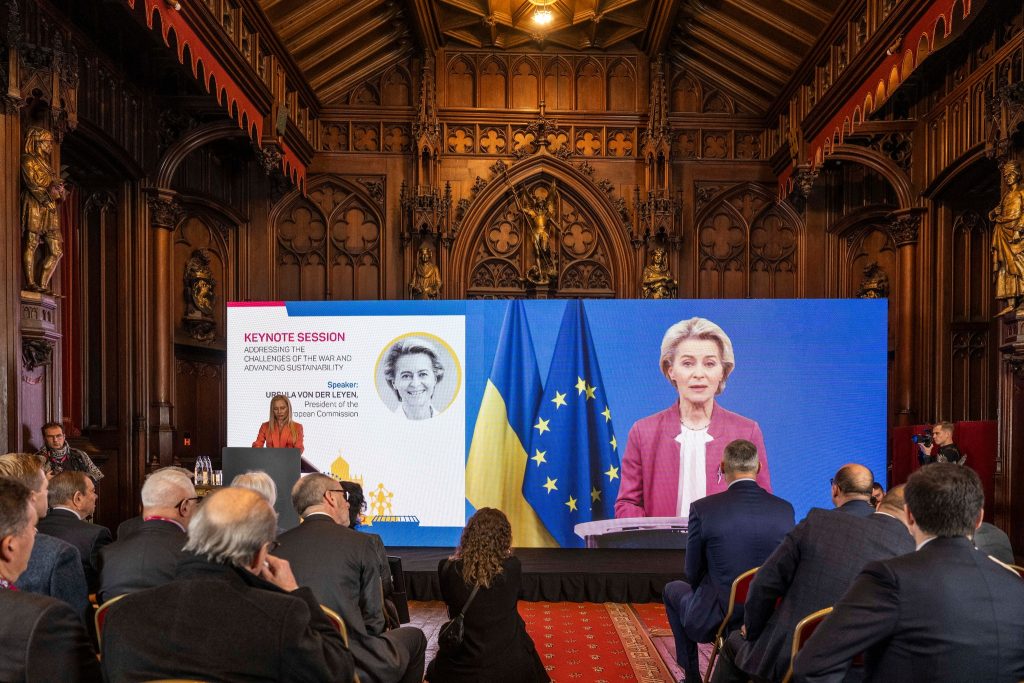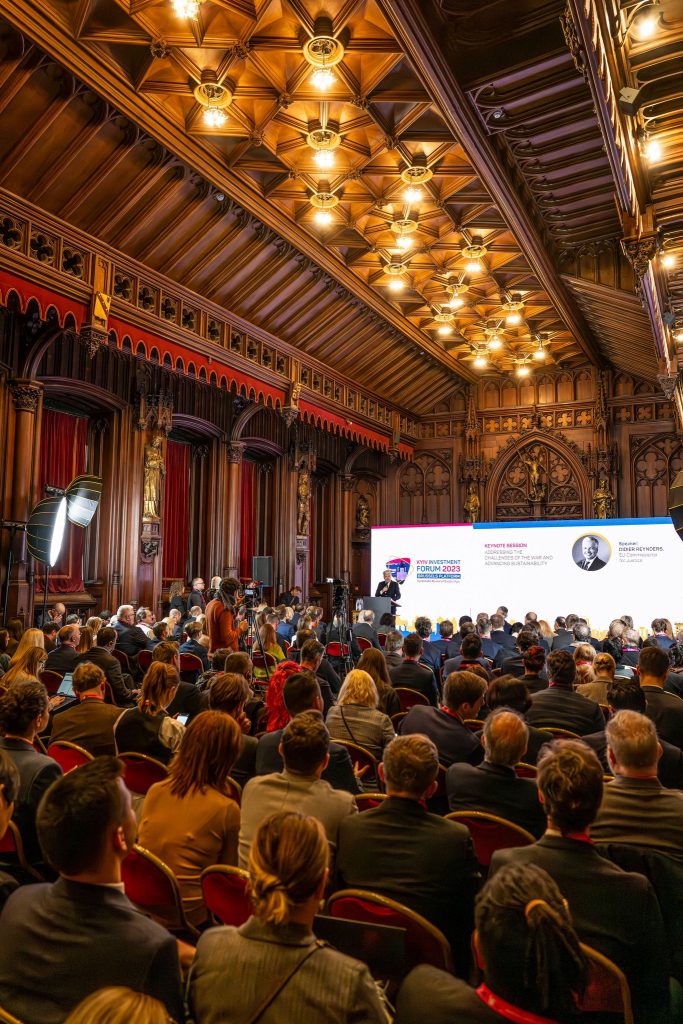 And also to all our volunteers for mobilisation and help.
Photos: PRYZM
Promote Ukraine Team