Ukraine offered Turkey the resumption of the "grain corridor" without the participation of the Russian Federation.
"The proposal of the operation [of "grain corridor"] without Russia was handed over to the Turkish side. There is no final confirmation yet. But since the ships already go through the territorial waters of Romania, Bulgaria, as well as Turkey, and pass through the straits without restrictions, it is actually a rational way," Ambassador of Ukraine to Turkey Vasyl Bodnar stated.
In this context, he noted that the aggressor state had frequently restricted the passage of ships to Ukraine or tried to regulate access to one or another Ukrainian port even within the framework of the "grain initiative." In addition, there was a restriction on the list of products that could be exported from the territory of Ukraine.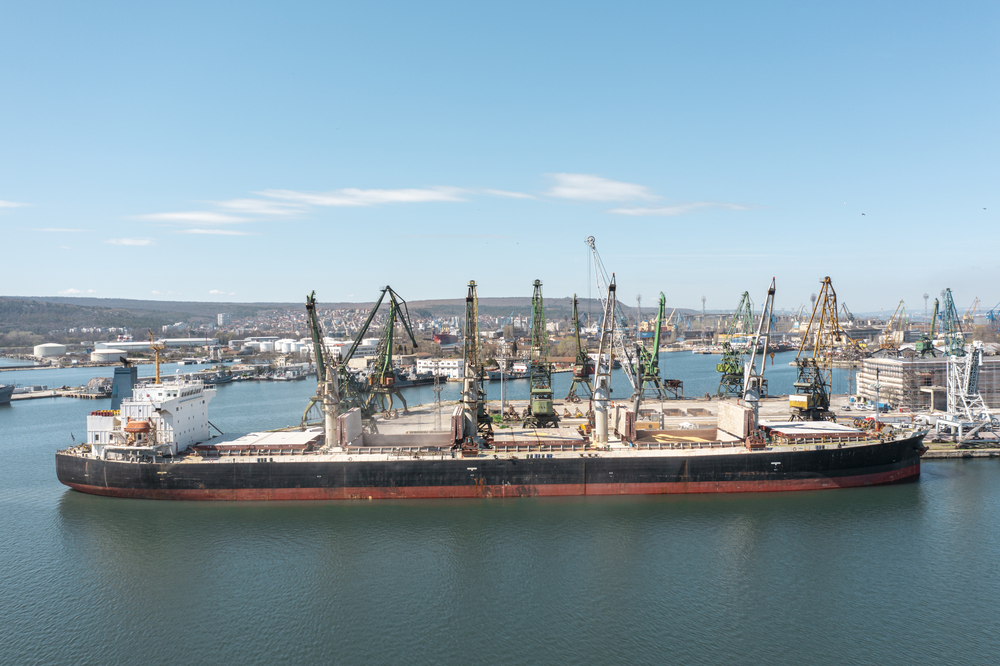 According to Bodnar, since there are no export restrictions on Ukrainian products for ships passing through this humanitarian corridor, such an alternative option can help resolve the situation.
At the same time, the ambassador noted that communication between Turkey and the UN was currently ongoing based on the results of negotiations with Ukraine and with Russia to develop agreed positions.
"We also expect Ukraine–Turkey communication at a high level. Perhaps it will happen in the coming days and, perhaps, within the framework of the UN General Assembly to understand where we can go next. We, of course, take a constructive position in relation to our partners Turkey and the UN and mediators and will work out mechanisms that will be beneficial to our side but will not harm the principled position regarding lifting sanctions from Russia; this is an absolutely wrong path," Bodnar emphasised.
Meanwhile, the press service of the Ministry of Economy of Ukraine reported that Kyiv started using Croatian ports to transport grain.
According to Yulia Svyrydenko, First Deputy Prime Minister and Minister of Economy of Ukraine, this trade route, although niche, is already popular. Kyiv believes that this logistics route will play an important role in bilateral trade even after the war, so there is a desire to expand the capacities of this transport corridor.
Bohdan Marusyak