There are two humanitarian corridors in the Sumy and Volyn regions through which Ukrainian citizens who left the occupied territories can enter Ukraine.
Minister of Reintegration of the Temporarily Occupied Territories Iryna Vereshchuk explained this to Radio Liberty in an interview.
"Kolotylivka–Pokrovka [humanitarian corridor in the Sumy direction] is a small stream of opportunity, and people go. Not many, not few, but 150 people cross the border a day, in daylight. But this is only for entry. We have borders with the Russian Federation closed for departure. We let our citizens enter, but, of course, we do not have any cooperation with the enemy and the occupier," the official said.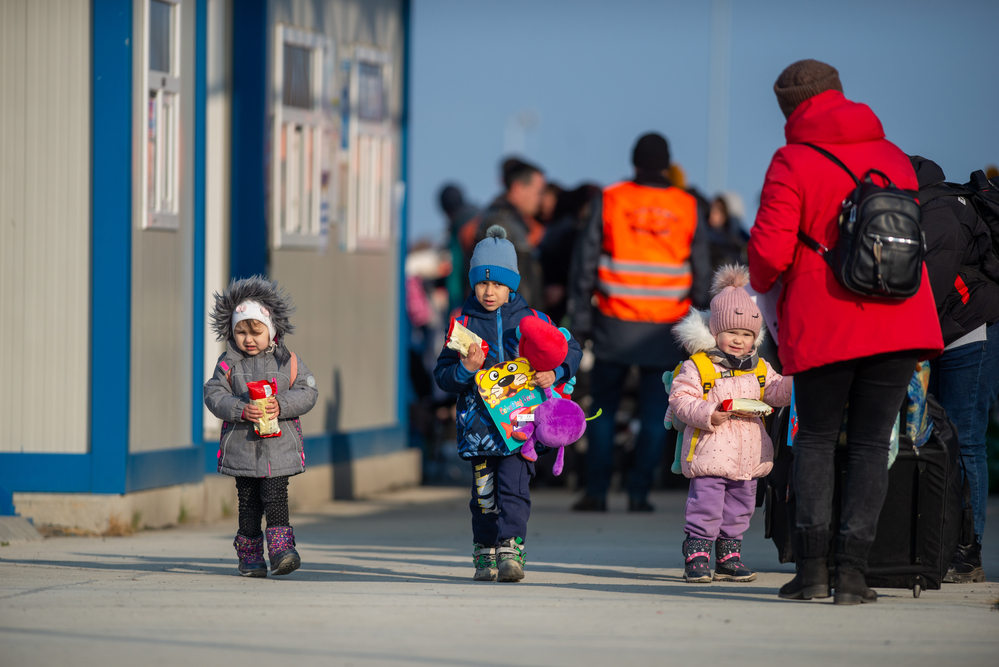 She added that another humanitarian corridor was operating in Volyn, on the border with Belarus. People leaving the temporarily occupied territories and traveling through Belarus can enter Ukraine through the Domanove–Mokrany crossing point.
At the same time, Vereshchuk noted that the corridor in the Sumy region had not been working for some time because the Russians blocked the possibility, but recently it resumed operation.
In the settlement closest to the crossing point, the authorities have set up a place where people can stay temporarily – there is a place to eat, drink, and clean up; there is an ambulance and a free bus or minibus that takes people to the city of Sumy.
In the regional center, according to the minister, a place for a compact settlement for 100 people, where one can spend the night, has been arranged. Next, people have the opportunity to travel by train to Kyiv, where they are met, given financial assistance, and either settled in the capital or the Kyiv region. Refugees, who plan to go further, are also provided with assistance.
Bohdan Marusyak