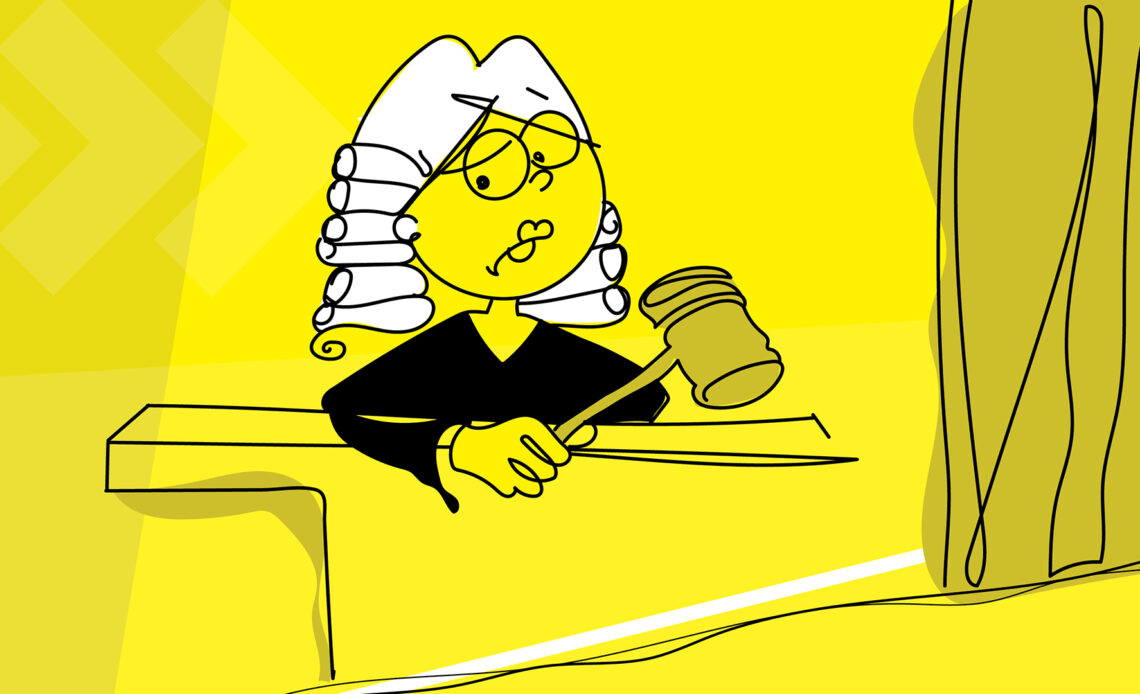 Forty-eight percent of foreign investors think that Ukraine became less attractive for investment, 42% consider the investment climate largely unchanged, and only 9% see improvements. This is evidenced by the results of the fifth annual survey of investors jointly conducted by the European Business Association (EBA), Dragon Capital, and Center for Economic Strategy (CES).
In particular, the lack of trust in judiciary was named as the main obstacle to foreign investment for the first time in five years, while widespread corruption, the previous leader, moved to second place. The same obstacles were named by both portfolio and direct investors.
In turn, market monopolisation and state capture by oligarchs was the third impediment, though strategic investors were also concerned about cumbersome and frequently changing legislation.
Debt default is considered another top threat to the investment climate, followed by a shift away from democratic values and change in geopolitical direction. Moreover, strategic investors view loose economic policies and monetary policy that threatens macroeconomic stability as important negative factors, while portfolio investors regard failure to reach an agreement with the IMF as the most significant threat after default
Natalia Tolub
Follow us on Twitter