Human rights lawyers working with Ukraine's Prosecutor General's Office are preparing a war crimes dossier to submit to the International Criminal Court (ICC). Russia is to be accused of deliberately causing starvation during the full-scale war in Ukraine, The Guardian reports.
As noted, the aim is to document instances where Russian invaders used hunger as a weapon of war, providing evidence for the ICC to launch the first prosecution of its kind that could indict Russian dictator Vladimir Putin.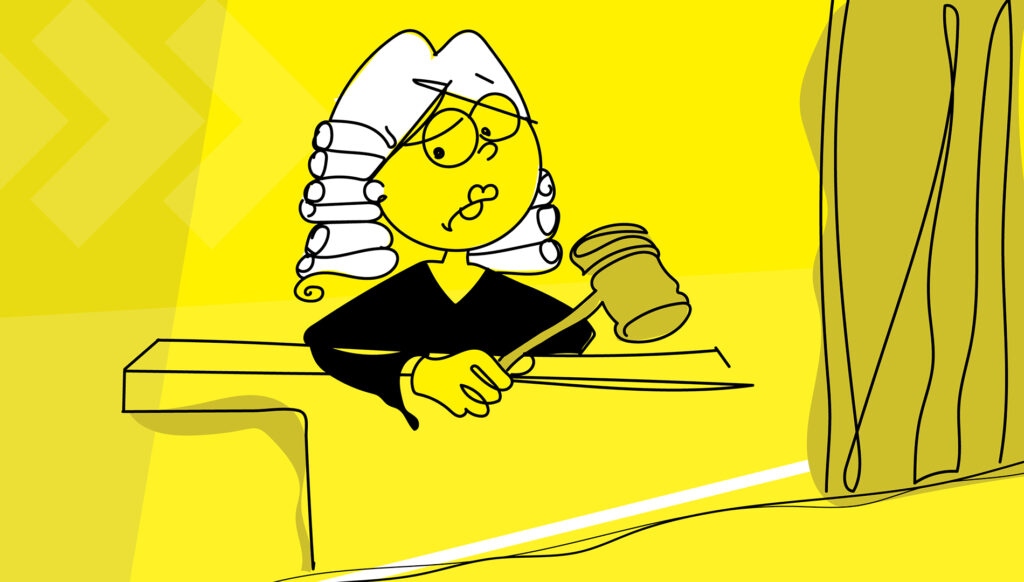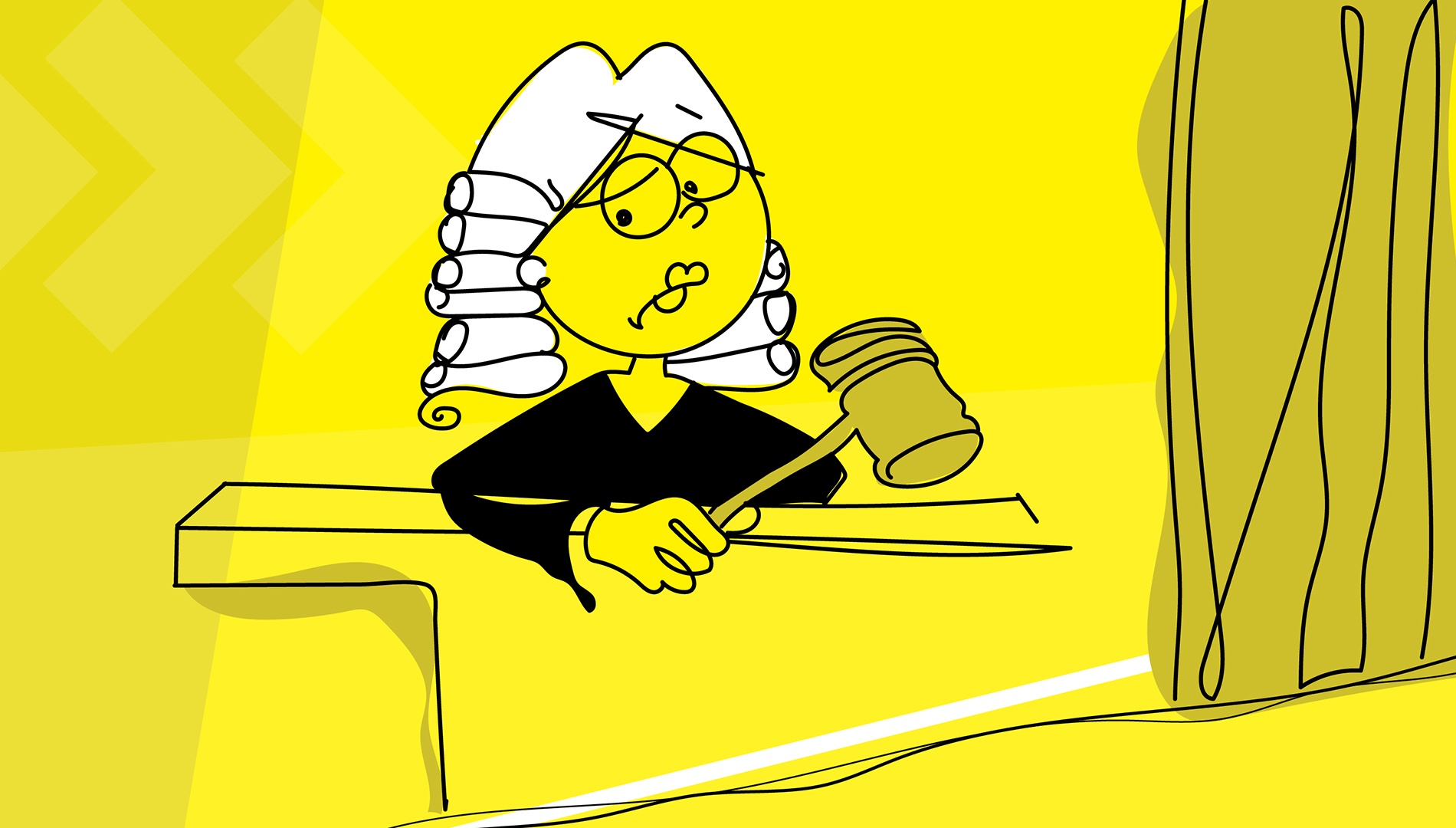 Yousuf Syed Khan, a senior lawyer with law firm Global Rights Compliance (GRC), said that the weaponisation of food had taken place in three phases. The first phase was at the initial full-scale invasion, where Ukrainian cities were besieged and food supplies cut. Among the incidents documented was when 20 civilians were killed in Chernihiv in the early morning of 16 March 2022, when the Russians struck a queue for bread. Lawyers will also attach the siege of Mariupol to the case.
The second phase includes destroying food and water supplies and energy sources across Ukraine during the military operations. According to Khan, those attacks were "not crimes of result but crimes of intent."
The third element is Russian attempts to prevent or restrict exports of Ukrainian food.
According to the media outlet, GRC is working with Ukrainian prosecutors until the end of next year to compile the dossier. Part of the lawyers' effort will be to identify perpetrators, including whether to call for the indictment of Putin.
"Putin could bear responsibility for having committed the acts directly, jointly with others and/or through others," Khan argued.
As a reminder, the International Criminal Court in The Hague issued arrest warrants for Russian president Vladimir Putin and Russian children's ombudsman Maria Lvova-Belova on 17 March. They are suspected of illegal deportation of Ukrainian children.
The Field Office of the International Criminal Court has been operating in Kyiv since 14 September. Its task is to strengthen cooperation between Ukraine and the International Criminal Court to increase the effectiveness and efficiency of responding to the crimes that Russia daily continues to commit against Ukraine and Ukrainians.
Bohdan Marusyak