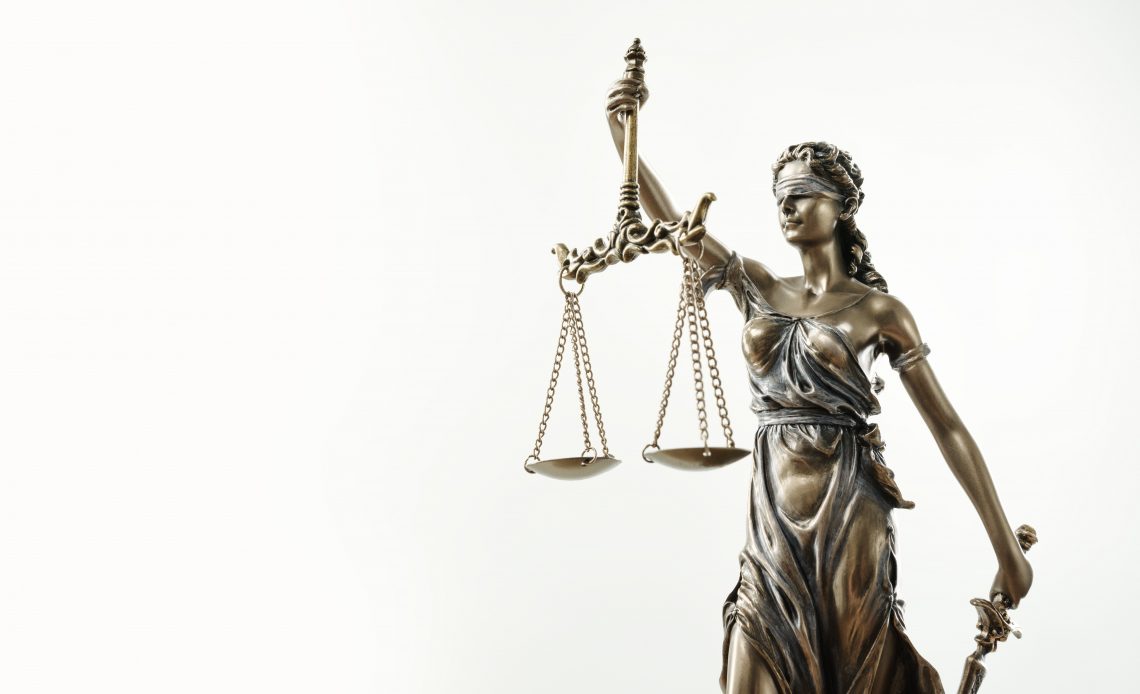 A Tripoli court lifted the arrest of the Syrian ship Laodeci which is carrying Ukrainian agricultural products stolen by the Russians, Anahar Lebanese media outlet reports.
It is noted that the arrest was lifted in accordance with "Lebanese legal principles based on sovereignty over our land and sea." Already in the morning, the ship left the port of Tripoli and headed for Syria.
The Ministry of Foreign Affairs of Ukraine expressed disappointment with the court ruling. The Ministry notes that the evidence and the position of the competent authorities of Ukraine were not taken into account.
"This ruling actually encourages Russia to continue thefts in the temporarily occupied south of Ukraine with a sense of impunity. In addition, with such a ruling, Lebanon actually undermines its own food security, pushing Ukraine away as its reliable partner," the statement reads.
The Ministry of Foreign Affairs also points out that Kyiv made efforts to support Lebanon's food security. According to the last year's results, Ukraine was the major exporter of agricultural products to Lebanon. Ukrainian food supplies did not stop even after the start of Russia's full-scale armed aggression against Ukraine. After the Ukrainian Black Sea ports opened, the first ship carrying grain left Odesa for Lebanon.
"Given the difficult food situation in Lebanon, in coordination with the Ukrainian owners of the illegally taken cargo, the Lebanese side was offered to sell Ukrainian flour and barley at a discounted price," the Ministry of Foreign Affairs notes.
The Ministry calls on the Lebanese side to take measures to prevent further attempts to use Lebanon to manage stolen Ukrainian grain.
Bohdan Marusyak
Follow us on Twitter