The night air attack over the Kyiv region was exceptional in its density – the biggest number of missiles were fired at the capital in the shortest time.
The Russians launched a complex attack simultaneously, using UAVs, cruise missiles, and probably ballistic missiles.
According to preliminary information, the vast majority of enemy targets in Kyiv's airspace were detected and destroyed. Data on the number and type of missiles will soon be reported by the Air Force.
"The eighth air attack on Kyiv since the beginning of May! This time, the enemy launched a complex attack, using UAVs, cruise missiles, and probably ballistic missiles simultaneously from different directions.
According to preliminary information, the fragments fell in the Solomyanskyi, Shevchenkivskyi, Sviatoshynskyi, Obolonskyi, and Darnytskyi districts of the capital," said Serhiy Popko, head of the Kyiv City Military Administration.
The biggest damage was in the Solomyanskyi district – a non-residential building and several vehicles caught fire. The fire has already been put out.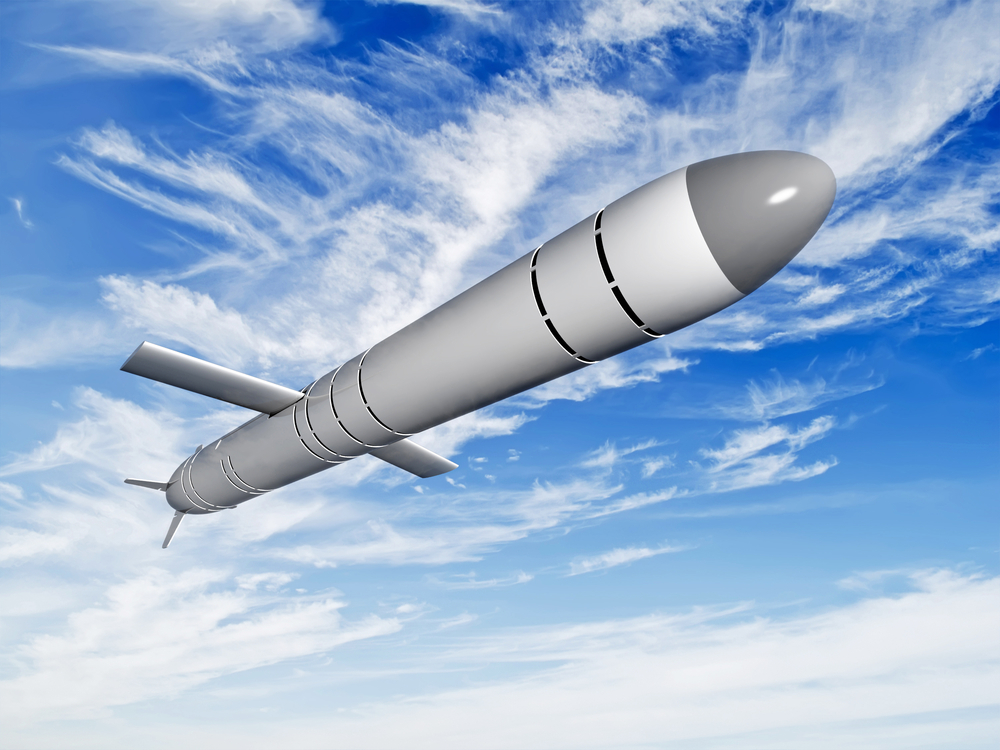 In the rest of the districts, the damage is not significant. In most of them, fragments fell on parked cars, the territory adjacent to houses, or the forest park zone. No casualties have been reported.

Additional facts
Valeriy Zaluzhny reported that around 03:30 on 16 May 2023, the Russian invaders attacked Ukraine from the north, south, and east with 18 air-, sea-, and ground-launched missiles of various types.
Six Kh-47M2 Kinzhal hypersonic ballistic missiles were launched from six MiG-31K aircraft, nine Kalibr cruise missiles were launched from ships in the Black Sea, and three S-400 and Iskander-M ground-launched missiles were fired.
All 18 missiles were destroyed by the forces and means of air defence units of the Air Force of the Armed Forces of Ukraine.
In addition, on the night of 16 May, the enemy launched Shahed-136/131 combat drones and conducted aerial reconnaissance with three Orlan-10 and SuperCum operational-tactical UAVs.
Many thanks to the air defence units for saving the lives of Kyiv residents!
Natalia Tolub