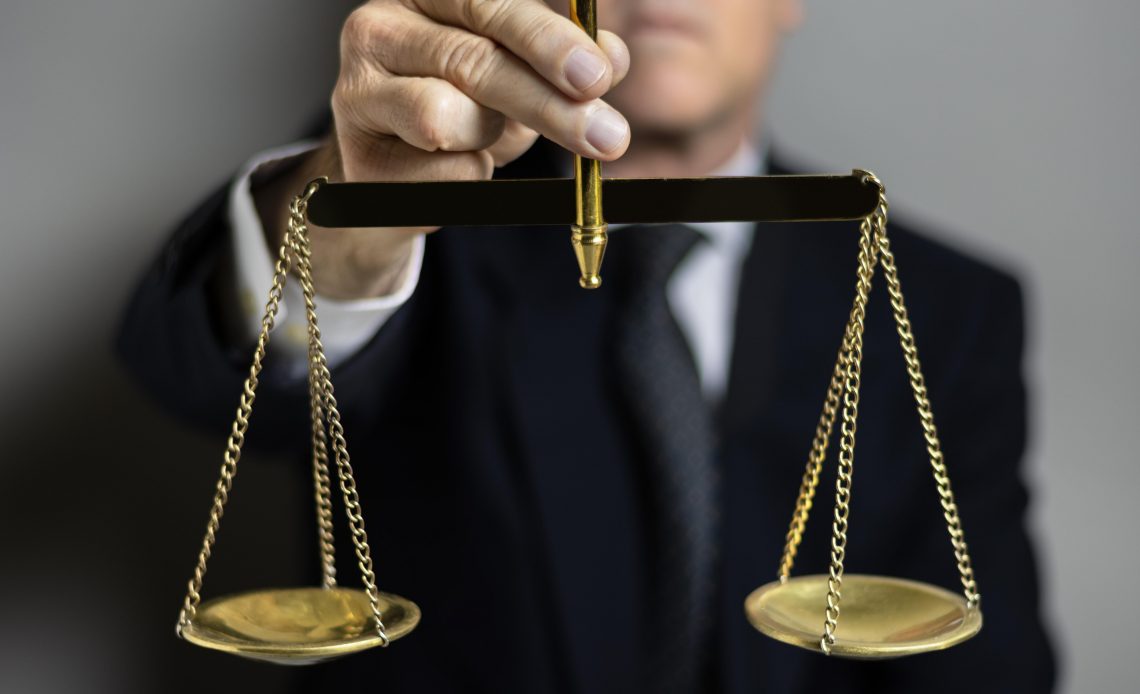 The International Criminal Court in The Hague is aiming to put forward its first case over alleged Russian war crimes in Ukraine as early as this winter, Bloomberg reports citing its sources.
The exact date of the start of proceedings in the first case is not known, but it is noted that it may happen in late 2022 or early 2023. In general, the process could slip as it takes time to prepare a case.
The outlet reports that representatives of the International Criminal Court are in talks about Kyiv delivering at least one Russian official – a prisoner of war – to the court. According to sources, this person may be willing to testify against senior Russian commanders.
The ICC prosecutor's office declined to comment, saying that absolute confidentiality is crucial to its work.
The other day, Prosecutor of the International Criminal Court Karim Khan said in an interview that he was focused on ensuring that the investigation of Russian war crimes in Ukraine was effective, with a sufficient amount of irrefutable evidence.
"We work with the Prosecutor General's Office of Ukraine, with national authorities, with the Joint Investigation Team (JIT), and with Eurojust. We work independently and collaborate to get to the truth. And all I can say is that I don't believe in endless investigations. You need to focus for the law to have an impact. And this is what we strive for," he emphasised.
Khan added that the Office of the Prosecutor of the International Criminal Court was going to open a representative office in Ukraine, and the location in Kyiv had already been agreed upon.
Earlier, President Volodymyr Zelensky called on the international community to create a special tribunal to ensure fair punishment for those responsible for Russian aggression against Ukraine.
Bohdan Marusyak
Follow us on Twitter