The State Budget of Ukraine received the sixth tranche of EUR 1.5 billion as part of the large-scale macro-financial assistance (MFA) for 2023. The total amount of the MFA programme reaches EUR 18 billion.
Ukraine has already received EUR 10.5 billion in macro-financial assistance from the EU this year.
"Since the start of the full-scale war, the EU has provided EUR 17.7 billion in MFA to Ukraine. These funds have contributed to maintaining macroeconomic stability in the country and help to finance priority state budget expenditures timely and in full. The EU is a key partner of Ukraine, which continues to play a crucial role in accelerating our victory and strengthening the country's economic resilience," said Minister of Finance of Ukraine Serhiy Marchenko.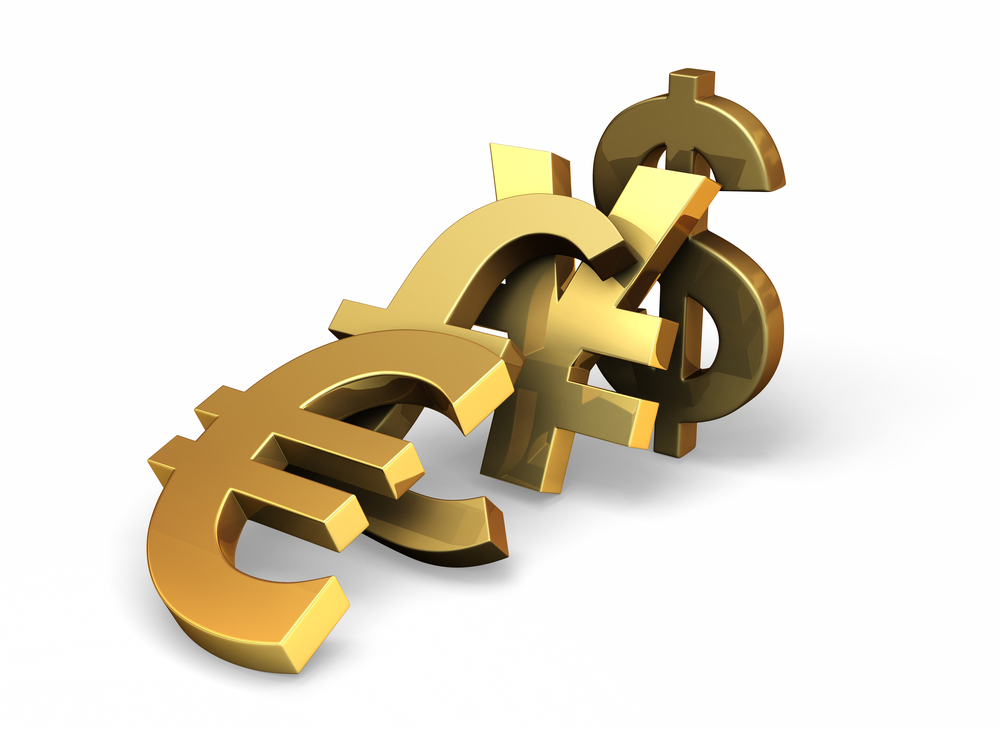 The funds are provided on unprecedented concessional terms for Ukraine and are directed to finance priority state budget expenditures. The loan has a maturity of 35 years. At the same time, interest and other debt service payments will be compensated by the EU countries instead of Ukraine.
The next tranches of the large-scale MFA programme will be disbursed to the state budget in 2023, subject to Ukraine's performance of the conditions agreed upon by the parties.
Natalia Tolub