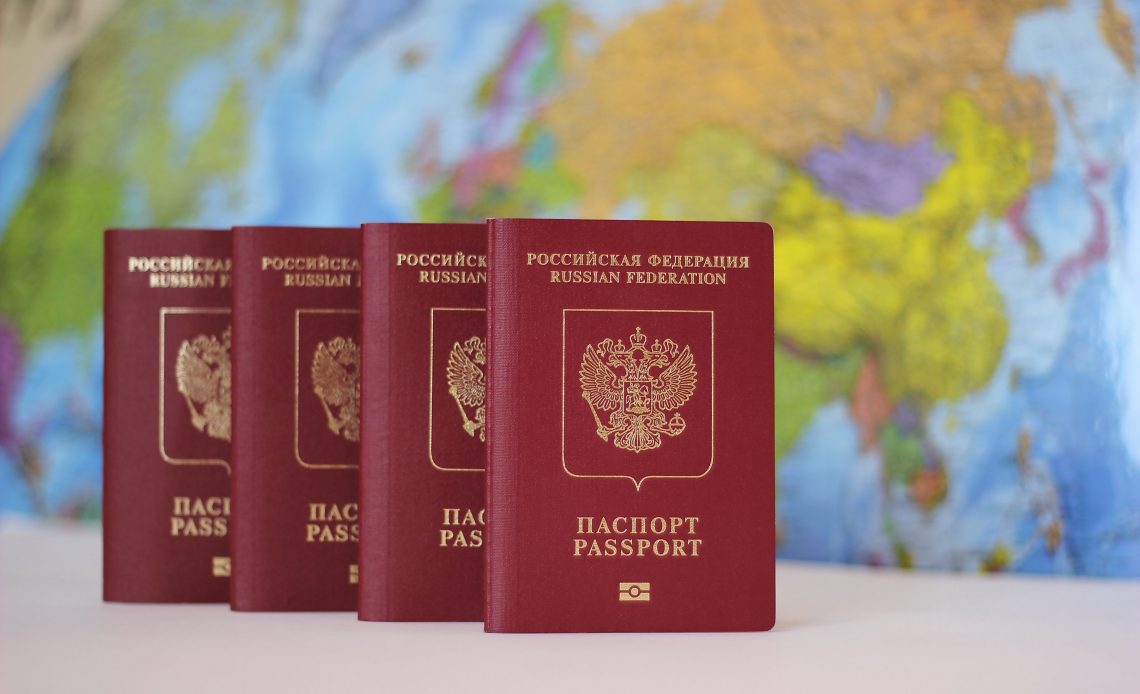 The Ministry of Foreign Affairs of Ukraine strongly condemned the decree of the president of the Russian Federation on the simplified procedure for granting Russian citizenship to all citizens of Ukraine.
The press service of the Ministry of Foreign Affairs emphasises that this decision "is yet another encroachment on Ukraine's sovereignty and territorial integrity, inconsistent with the norms and principles of international law." In addition, such actions of the Kremlin confirm its course of seizure of Ukrainian lands, destruction of the Ukrainian State, and forced assimilation of the Ukrainian nation.
"Passportisation of Ukrainian citizens is legally null and void, thus it will have no legal consequences for Ukraine. Nevertheless, Russia applies a simplified procedure for issuing passports to tighten the noose around the necks of residents of the temporarily occupied territories of our country, forcing them to participate in the criminal activities of the occupation administrations and the Russian invading army," the Ministry of Foreign Affairs notes.
At the same time, Minister of Foreign Affairs of Ukraine Dmytro Kuleba underscores that the decree demonstrates only the aggressive appetites of the Russian Federation.
"This decree is worthless since it demonstrates only Putin's aggressive appetites. I am convinced that the Ukrainian Armed Forces will put an end to them with the proper support of partners. That is why it is vitally important now to increase assistance to our State. I call on our partners to react strongly to Putin's passport fantasies by supplying Ukraine urgently with more heavy weapons and imposing new economic sanctions on Russia," Kuleba said.
The Ministry of Foreign Affairs of Ukraine believes that any delays in doing so will only encourage Russia to commit further crimes against Ukraine and destroy peace and security in the world.
As a reminder, on Monday, 11 July, Vladimir Putin signed a decree that allows all Ukrainian citizens to apply for Russian citizenship in a simplified manner. Previously, this was allowed only for citizens of Ukraine who live in the occupied territories of the Donetsk, Luhansk, Zaporizhzhia, and Kherson regions.
Bohdan Marusyak
Follow us on Twitter