As a result of an attack on a residential building in Kryvyi Rih, which the Russians launched on the night of 13 June, three people were killed and 25 more were injured; 19 of them are in hospital. This was announced by the Head of the Dnipropetrovsk Regional Military Administration Serhiy Lysak.
"Apartments from the first to the fifth floors are on fire. The fire covered 700 square metres. Rescuers are putting it out. Three people were injured at a private enterprise. They were hospitalised. There are probably people under the rubble of a ruined warehouse. Rescuers are looking for them. Six cars were damaged. Four more people were injured at another location. A building and a car were on fire there. The fire has already been put out," Lysak informed.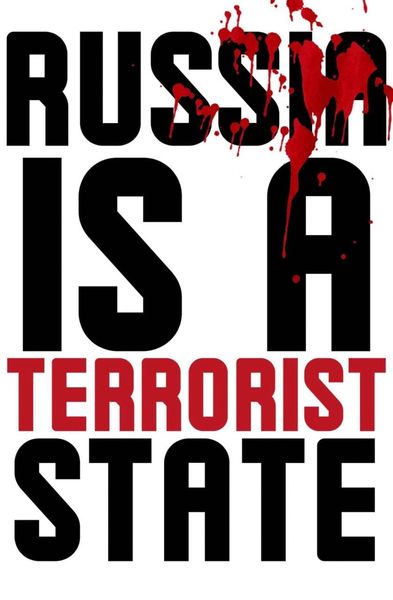 Relevant services work everywhere. The consequences of this cynical attack are being clarified.
Natalia Tolub