Elon Musk's Role in the War
Excerpts from a new biography of SpaceX CEO Elon Musk reveal that Musk prevented a Ukrainian drone attack on the Russian navy last year. Musk was "worried that the planned attack on the Kremlin's Black Sea fleet, which occurred early in the war, could escalate tensions and potentially lead to nuclear conflict." He asked one of his engineers to turn off Starlink, his satellite network, over Crimea to prevent the drone attack. (NBC News; see also Bloomberg, Politico)
After the excerpts were released, Musk's biographer, Walter Isaacson tried to clarify the excerpt by saying "the Ukrainians THOUGHT coverage was enabled all the way to Crimea, but it was not. Musk did not enable it, because he thought, probably correctly, that it would cause a major war." (Politico)
The excerpt of the book, published in the Washington Post, reads that "[Musk] secretly told his engineers to turn off coverage within 100 kilometers of the Crimean coast. As a result, when the Ukrainian drone subs got near the Russian fleet in Sevastopol, they lost connectivity and washed ashore harmlessly. When the Ukrainian military noticed that Starlink was disabled in and around Crimea, Musk got frantic calls and texts asking him to turn the coverage back on." (Washington Post)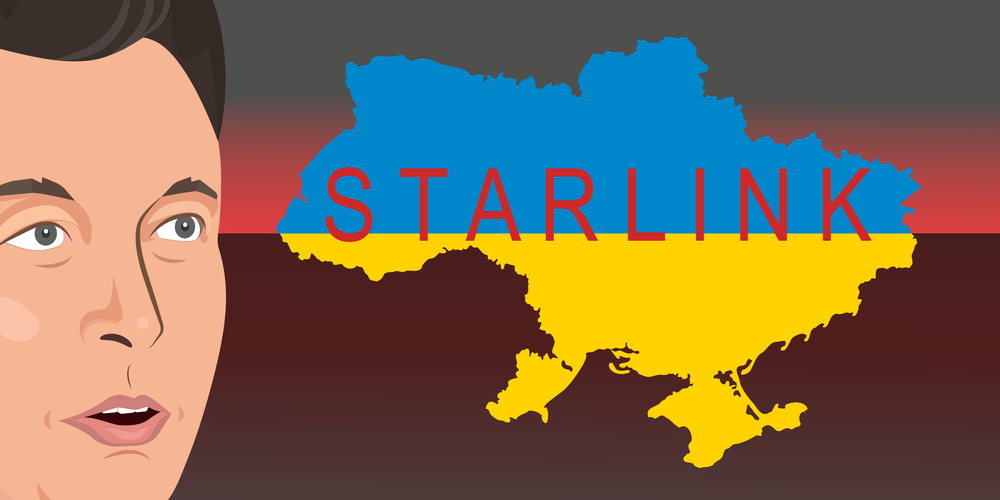 The G20 Summit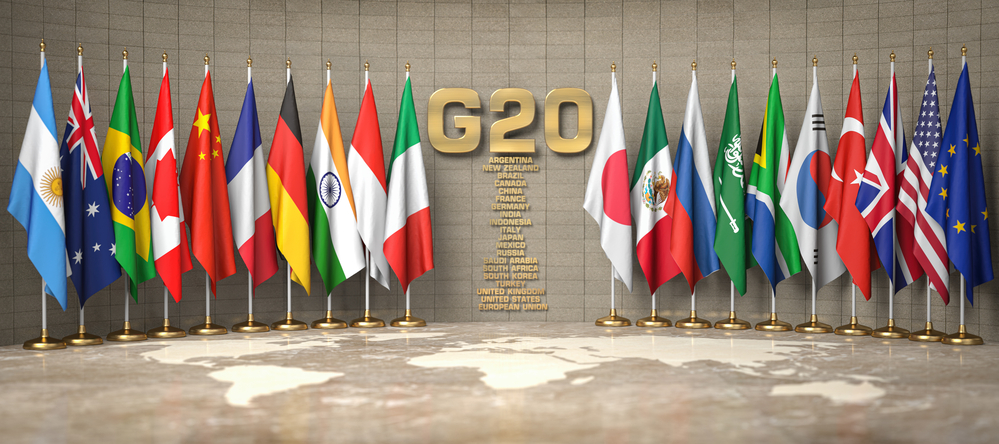 Black Sea Grain Deal
After leaving the grain deal in July, Putin declared that Russia would not rejoin the Black Sea grain deal unless its demands were met, including restrictions on Russian agricultural imports being dropped. (Politico)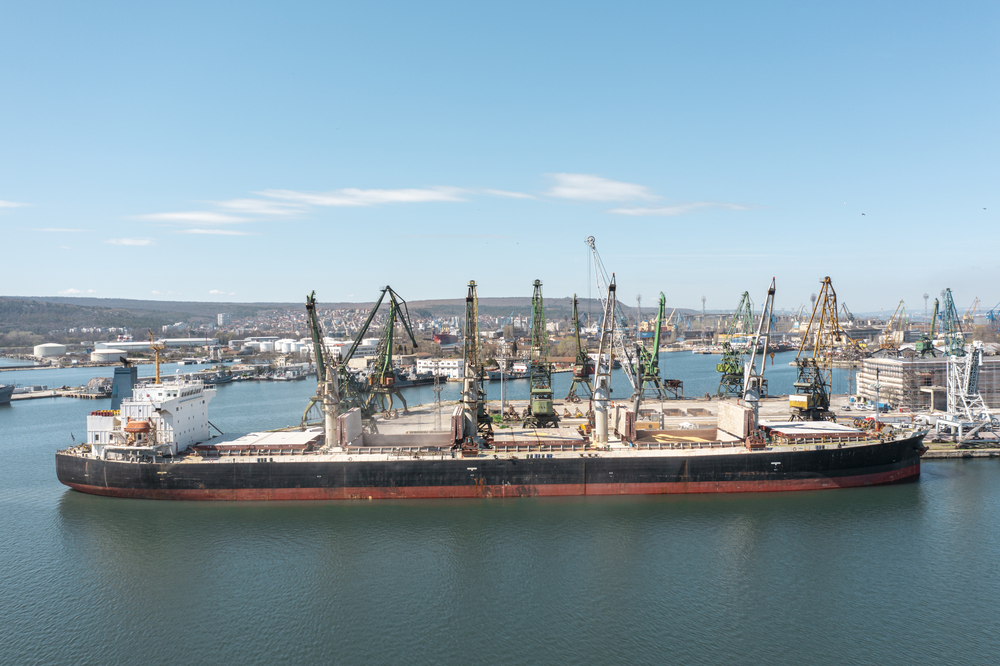 Ties Between Russia and North Korea
Putin is looking to strengthen ties with and gain military equipment from North Korea. A U.S. official said that Putin may meet Kim Jong Un in Russia before the end of the month. Putin said Friday that "I am convinced that thanks to our joint efforts, we will continue to strengthen…bilateral ties on all fronts." (Politico; see also AP News)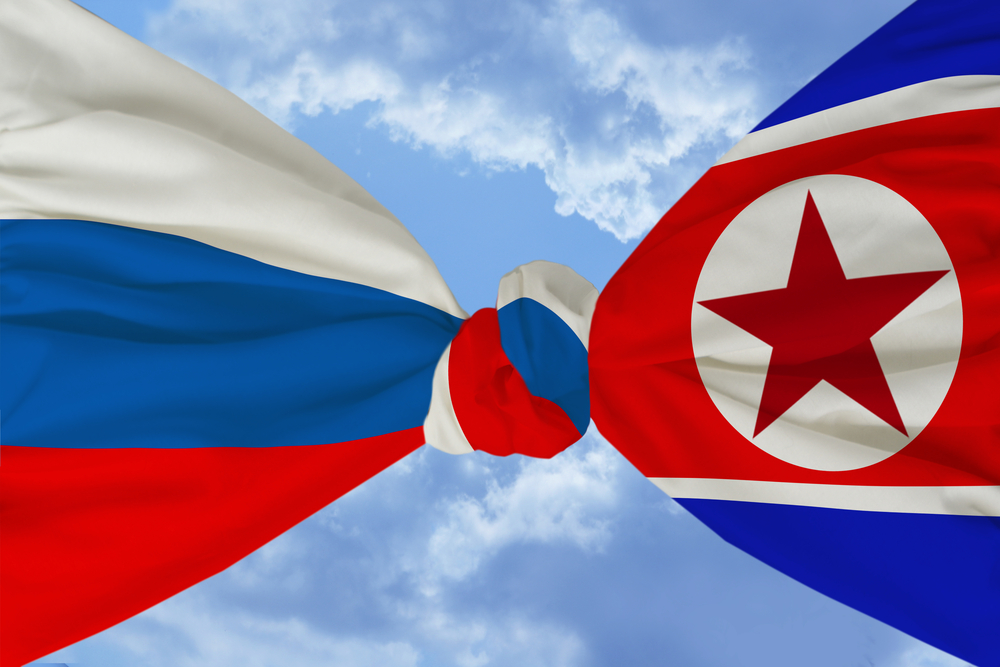 Ban on Ukrainian Grain Imports
Most EU countries do not want to extend an import ban on Ukrainian grain beyond mid-September. Currently, Ukrainian grain products, including wheat, maize, rapeseed, and sunflower seeds, are banned from Poland, Hungary, Romania, Bulgaria, and Slovakia in an attempt to protect farmers in these countries from cheaper Ukrainian grain. (Politico)
EU agriculture commissioner Janusz Wojciechowski backed extending the ban on Ukrainian grain exports until the end of 2023. The ban is set to expire on September 15. (EU Observer)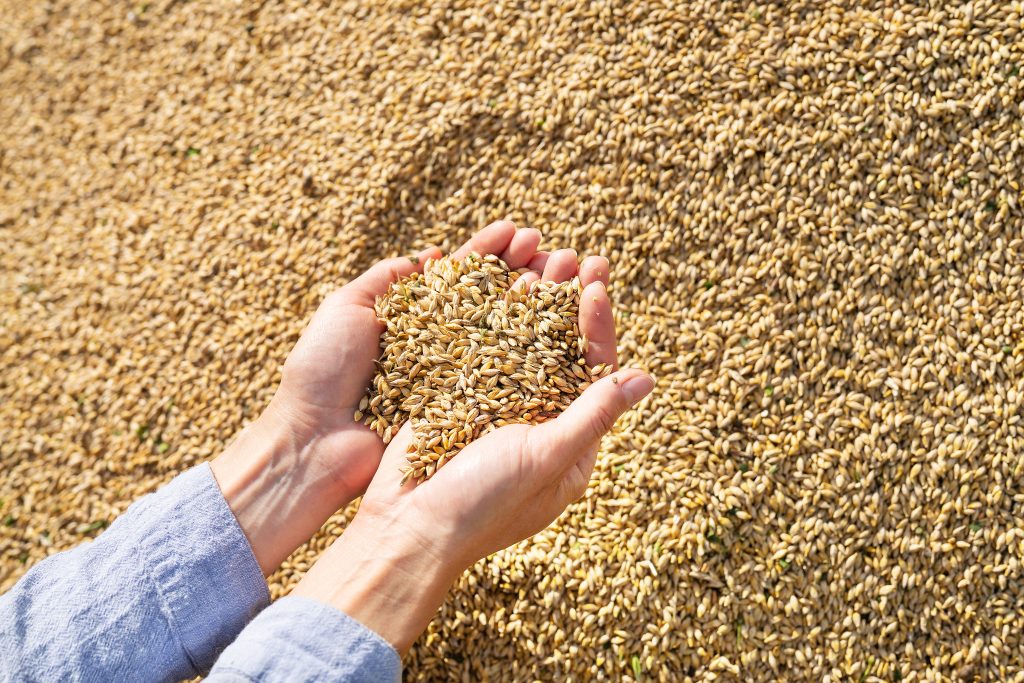 Aid to Ukraine
The Biden Administration will send depleted uranium munitions to Ukraine in the new $175 million military aid package. These munitions are controversial, but U.S. officials say that although depleted uranium is a byproduct of uranium enrichment, these munitions do not present a radioactive threat. Critics say there are negative health risks, including cancer (Politico).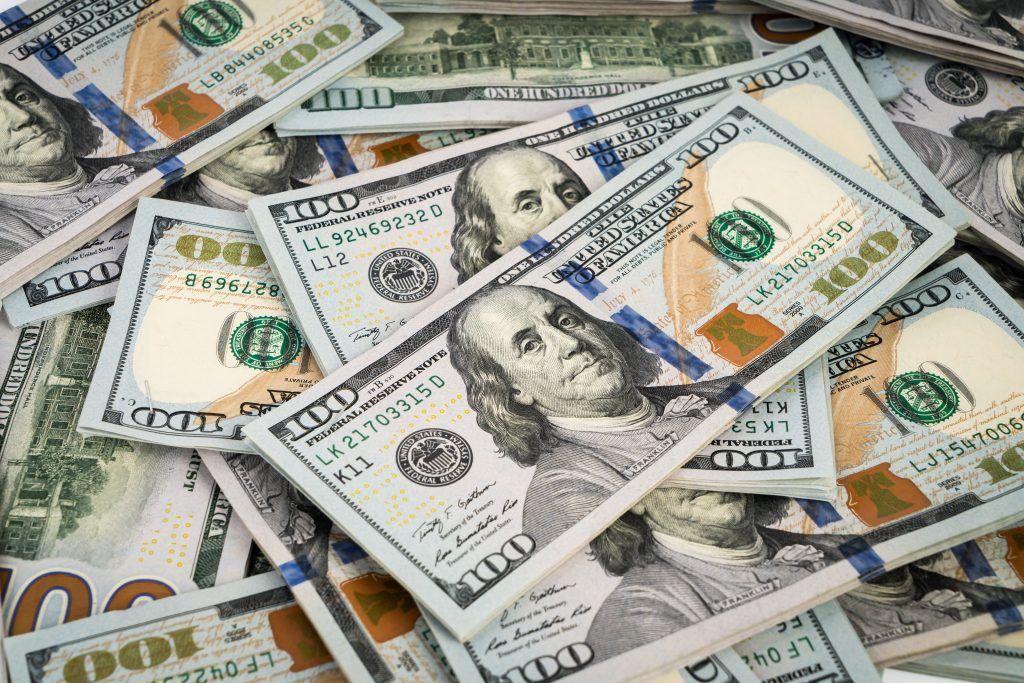 Strikes on Ukraine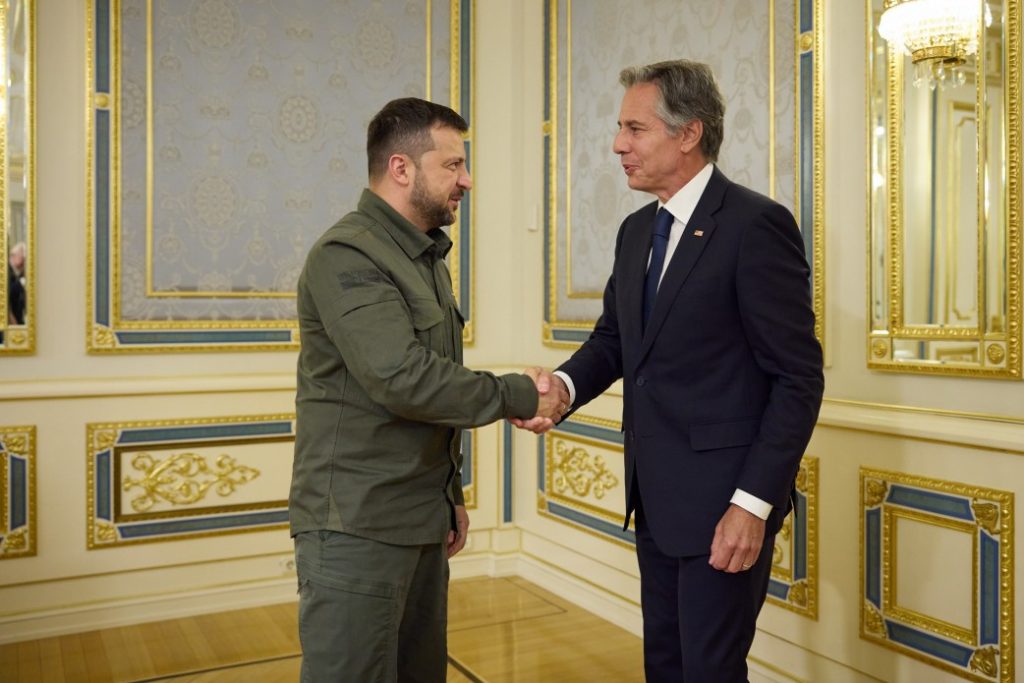 Elections in Russia
Voters in Russia cast ballots in local elections around the country. Russian authorities also organized elections in Ukrainian regions that Moscow illegally annexed, including the Donetsk, Kherson, Luhansk, and Zaporizhzhia provinces. (AP News
EU-Funded Project to Repair Ukrainian Schools
Construction started in late June on Ukrainian schools in preparation for the 2023 academic year.  The EU-funded project is designed to provide safe learning spaces for over 20,000 students.  Claudia Amaral, Head of EU Humanitarian Aid in Ukraine, said, "We aim to restore a sense of normalcy and stability for children who have been affected by this war.  The EU is committed to stand alongside Ukraine to rebuild schools, dreams, and the future of its children" (UNOPS).
Author: Sophie Adams-Smith, Media Analyst, Promote Ukraine