European Support for Ukraine
EU foreign ministers reassured Ukraine of the EU's support in the face of growing uncertainty during their first visit to Kyiv.  The EU's top diplomat, Josep Borrell, said "[we want] to make clear that this meeting of EU foreign ministers in Kyiv should be understood as a clear commitment to Ukraine and our continued support in all dimensions." (Euractiv; see also Euractiv, EU Observer)
Slovakia is halting further military aid to Ukraine after Former Prime Minister Robert Fico's leftist-populist Smer party won the parliamentary election after "promising to stop sending weapons to Ukraine, to block Kyiv's potential NATO membership and to oppose sanctions on Russia."  Fico is currently trying to form a coalition government. (Politico; see also AP News)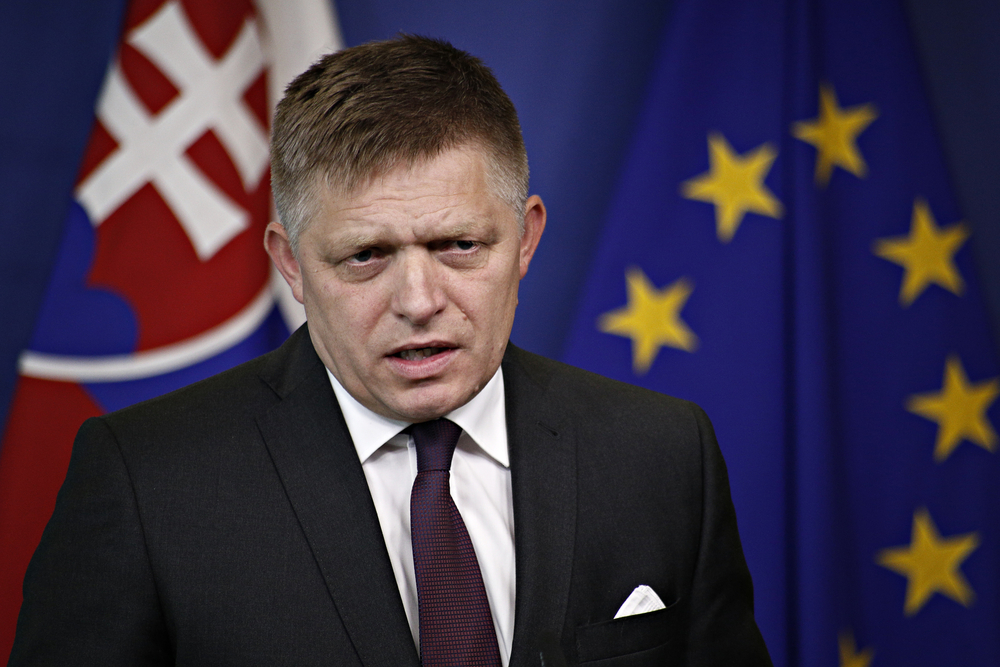 German Chancellor Olaf Scholz has been reluctant to send Taurus cruise missiles to Ukraine, citing constitutional constraints and the risk of "escalation of the war."  Despite this hesitation, he did announce further support in the form of another "Patriot" air defense system in the "winter months."  Scholz has been under pressure from allies like the United Kingdom and from members of his own ruling coalition to supply Ukraine with the Taurus cruise missiles.  The United Kingdom and France have already sent their "Storm Shadow" and Scalp" cruise missiles to Ukraine. (Politico)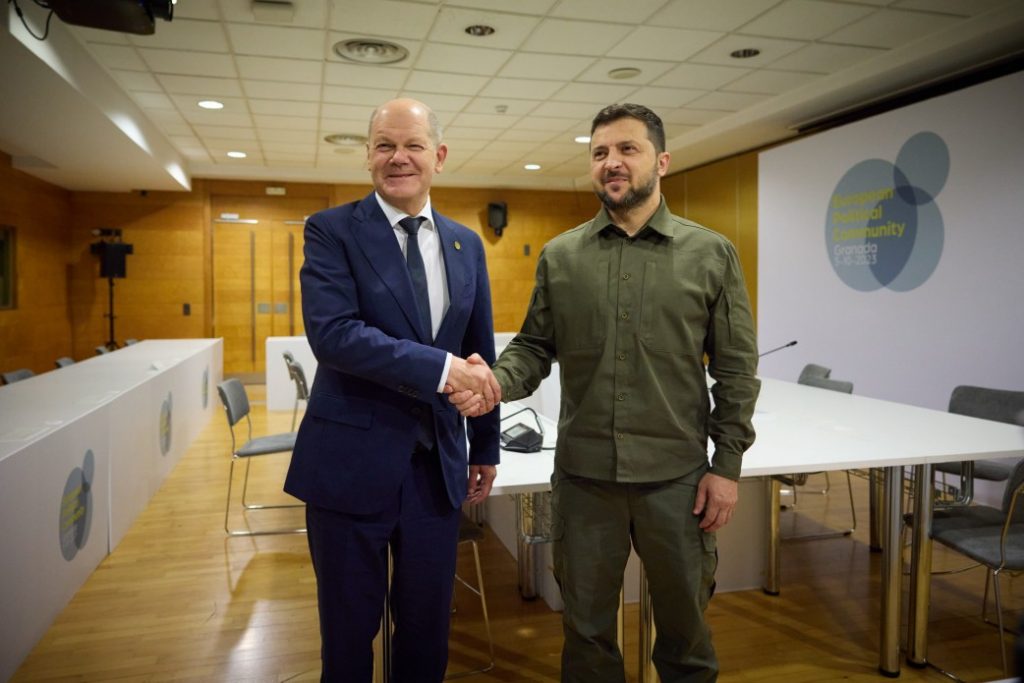 The European Union has considered unlocking billions of euros for Hungary that it had frozen over rule-of-law concerns to win Hungarian support for aid to Ukraine. (Euractiv)
Warsaw and Kyiv made a breakthrough in their "grain war" when they announced on 3 October that they would speed up the transit of Ukrainian cereal exports through Poland to third countries. (Euractiv)
British Prime Minister Rishi Sunak said that there were no plans for the UK to deploy military instructors to Ukraine after comments from his defense minister, Grant Shapps, suggested Shapps wanted military instructors deployed to Ukraine.  Sunak said it might be a possibility in the future, but that "there are no British soldiers that will be sent to fight in the current conflict." (Euractiv)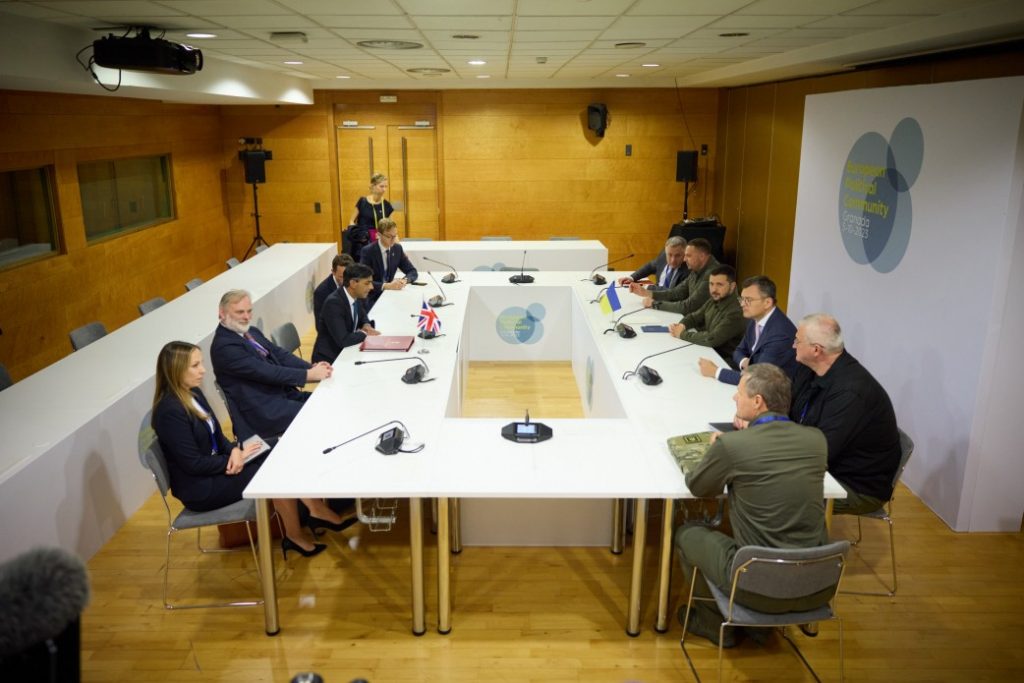 Support for Ukraine from the United States
Bomb Attack on Café and Shop in Northeast Ukraine
A missile attack targeted civilians in the Kharkiv region, killing over 50 people on Thursday including a 6-year-old boy.  Zelenskyy called the attack on the shop and café in the village of Hroza a "particularly brutal" crime and wrote that "Russian terror must be stopped.  All those who help Russia circumvent sanctions are criminals.  Everyone who supports Russia until now supports evil." (Politico; see also AP News, Euractiv, Washington Post)
Russia-North Korea Relationship
According to satellite imagery from the U.S. think tank Beyond Parallel, an "unprecedented number of freight railcars" and rail traffic at the Tumangang rail facility at North Korea's border indicate possible military transfers between North Korea and Russia.  Rail traffic between Russia and North Korea has been "far greater" recently than in the previous five years.  The reports come after last month's meeting between North Korean leader Kim Jong-un and Russian President Vladimir Putin where the two discussed possible military cooperation. (Politico; see also Beyond Parallel)
CBS News confirmed earlier this week that North Korea has begun transferring artillery to Russia. (CBS News)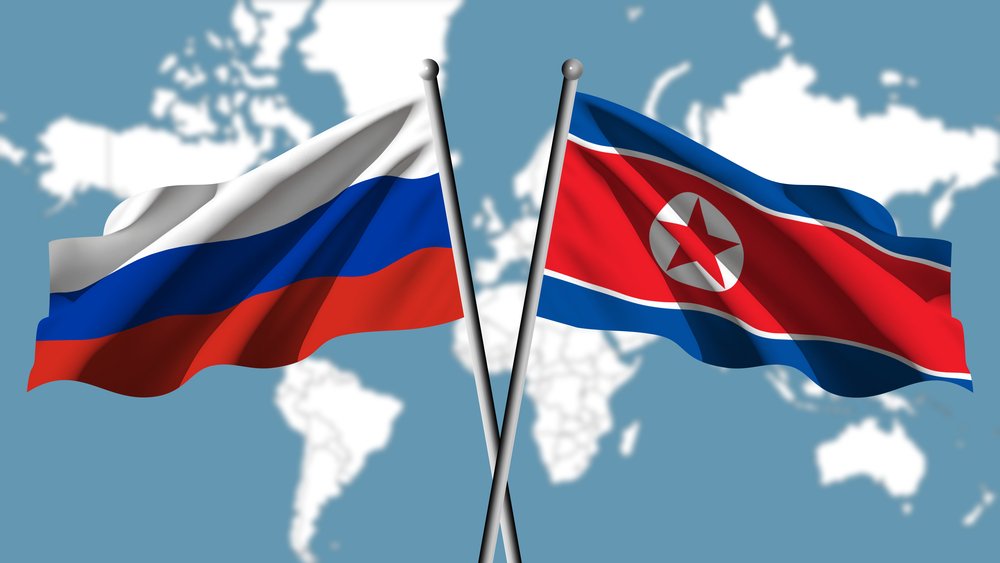 Zelenskyy's Trip to Romania
Zelenskyy will meet with Romanian President Klaus Iohannis. Romania has been a strong supporter of Ukraine since Russia's invasion. Over half of Ukrainian exports through the EU's solidarity lines come through Romania (Politico).
Russia's Black Sea Fleet
Russia will relocate much of its Black Sea Fleet away from Crimea after fierce attacks by Ukraine. According to Ukrainian navy spokesperson Dmytro Plentenchuk, "Russia is dispersing its fleet, fearing more attacks on its ships. Some units are relocating to the port of Novorossiysk. They try not to visit Sevastopol so often because they don't feel safe there anymore." This move represents a "huge embarrassment for the Kremlin, as its second-largest naval force has been humbled by a country with almost no navy" (Politico; see also The Wall Street Journal).
Russia is planning on building a new naval base in the breakaway Georgian region of Abkhazia "in the near future" (Politico).
European Political Community Summit
Zelenskyy arrived in Grenada, Spain for the European Political Community summit along with leaders of dozens of European countries.  He said that he would work "with partners on enhancing the European security architecture."  The summit comes at a time when domestic politics in the United States threaten to upend U.S. military aid to Ukraine. (Politico; see also EU Observer)
In an informal meeting in Granada, European leaders discussed EU enlargement and issues of European 'sovereignty.' (Agence Europe)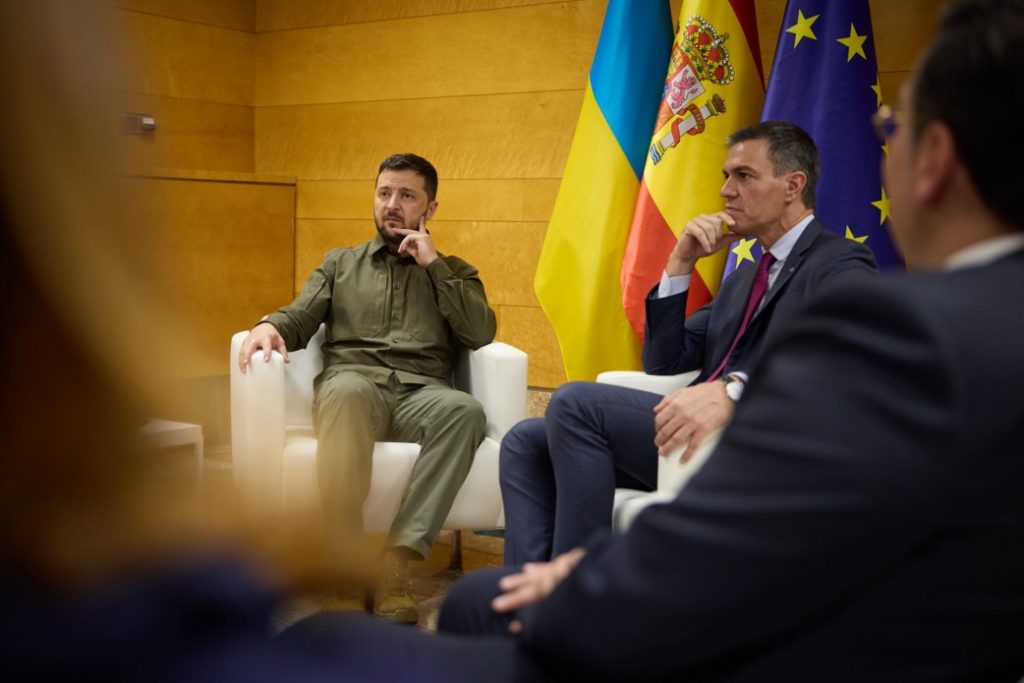 Elections in Europe
Author: Sophie Adams-Smith, Media Analyst, Promote Ukraine