International Aid for Ukraine
The White House requested $61.4 billion to aid Ukraine as part of a $105 billion aid request to Congress for Ukraine, Israel, and other U.S. national security needs.  The aid for Ukraine would contribute to weapons and equipment, services to sustain the economy, assistance for displaced Ukrainians, response to nuclear and radiological incidents, and more. (NBC; see also NBC, Reuters, AP News, Euractiv, Euractiv, Le Soir)
Sweden is coming closer to sending a high-tech fighter jet, the Saab JAS 39 Gripen developed during the Cold War, to Ukraine.  Sweden's Defense Minister Pal Jonson instructed the Swedish military leadership to examine the impact of providing this type of support to Ukraine.  Although the planes could take up to a year before being used by Ukraine due to transport and training, they could have a big impact. (Politico)
Dutch Prime Minister Mark Rutte pledged more military equipment for Ukraine during a visit to Odessa. The Netherlands will supply Ukraine with patrol boats and missiles. Rutte's pledge is intended to support Ukraine in the winter since "the Russians will do everything they can to keep hitting Ukraine as hard as possible" (The Brussels Times).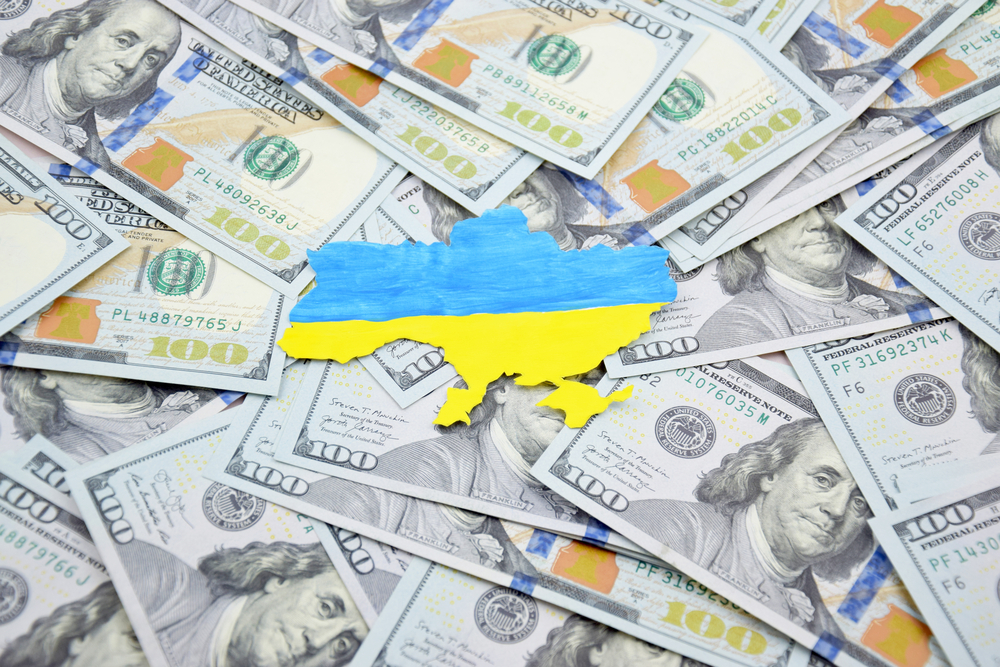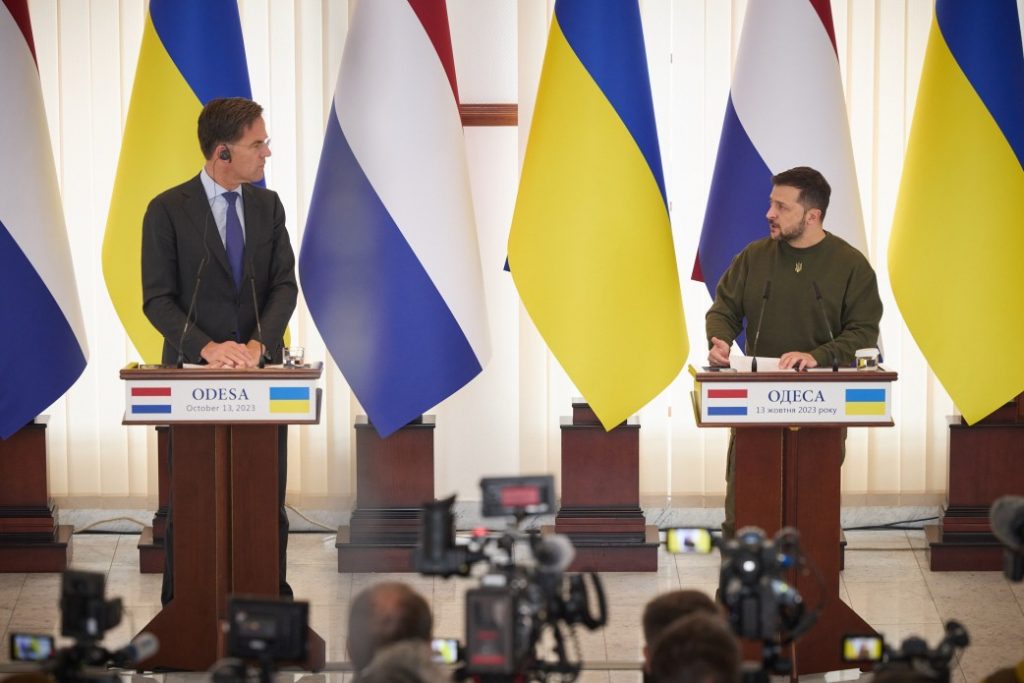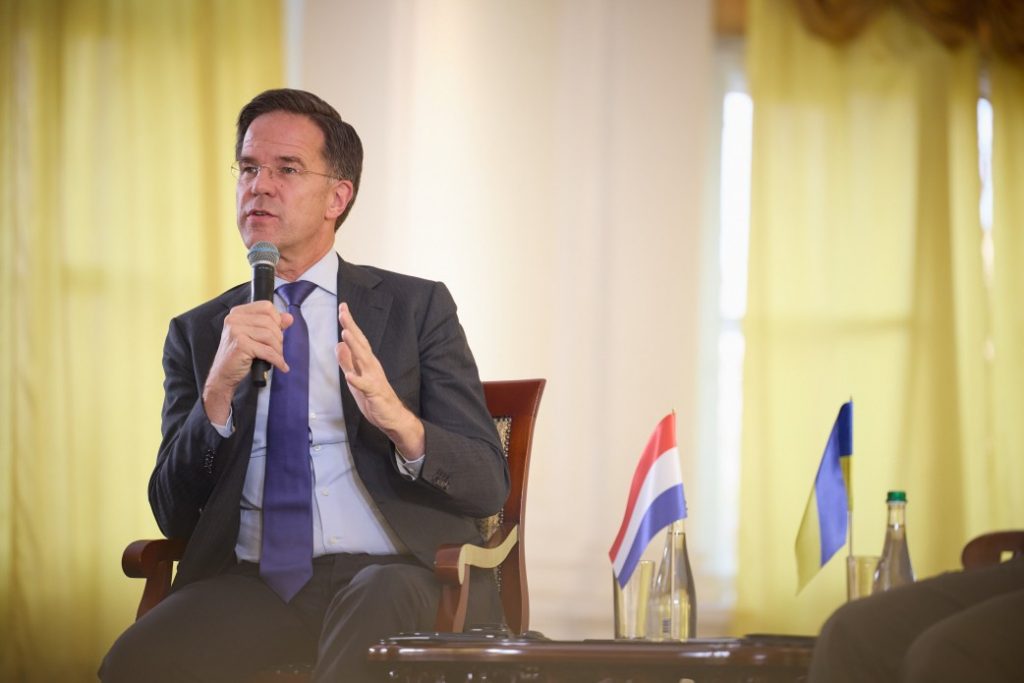 Russia and North Korea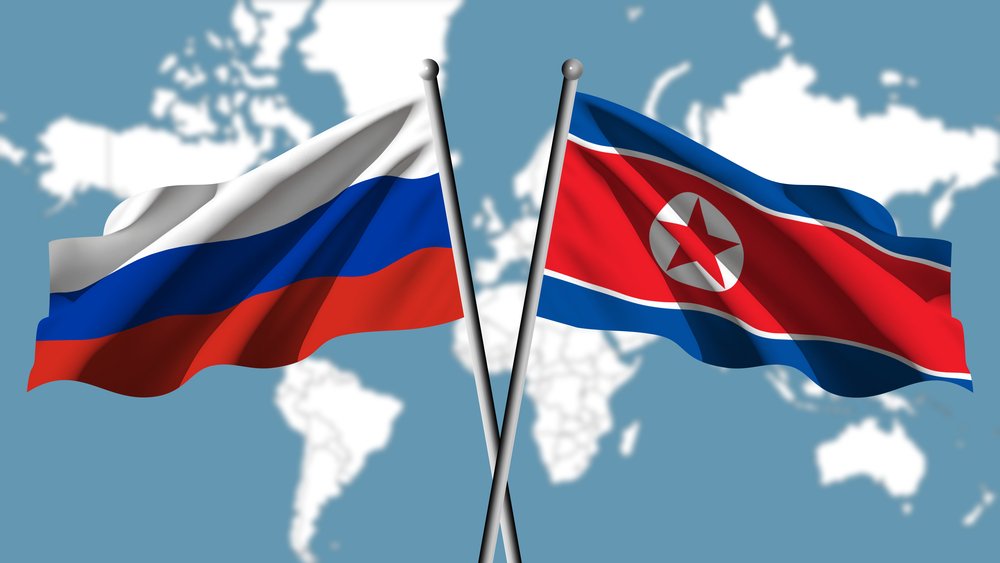 Long-Range ATACMS Missiles
Ukraine used long-range ballistic missiles from the United States to carry out one of its most destructive attacks on Russian air assets since the start of the war.  Ukraine announced that it had destroyed nine Russian helicopters and hit other military equipment, an air defence system, ammunition warehouses, and runways. (AP News; see also AP News, Politico, AP News, Euractiv)
Russian President Vladimir Putin dismissed the importance of the new weapon, saying that Russia "will be able to repel" attacks by the missile system. (NBC)
Russia called the decision to send the weapons system a "grave mistake" by the United States, saying that "the United States continues to push for a direct clash between NATO and Russia."  Ukraine has pledged not to use the missile system inside Russian territory. (Euractiv)
Orbán-Putin Meeting
After the first photographed handshake between Putin and an EU member state leader, Hungarian President Viktor Orbán, the U.S. Ambassador to Hungary David Pressman said that Washington is "concerned about Hungary's relationship with Russia" and faulted Orbán for "choosing to stand with a man whose forces are responsible for crimes against humanity in Ukraine, alone among our Allies."  Orbán has already been criticised for standing against EU initiatives intended to help Kyiv last year and for maintaining a closer relationship with Russia than other EU member states. (Politico; see also Politico, AP News, Euractiv)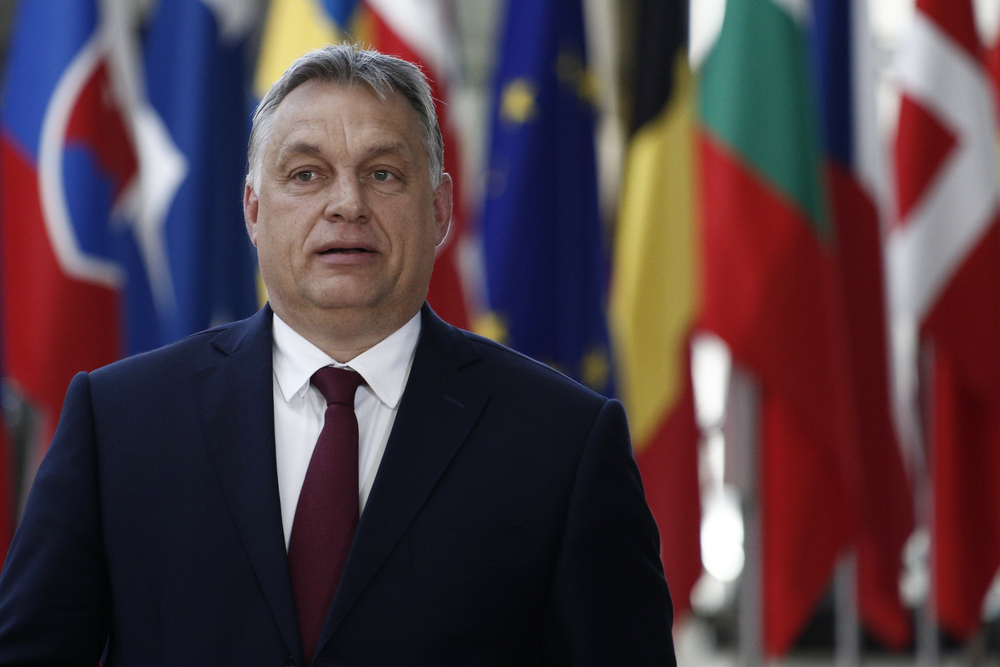 Erdogan-Zelenskyy Call
Ukrainian President Volodymyr Zelenskyy talked with Turkish President Tayyip Erdogan about Ukraine's peace formula, food security, and the Middle East. (Reuters)
Xi-Putin Meeting
China's President Xi Jinping met with Putin in Beijing during China's forum on the Belt and Road Initiative.  Xi praised his "strong personal friendship" with Putin, as the two focused on strengthening economic ties.  China has not condemned Moscow's invasion of Ukraine. (Politico)
Ukraine's EU Membership
Ukraine has increased the speed of its progress on Brussels' demands to fight corruption, helping its bid to join the EU.  Concerns about corruption in Ukraine have been expressed by some in the EU and in Washington, but Ukraine's top prosecutor Andrii Kostyn said, "I am fully sure that all elements of the anti-corruption and law enforcement reforms [required by the EU] will be completed in the coming months." (Politico)
One challenge facing Ukraine is a nationwide shortage of judges, as there are more than 2,000 vacancies.  Ukraine also must vet many sitting judges for potential malfeasance.  This process is essential for cementing the rule of law, a condition for EU membership. (Euractiv)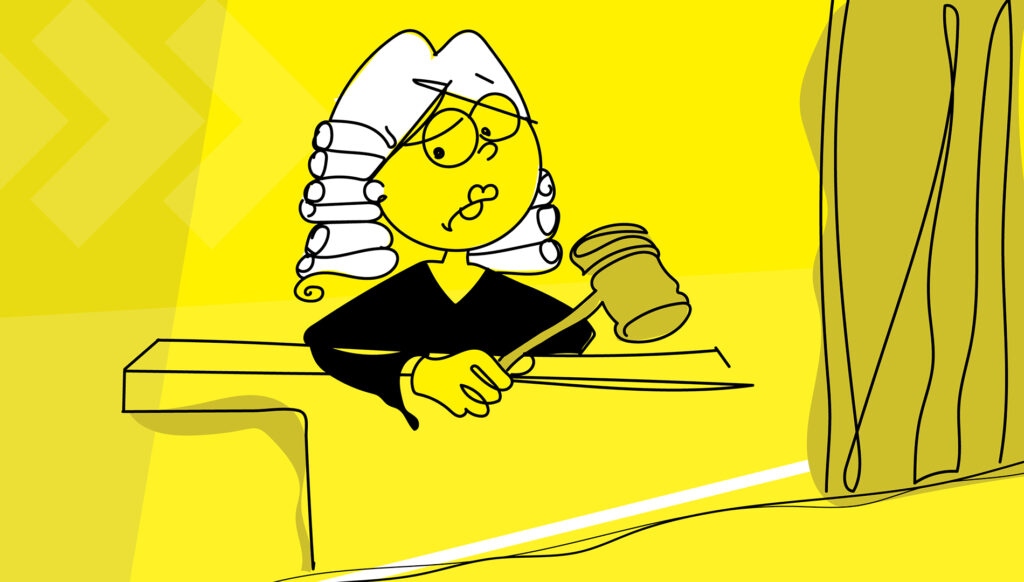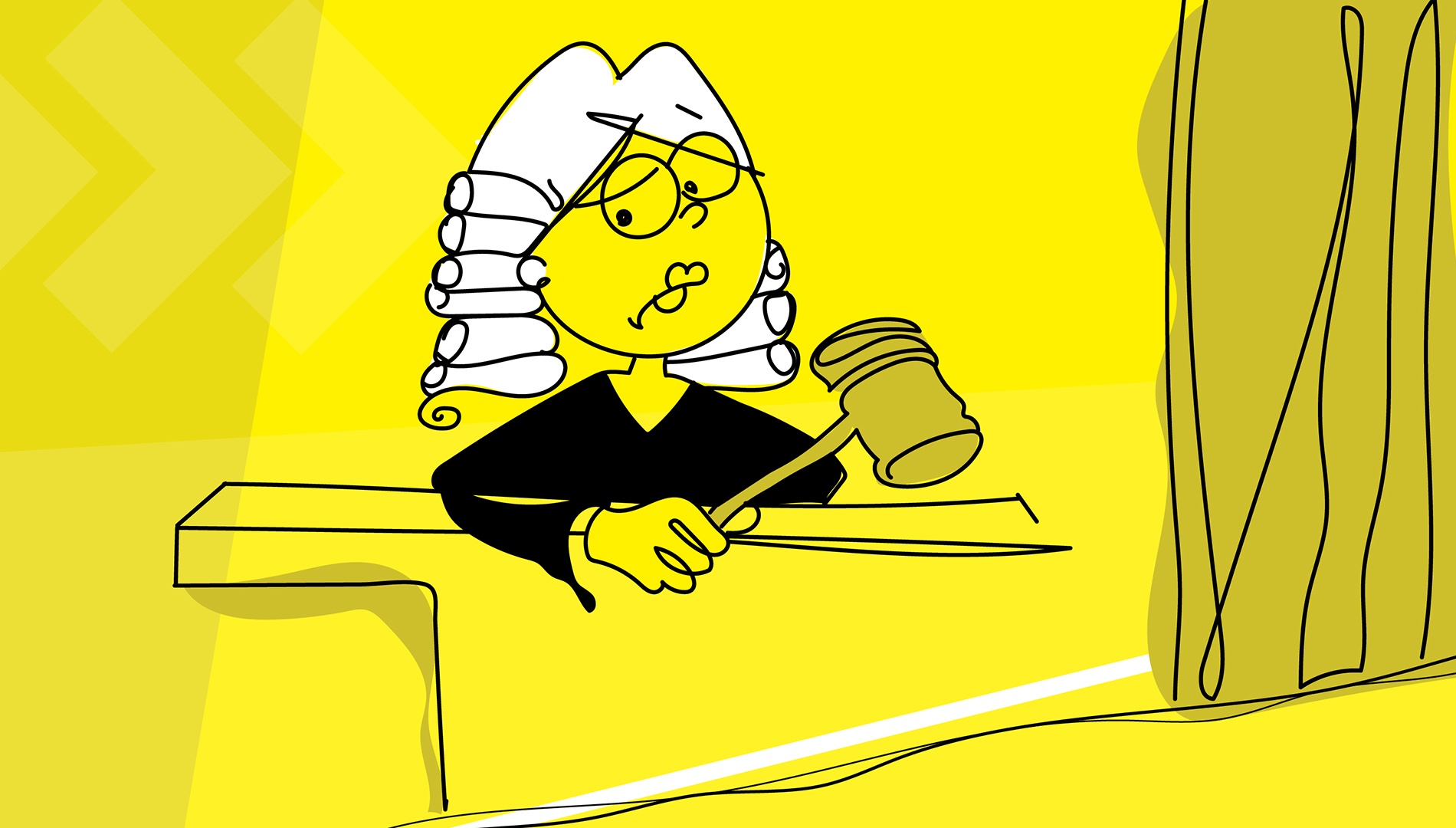 Missile Attack on Kharkiv
Six people were killed in a Russian missile attack on a postal distribution center in Kharkiv. (Reuters)
Ban on the Ukrainian Orthodox Church
During an initial vote, Ukraine's parliament approved a law that would ban the Ukrainian Orthodox Church (UOC) after accusations that the UOC had collaborated with Russia after Russia's invasion.  The UOC denied Kyiv's accusations and said although it has historic links with Moscow, it is no longer aligned with the Russian Orthodox Church. (Reuters)
Preparation for Winter
Ukrainians have begun preparing for winter by purchasing candles, investing in solar panels, buying batteries and flashlights, stocking up on gas canisters, and chopping firewood.  Last winter was "the most challenging in the history of Ukraine's energy system, with over 1,200 missiles and drones fired by Russians at power plans."  These strikes impacted Ukraine's energy capacity, forcing people to live without electricity and water during the coldest months in what Ukrainian officials have called "energy terror." (AP News)
Both Zelenskyy and Putin are preparing for the winter months after almost 20 months of fighting have drained resources on both sides.  Zelenskyy spoke with U.S. President Joe Biden and German Chancellor Olaf Scholz separately about aid for Ukraine, while Russia is reported to be receiving supplies from countries including Iran and North Korea. (AP News)
In a visit to Brussels on 11 October, Zelenskyy said that more defense capabilities are essential for Ukraine to "survive during this next winter."  Ahead of talks between Zelenskyy and NATO officials, NATO Secretary General Jens Stoltenberg said that Putin "uses winter as a weapon of war." (Euractiv)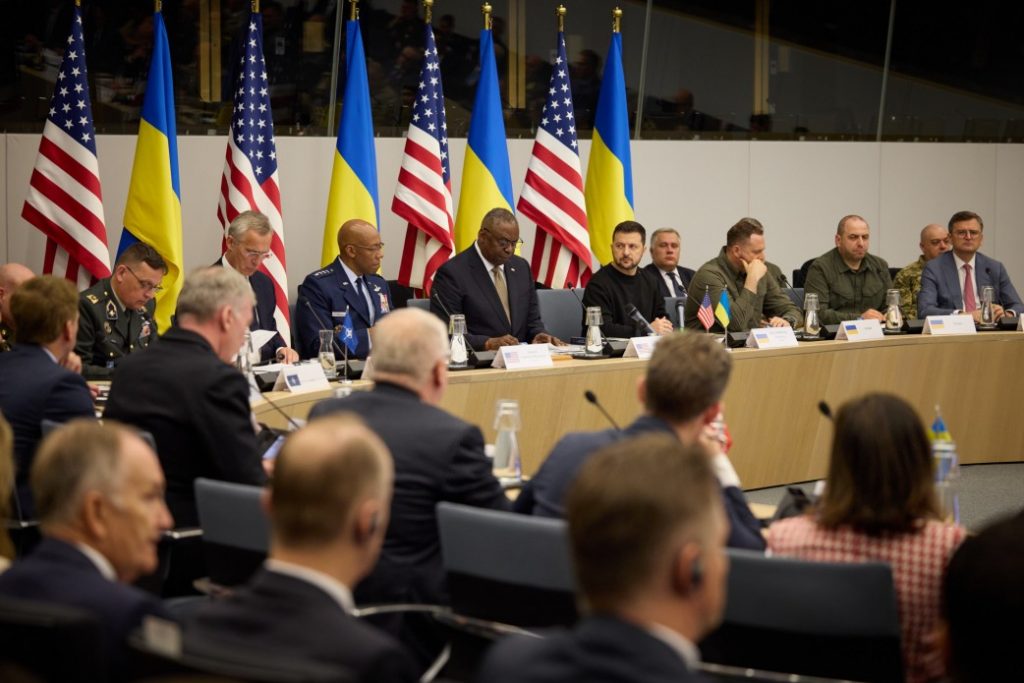 Renewed Russian Push in Eastern Ukraine
Russian forces have continued to shell Ukraine and have pushed forward in Eastern Ukraine, killing at least three civilians and wounding others. (AP News)
Author: Sophie Adams-Smith, Media Analyst, Promote Ukraine