Summit of the European Political Community in Moldova
On 1 June, Moldova hosted the Summit of the European Political Community.  The European Policy Centre reports that although the EPC was designed to restore and promote peace in Europe as a continent-wide response to Russia's war against Ukraine, the initiative is still struggling to define its agenda and structure (European Policy Center, Politico). 
In Moldova, Zelenskyy called for NATO support for Ukraine, and French President Emmanuel Macron gave a speech in support of "tangible and credible" security guarantees for Ukraine (Politico and AP). 
German Chancellor Olaf Scholz called for support for Ukraine after the war ends, saying "we have always said that there must also be guarantees for a peace order after the war." This marked a more cautious approach from Germany (Politico).
Politico reports that the question of EU membership for Ukraine and Moldova was divisive, signaling that membership will not come quickly for either country (Politico).
NATO Vilnius Summit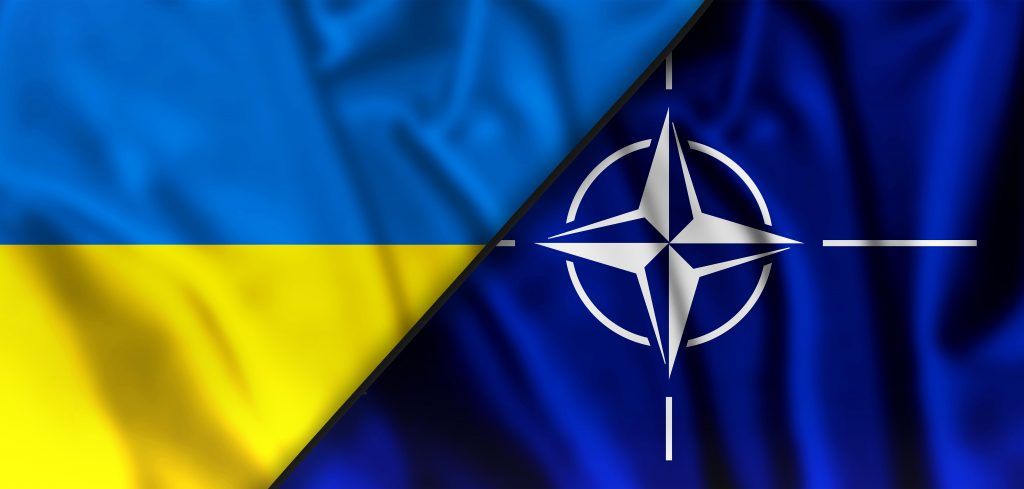 Comments from Belarus, Brazil
Belarusian dictator Alexander Lukashenko said that "the only mistake" by Russia and Belarus was that they "didn't resolve this issue in 2014-2015, when Ukraine had no army and wasn't prepared."  His comments were made to the heads of security agencies of the Commonwealth of Independent States, and, according to Politico, the comments "indicate that Lukashenko has fully embraced his transformation into Russian President Vladimir Putin's puppet." (Politico)
The EU has condemned Belarusian plans to host Russian nukes after an agreement between Minsk and Moscow (EU Observer).
The top foreign policy adviser to Brazilian President Luiz Inacio Lula da Silva said that Western allies risk escalating the war by providing support to Ukraine.  Lula has condemned the war but has not provided support to Ukraine or sanctioned Moscow (Politico). 
An Appeal by Ukraine to the EU on Grain
Ukraine asked the EU not to extend temporary import curbs on Ukraine's grain and oilseeds that will soon expire.  These import curbs were ratified in late April, the response to a push led by Poland to clear a supply glut caused by Russia's invasion of Ukraine.  This issue has been divisive in Europe, as Germany has accused eastern states of threatening to "break Ukraine's neck" with import bans.  Instead, they propose transporting Ukrainian exports to countries in the Global South (Politico and Brussels Times).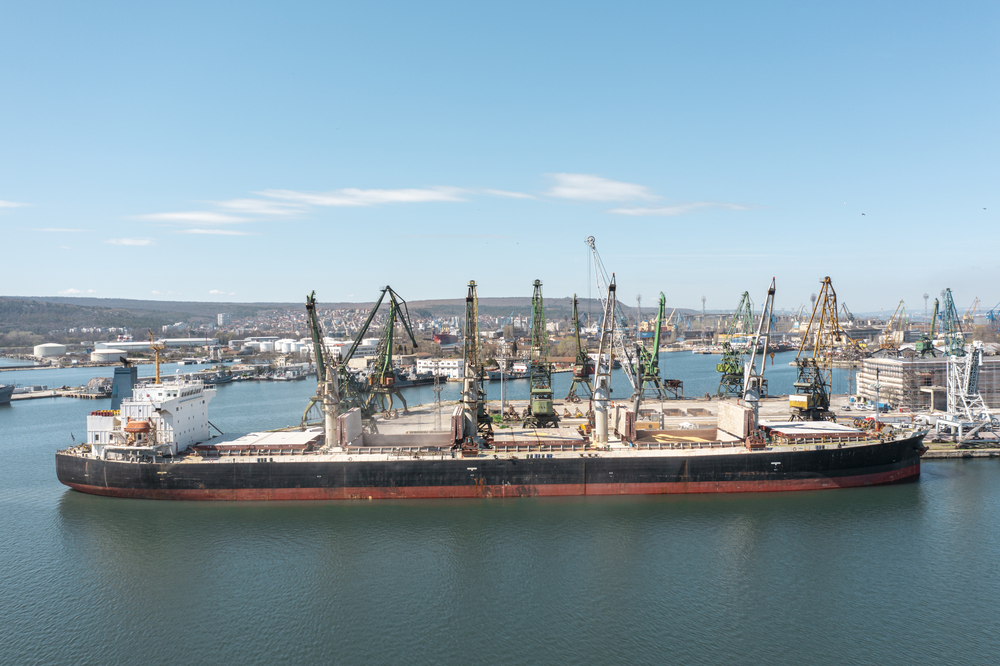 Pro-Ukrainian Russian Soldiers in Russia
For the second time in two weeks, two pro-Ukraine paramilitary groups, the Russian Volunteer Corps and the Legion of Free Russia, claimed that they made an incursion into Russian territory. Russia claims that Kyiv is behind the attacks, while Ukrainian authorities deny responsibility (Politico and Euractiv).
Clashes Near Bakhmut
Clashes around Bakhmut have continued with Moscow suffering serious losses, according to Kyiv's armed forces. The head of the Russian mercenary Wagner Group said that 99% of Wagner's fighters had left Bakhmut after the months-long assault (Reuters).
Russian forces declared victory in Bakhmut last month, but Ukraine has kept pressure on Russia in the city (AP).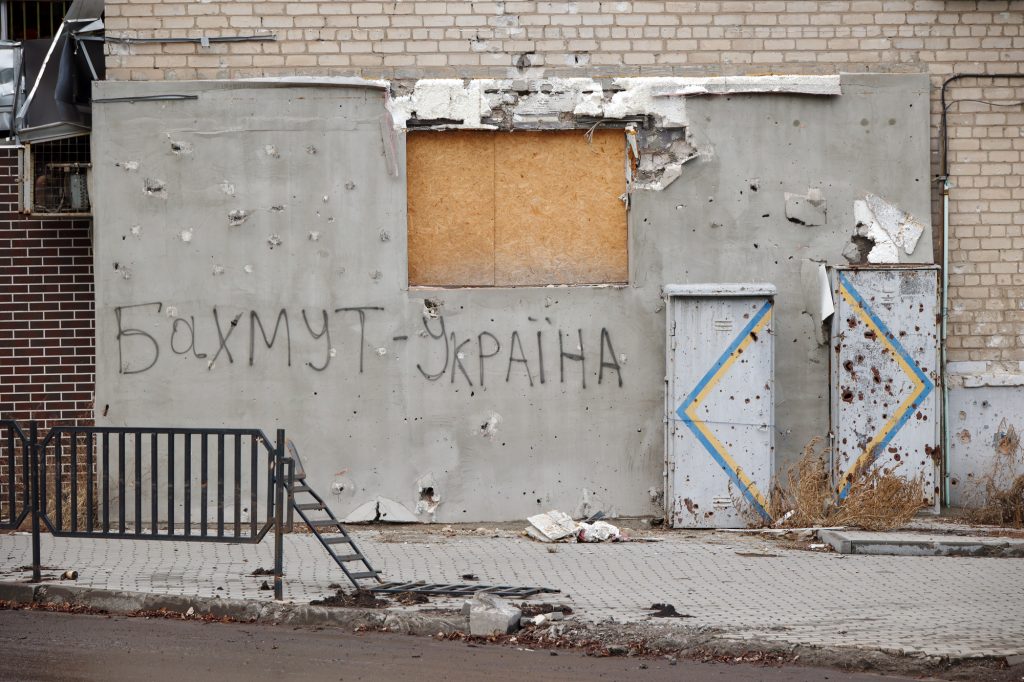 Raids in Kyiv
Russian attacks have escalated in Kyiv to near-nightly raids, exhausting residents (AP).
A pre-dawn missile attack in Kyiv killed three people, including a nine-year-old and her mother, and damaged apartments, schools, and children's hospitals.  It "was the highest toll from a single attack on Kyiv over the last month." (AP)
Drone strikes hit both Moscow and Kyiv on May 30 (Euractiv).
Sophie Adams-Smith